Located in Himachal Pradesh, Dharamsala is a quiet hillside city known to be the home of the Dalai Lama. The Tibetan leader is based 3 kms up the hill in the Upper Dharamsala, which is popularly known as McLeodgunj, which is where most tourists head. The city is a favorite destination for millenials who are looking to find peace and quiet. With a range of cafes, hotels and restaurants to choose from, Dharamsala has emerged as the hottest destination for the year. The destination has become famous due to the frequency of various celebrities in the region. It is also a famous destination for yoga tutors and adventure lovers.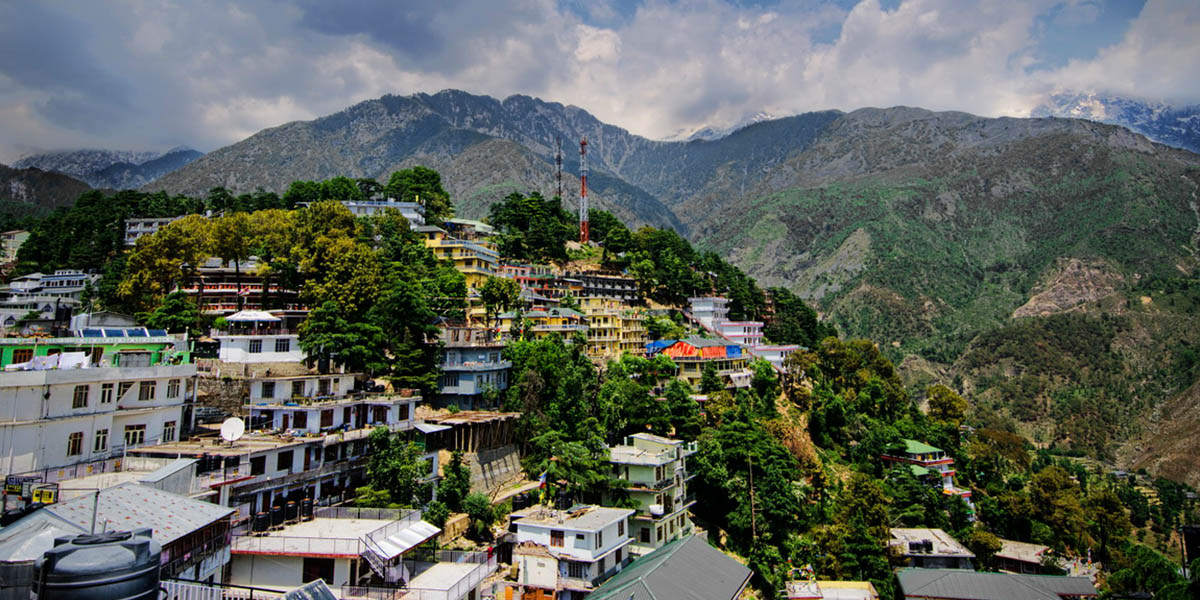 Dharamsala has an elevation of 6,831 feet and a population of about 10,000 people only. Reaching the city is easy and quick through the road. There is ideal road connectivity up to the top of the city. Apart from visiting the monasteries, there is a lot for you to do and see. The ideal time to visit is from March to June, due to the pleasant weather. Individuals with a love for adventure will enjoy exploring the city. Triund is the ideal trek which will offer you panoramic views of the Bhagsu village, Mcleodganj, Dharamsala valley, and distant views of Shivalik hills, as well as the plains of Kangra valley. It has a steep climb but offers a magnificent view of the Kangra valley once you reach the top. Dharamsala offers a beautiful view of the hills at all times.
You can also visit the Church of St. John, Dalai Lama Temple, Dal Lake and the Tibetan Institute of Performing Arts. You can rent a bike for the period you are in the city. It is easy to walk around the place as well. You will notice a lot of nuns and monks frequenting the restaurants and cafes around you, but eventually you will get used to their presence. Dharamsala is known for the authentic cuisine and quaint cafes where writers, performers and artists tend to spend long hours. The weather remains moderate in the summer and the city gives you a slice of Tibet. You can take a stroll in the city or spend reading your favorite book at one of the cafes that offer you the best pancakes and coffee. You can take a trek to Triund or volunteer at the Dalai Lama Monastery. But at least once in your lifetime, you have to visit Dharamsala, I promise you will return for more!