Biopics, Biopics and Biopics!! It is literally raining Biopics in Bollywood. Every now and then we hear the announcement of a new biopic and it has become like a trend for many actors to be a part of them. Recently we got the news of Anupam Kher playing the role of former prime minister in his biopic "The Accidental Prime Minister" and now here comes another news that Shraddha Kapoor is all geared up to start the preparation to play ace badminton player Saina Nehwal.
This would be Shraddha's second biopic film as she has recently finished the shoot of another biopic "Haseena: The Queen of Mumbai" in which she is playing the character of Dawood's sister Haseena Parkar. After wrapping up the shoot of 'Haseena', she has instantly started prepping for her role for Saina Nehwal's biopic. The reports reveal that Deepika's father, Prakash Padukone who himself is a great badminton player and runs an academy to train students in badminton is going to help Shraddha prepare for the role. Yes, a senior coach from Prakash Padukone's academy is going to train Shraddha for the film. Shraddha will be training at world class badminton facility in Mumbai and she will be practicing it daily till she is ready to shoot.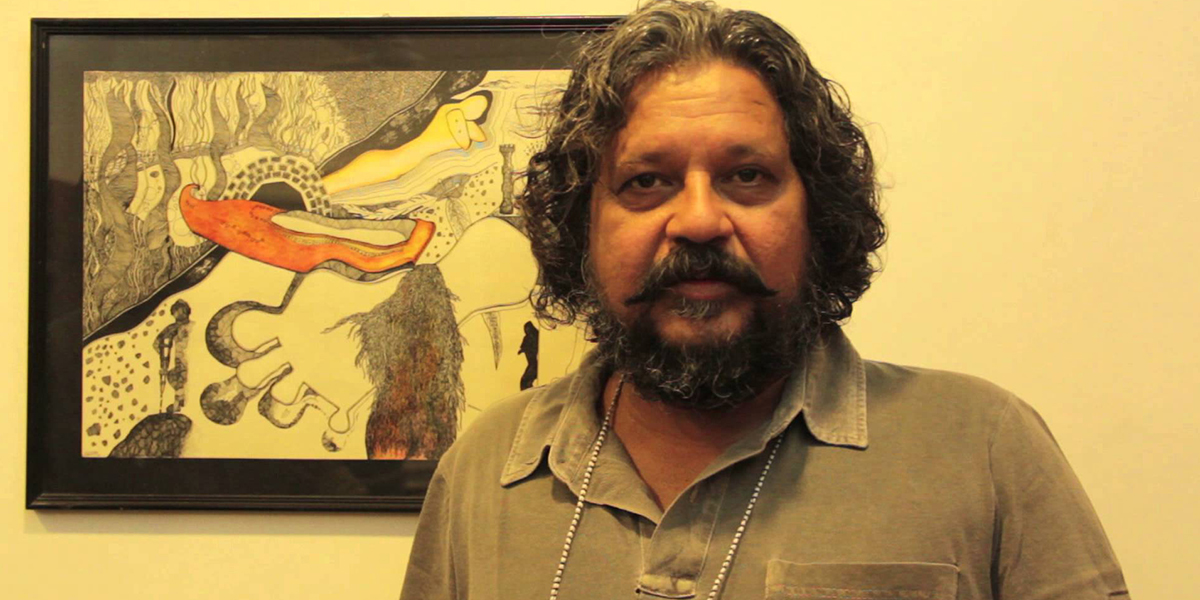 Earlier there were speculations that Deepika Padukone would play the role but finally Shraddha managed to grab the role and is very happy doing the film. Shraddha had earlier mentioned that this film would be one of the most difficult films of her career as she had to reach close to Saina's standards in very less time. Shraddha will also be spending a lot of time with Saina to know her inside out to get into her shoes easily.
Saina Nehwal's biopic will be directed by 'Stanley Ka Dabba' fame Amol Gupte. Amol has been into the film since a year and a half and has done an extensive research on the film. He has collected a bank of Saina's videos to understand her personality well and had also gone to NSCI to watch her play live. He has been on and off making various visits to Hyderabad to spend time with Ms. Nehwal.
The film will be shot in Hyderabad, Mumbai and some other places and will hit the screens in 2018.