Have you heard about the Grand Canyon of India?
A small village in Andhra Pradesh, Gandikota is a hidden treasure in India. The village is known for the Gandikota fort, which is a beautiful unconquerable fort built in red granite stone and is guarded by a 20 ft high entry gate. There is a spectacular gorge formed by the River Pennar that cuts through the Erramala hills. The fort sits strategically on the top of the gorge and it is indeed a spectacular sight.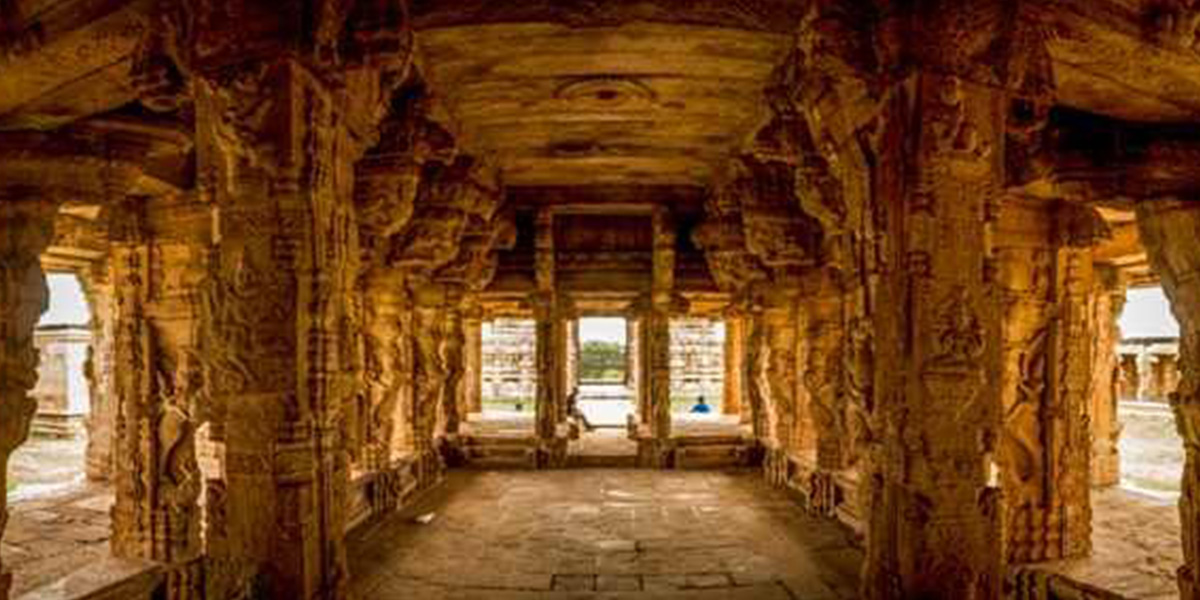 The Grand Canyon is breathtaking and has not been commercialized yet. Which means you will find peace, beauty and the tranquility you have been looking for. The caves in Gandikota are similar to the Canyons in Arizona,which has earned Gandikota, the title of the 'Arizona of the India'. The Gandikota Fort is spread over miles and consists of gorgeous palaces, temples, intricate carvings and perennial springs. You can take a trip through the fort if you are keen on learning about the history and the architecture, or you could simply walk along the perimeter of the wall and watch the natural beauty and the play of colors.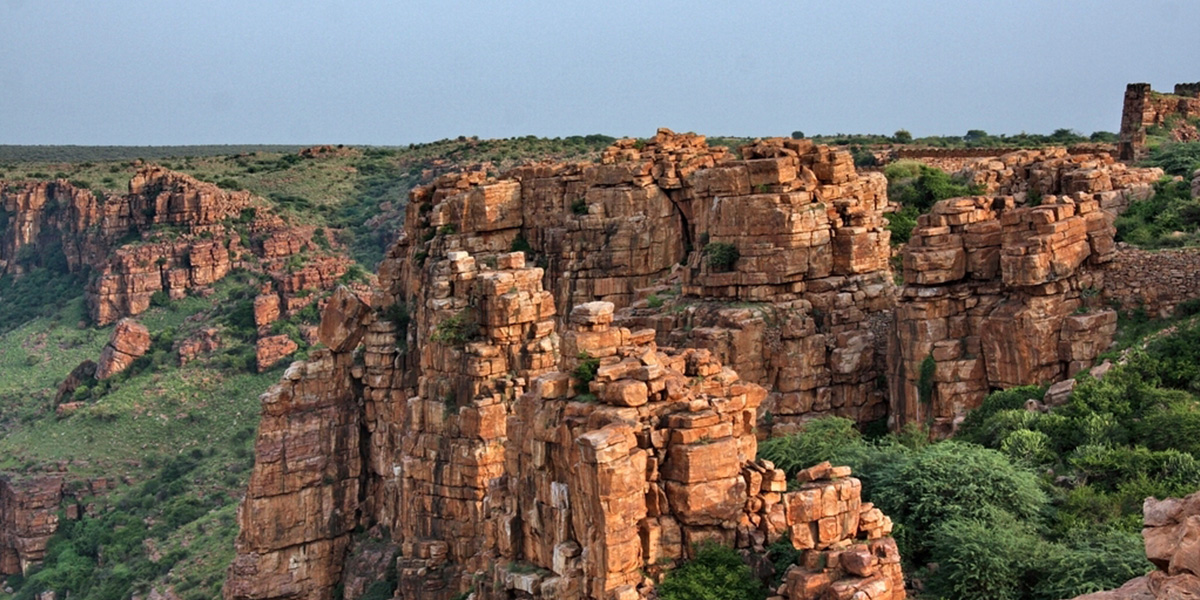 The stone gorge will make you realize why it is called the Grand Canyon of India. The massive gorge has an assembly of rocks, cut and layered in a peculiar way, it is a difficult climb to the top, but once you reach, you will know that every minute was worth it. Sit on top of the rocks and let the beauty of the place sink in. If you are here during sunset, you will view some of the most spectacular sights. You can also be a part of the adventure activities at the gorge- rock climbing, kayaking, rappeling and trekking, there is a lot for you to engage in.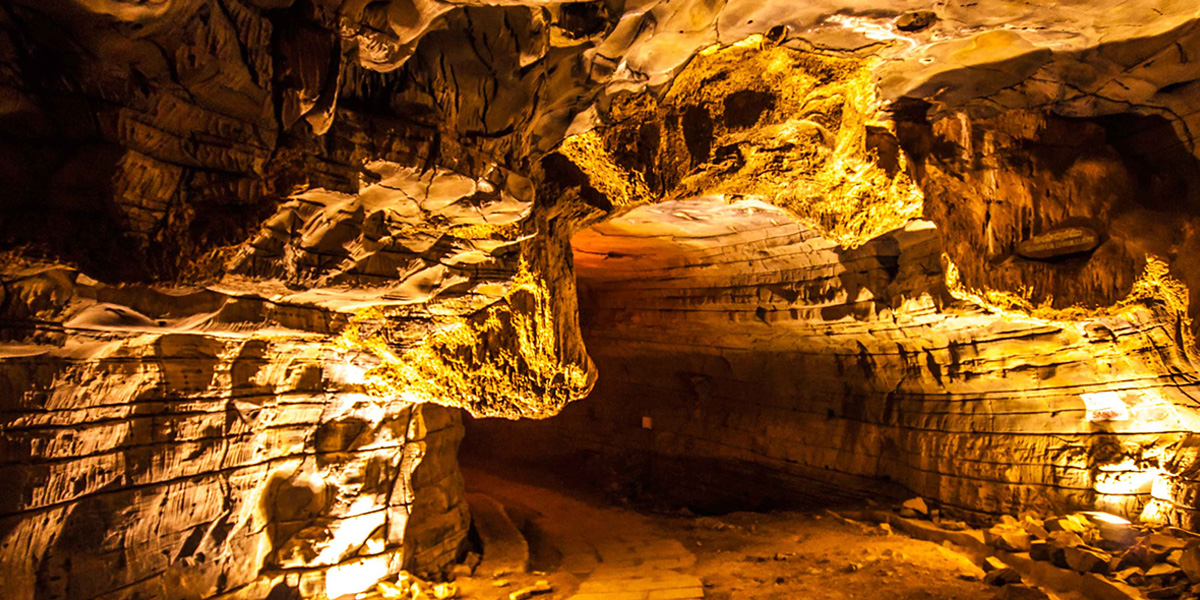 Apart from the Grand Canyon, you can visit the Belum caves and stare in awe at its interiors. Belum Cave is the second largest cave system across the Indian Subcontinent. It holds huge significance in terms of history, geology and architecture. The interiors of the cave are mesmerizing and will leave you in fascination. Adjacent to the fort, lies the Rayalacheruvu Lake, it is calm and has a clear water front. One can simply sit by the lake and see the migratory birds flying over. The ideal time to visit is between September to February when the weather is pleasant and calm.