Instead of juices and cold drinks this summer, cool off and cleanse your system with delicious detox water
Detox water is being heralded as the juice cleanse of 2017. It's no secret that drinking 6-8 glasses of water is proven to keep the body cool and hydrated. In fact, water is your best ally in achieving your weight loss goals. Combine it with superfoods and you will have a fat-burning, detoxifying elixir.
Dum Laga Ke Haisha actress Bhumi Pednekar dropped 21 kilos in four months after gaining weight oodles of weight for her role as an overweight married woman in the film. She has been sharing her weight loss journey on Instagram with the hashtag #LoseitlikeBhumi that was trending recently. Her posts have detailed weight loss tips, the first being detox water. Bhumi gave detox water a lot of credit for her enviable transformation. Her first post on Instagram read: "What worked for me was I increased my water intake. What I also had was this thing called detox water." Her quick detox water recipe: To one litre of water, add 3 cucumbers, 4 lemons and fresh mint leaves. Refrigerate for a few hours and your detox water is ready.
She went on to explain: "Lemon not only cleanses your body but also makes it alkaline. It also boosts your immunity. Mint aids digestion and gives the drink some sweetness without any sugar. Cucumber has several benefits... Remove the water from the fridge in a couple a hours, strain the liquid and pop it your sipper and keep sipping."
So, instead of aerated fizzy drinks that contain artificial sweeteners and empty calories, sip on detox water that you can make at home in minutes. "Drink your way to better health. We are blessed in India to have access to certain seeds and fruits
herbs that have healing and detoxifying properties apart from being weight-shredders," says Smita Sundararaman, founder and managing director, NatureHealz, a Delhi-based naturopathic treatment centre. She recommends some recipes that are proven to work. They cost practically nothing to make at home and have priceless health benefits.
Fennel seed water: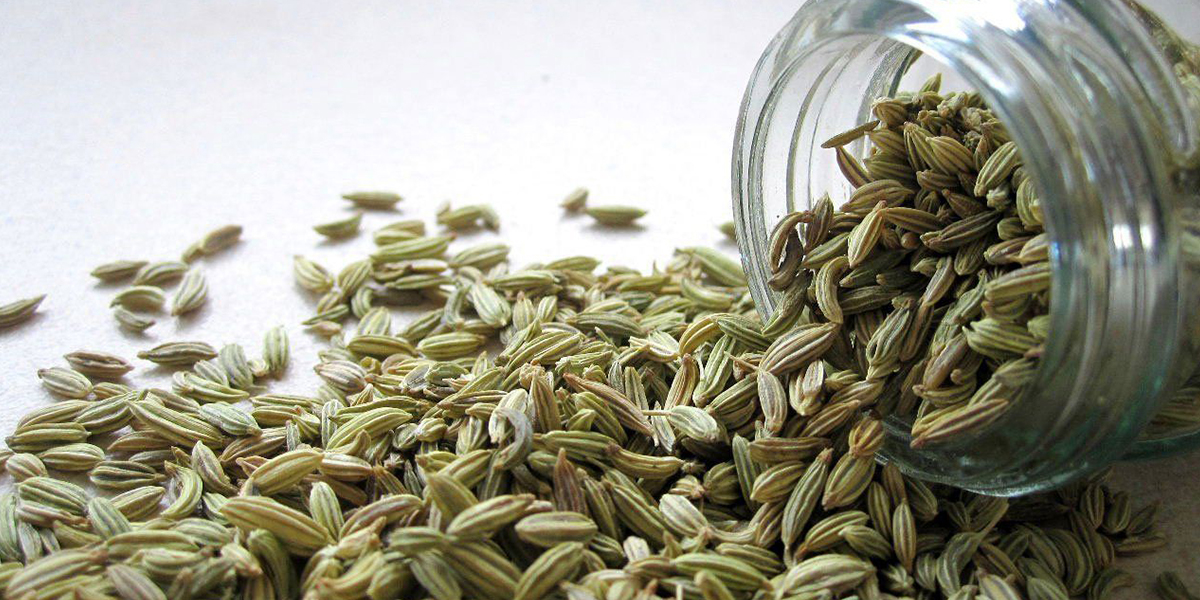 Fennel seed (saunf) water is made by lightly roasting fennel seeds and throwing it into a litre of boiling water. Cover pan until it cools to room temperature and sip on it throughout the day. Alternately, you can steep fennel seeds in a jug of plain water overnight and drink the water throughout the next day. As this method has no heating, all the nutrients in the Fennel seeds are preserved. Consume up to four glasses of Saunf Water a day to get maximum benefits.
Coriander water: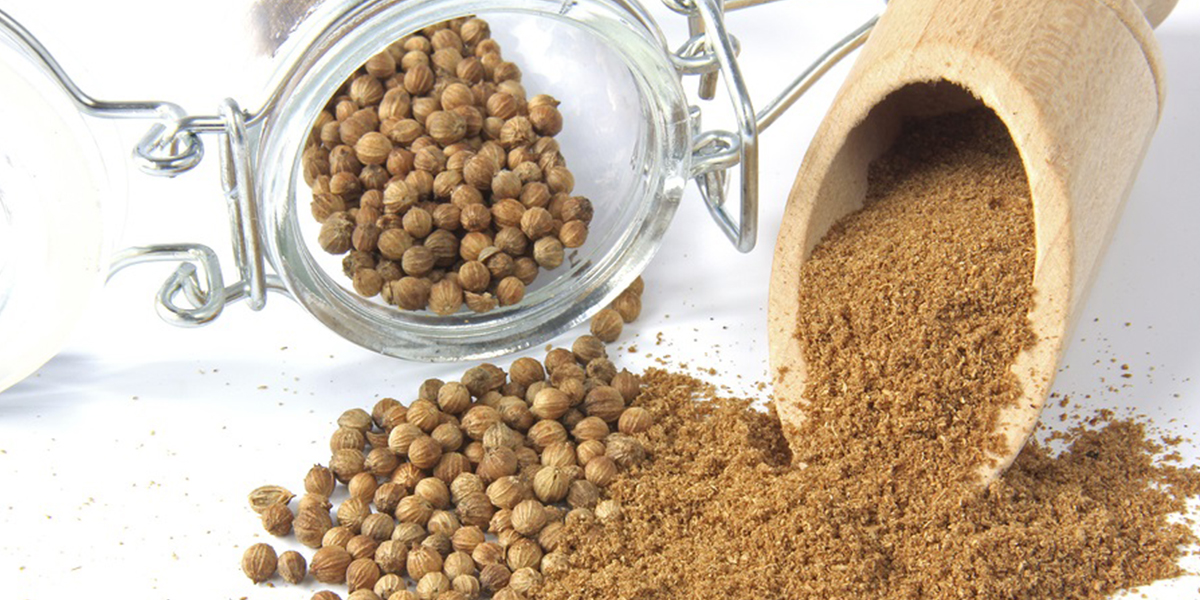 Add a-cup-and-a-half of coriander (dhaniya) seeds boiling water. Cover and let it simmer on a low flame for 15 minutes. Strain and transfer the water to a jug. Let it cool to room temperature. Add no more than a teaspoon of honey. Drink this detox water first thing in the morning.
Ginger water: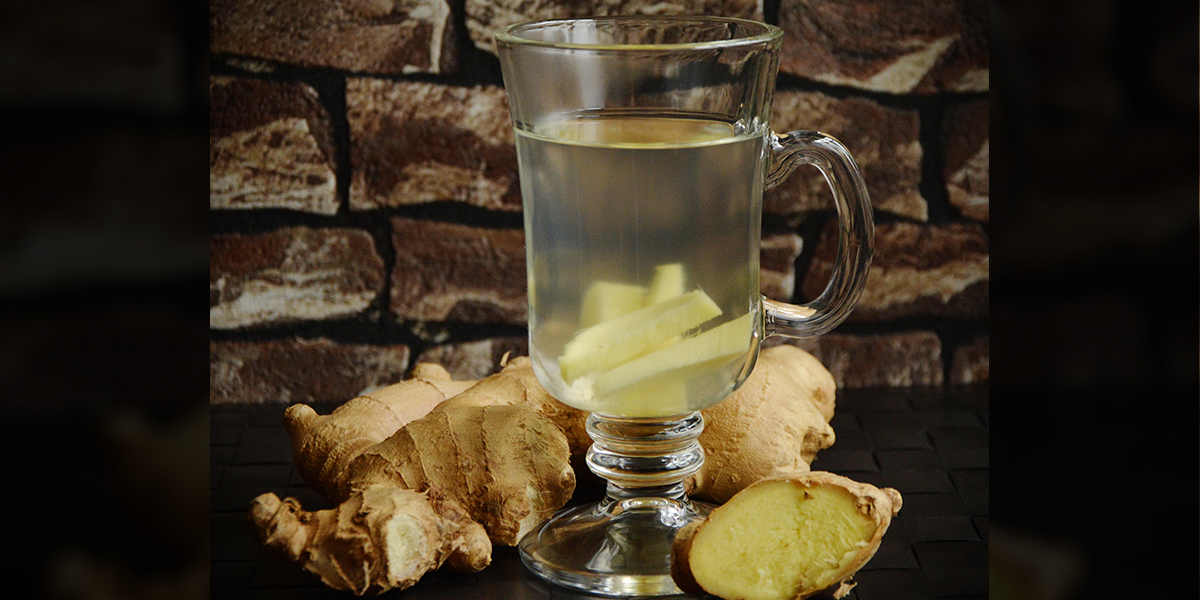 Also known as ginger tea, ginger water can be made by boiling freshly cut ginger root with a litre of water. Strain and add a dash of honey.
Amla water: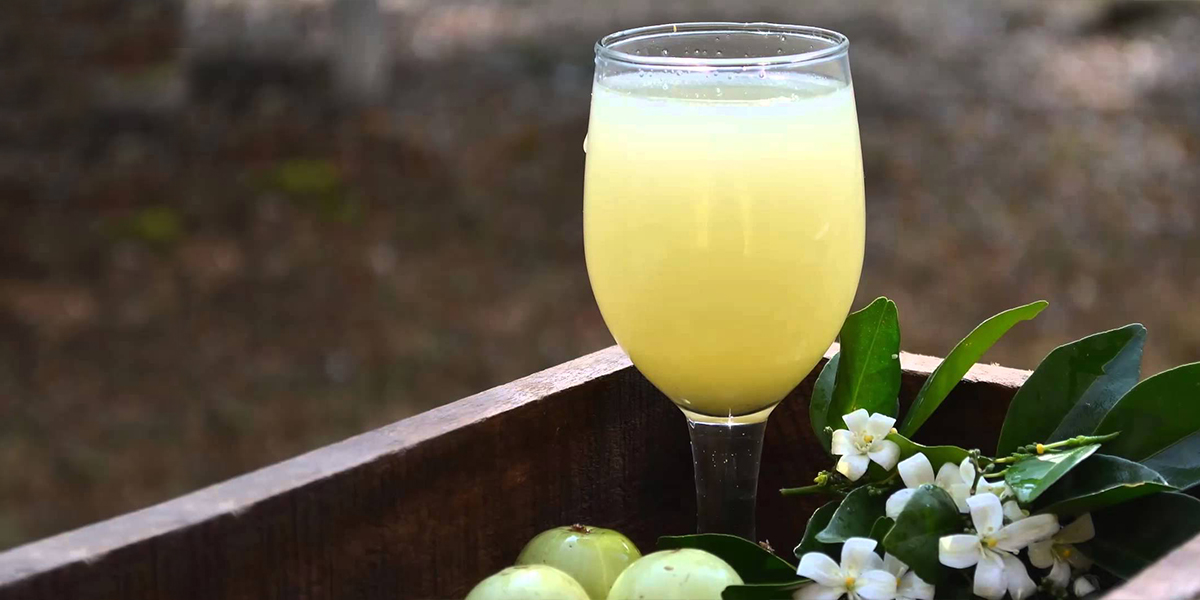 Soak slices of amla (gooseberry) in water with a dash of salt for a day. Strain and drink this water for a serious dose of Vitamin C and phytonutrients.
Frozen fruit infused hydrating water: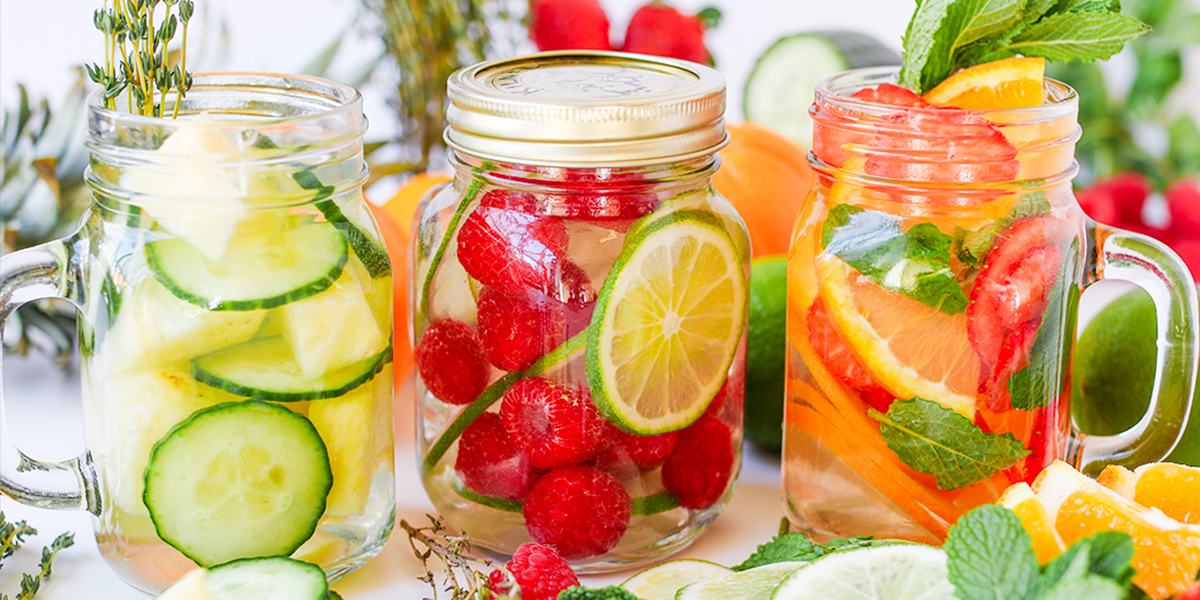 This is for the folks who are too busy to replenish a fruit bowl stocked with fresh fruit on the dining table. Keep different kinds of berries in the freezer and simply rinse before gently dropping them in drinking water. You can do this with strawberries, blackberries, raspberries, blueberries, apples and lemon slices, each of which have a number of detoxifying qualities and vitamins.
Weight loss needn't be a bore. Detox water is a delicious way to get your share of water for the day, fasten your metabolism and get a flatter belly.