After her successful stint as the most gorgeous 'Naagin' in Ekta Kapoor's fiction TV show, Adaa Khan is currently enjoying much needed break. Though she hasn't signed any new project yet, the beautiful actress is on the lookout for an exciting offer. Here is what Adaa has to say about life post 'Naagin 2', her choice of work and 'Bigg Boss'. Here is the excerpt-
How is life post 'Naagin 2'?
Post 'Naagin 2', I am enjoying some quality time with my family and friends. I have been travelling; I got back from a refreshing trip to Thailand. Now, I am flying to Goa. Earlier also I had travelled. Travelling keeps me busy and I always enjoy it immensely. I also keep myself busy with events on and off.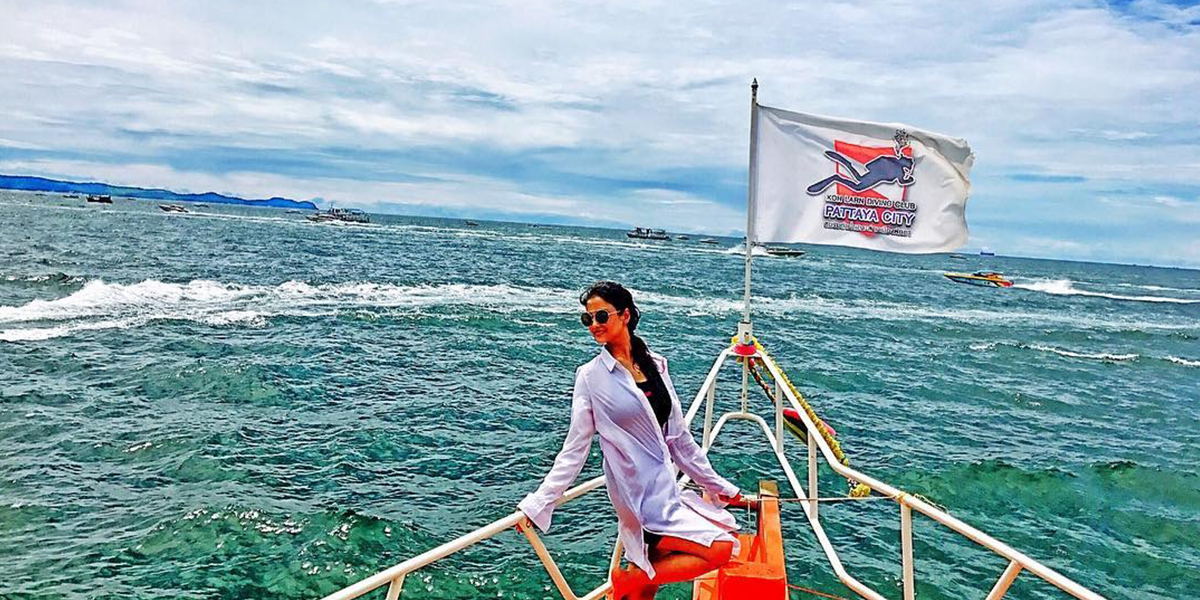 What type of work you would love to do in future?
I always wanted to do challenging roles and I have managed to do so till now. I am game for something which will excite me as an actor. Talking about my favourite roles, I have many but they have already been done by the actors, who performed it well. I don't want to try what others have already tried. I would prefer a role which will be considered as my role and people will imagine only me in it. I want to be appreciated and make a mark for myself rather than doing something that somebody already has done.
Like the previous two seasons, will you be also part of 'Naagin 3'?
As of now I am not committed to any show and I am open to doing a lead role for a good show.
What are your criteria for choosing a role?
I have always been choosy about my roles and have refused numerous offers previously. I do what excites me! I don't like regular roles, I like doing something different which people will remember me for. Viewers remember 'Amrit' from 'Amrit Manthan' even though she was negative and of course, they love 'Shesha', so I love roles which people can identify with me.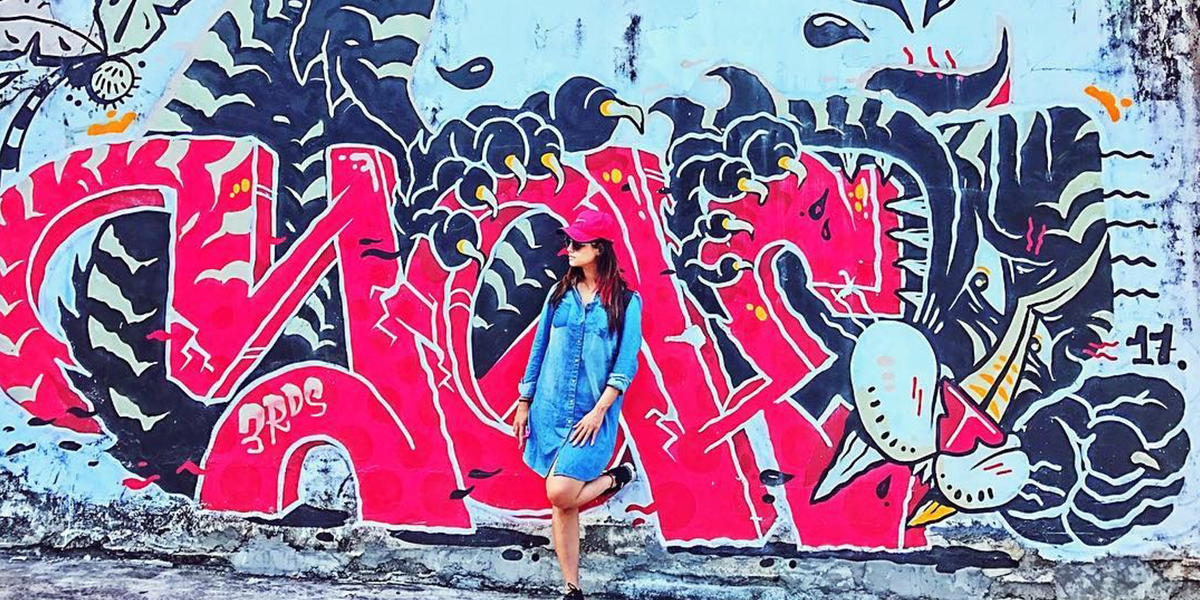 What changes you noticed in TV industry over the years?
Creativity has taken a back seat and TRP and business have taken over. The viewers have other platforms to watch the shows, which was not the case earlier, which is why the TRPs are dropping and shows are shutting down earlier than what it used to be.
Would you like to participate in 'Bigg Boss'?
Being an adventure junkie, the reality show I would like to do will be like 'Khatron Ke Khiladi'. Since I love dancing, a dance reality show will also do. But as far as 'Bigg Boss' is concerned, I don't think I can do it. I was offered 'Bigg Boss' but I always declined the offer. It is not my cup of tea.