One actor who has redefined a Hindi film lead hero and turned him into larger than life characters, is undoubtedly, Amitabh Bachchan aka 'Big B'! The actor who started his career in the 70's soon become everyone's favourite 'Angry Young Man'. On 11th October 2017, as Sr. Bachchan turns 75 we take look at Amitabh Bachchan's 5 most iconic roles in recent years.
Sarkar (2005)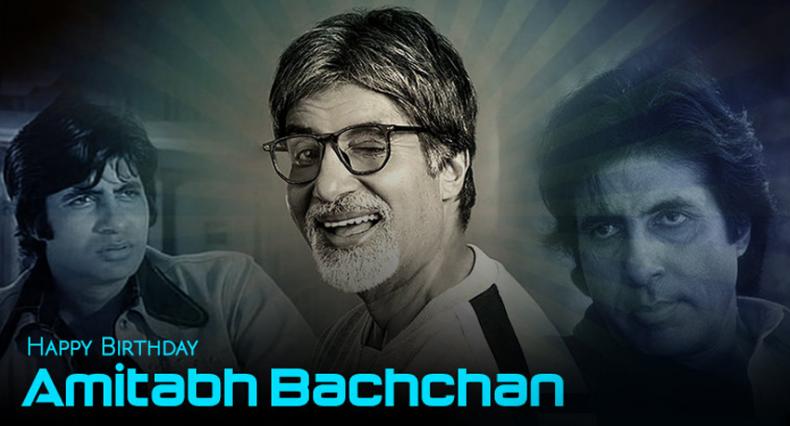 Amitabh Bachchan played 'Subhash Nagre' aka 'Sarkar' in Ram Gopal Verma's highly acclaimed political crime thriller. From his body language to the deep penetrating gaze, he got the Indian version of 'Godfather' to the T.
Black (2005)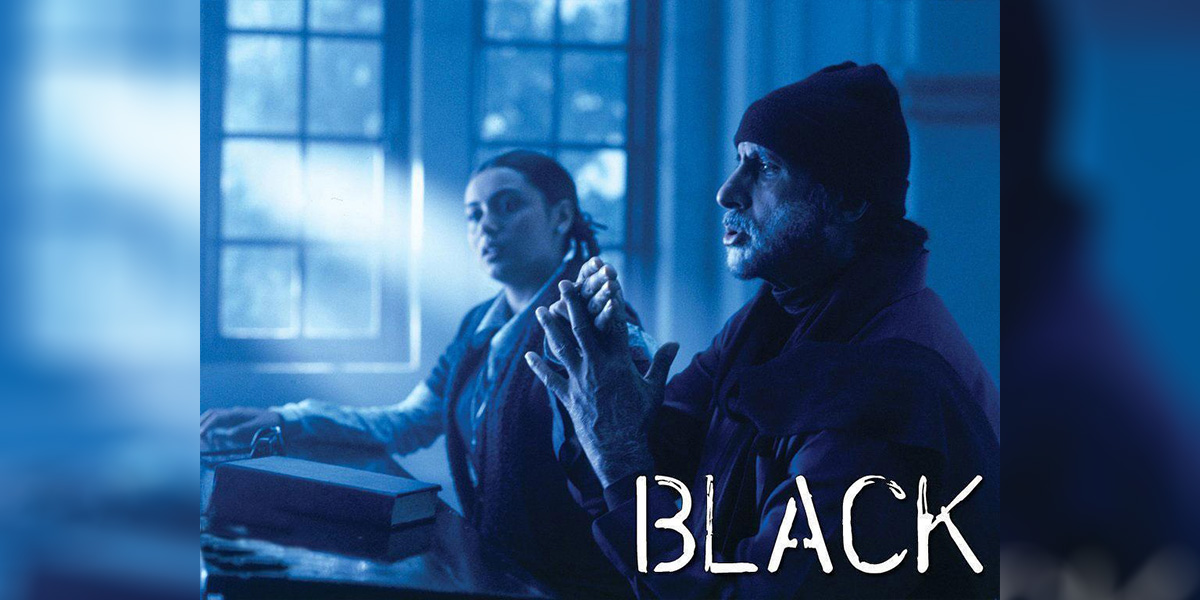 Sanjay Leela Bhansali transformed Amitabh Bachchan into 'Devraj Sahai', an alcoholic teacher for deaf and mute, in award winning movie 'Black'. Amitabh with his intense acting took the movie to a new height.
Paa (2009)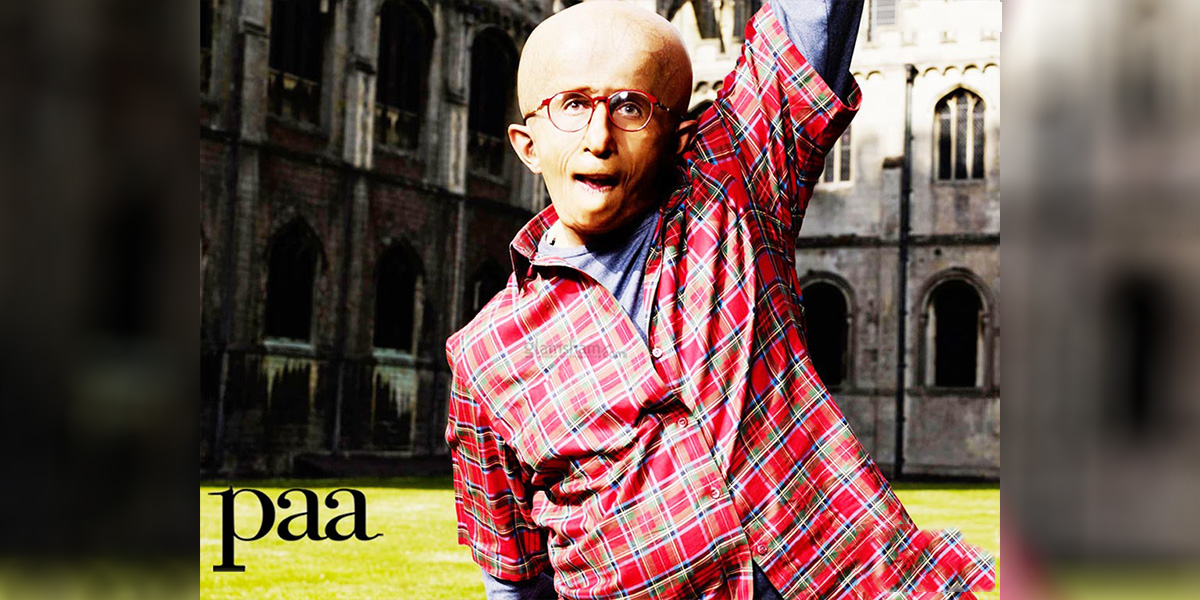 Trust Bachchan Sr. to do something as unexpected as 'Paa' where he played 'Auro', a 12 year old boy suffering from rare disorder 'Progeria'. Amitabh took the risk of experimenting with such an unusual role and did it with aplomb.
Piku (2015)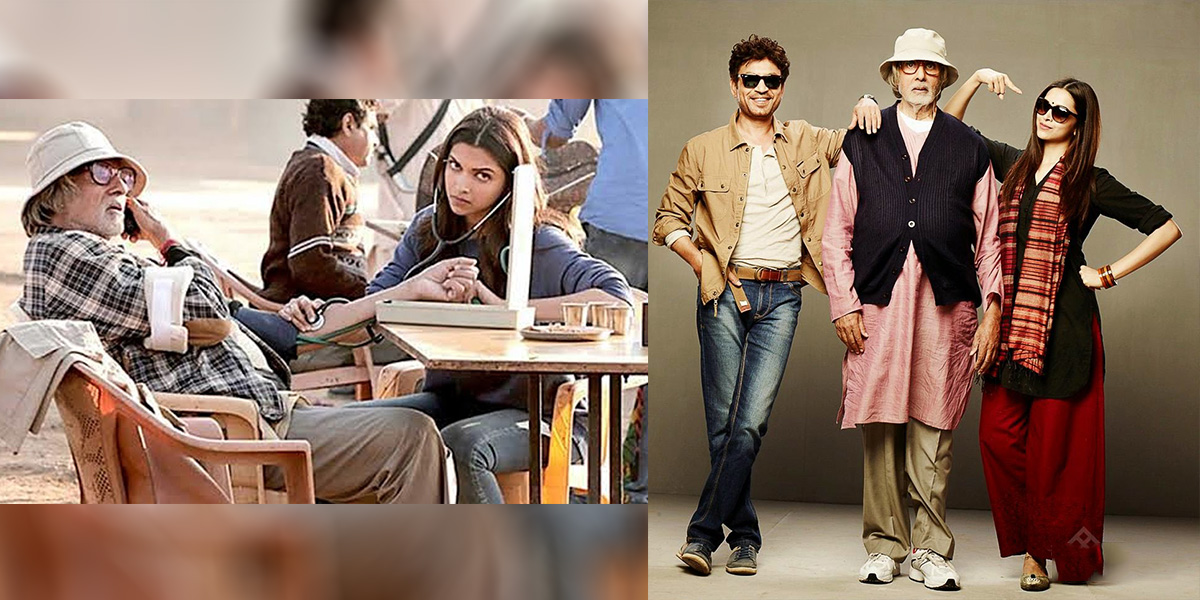 Shoojit Sircar's comedy drama 'Piku', based on daughter-father relationship, saw Amitabh Bachchan playing father to stunning Deepika Padukone. Amitabh's eccentric, 70-something father won hearts with his natural act.
Pink (2016)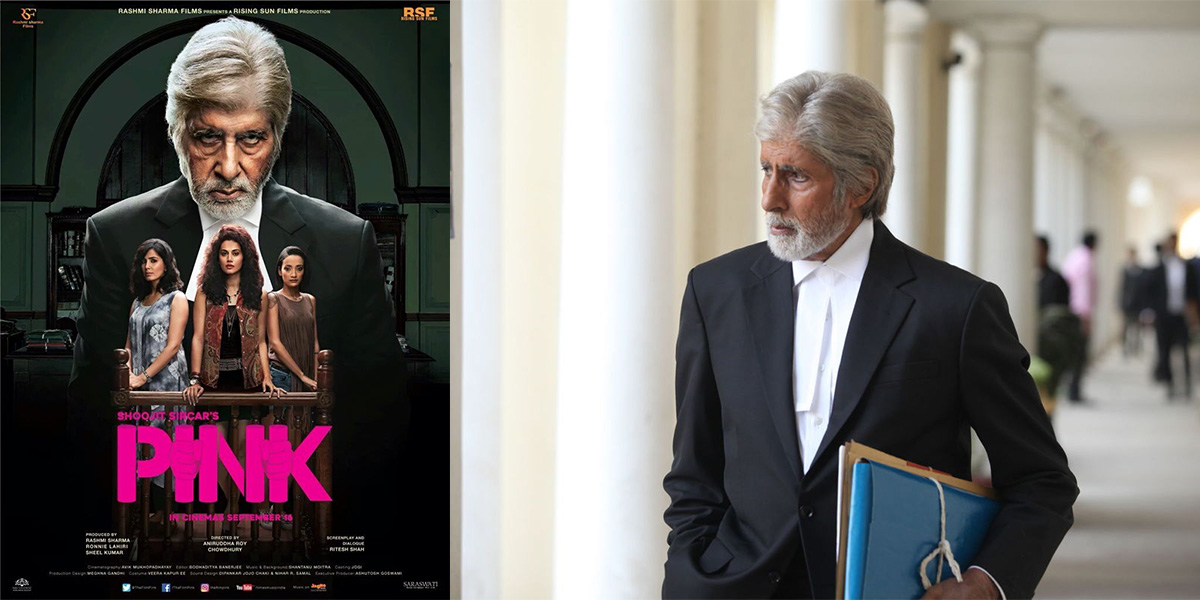 Aniruddha Roy Choudhary's courtroom drama, 'Pink' witnessed Amitabh Bachchan in the role of a lawyer. He is seen fighting for the right and dignity of his clients, 3 young girls who are falsely accused. Big B was splendid in his role and give depth to his role.