Social media platforms have brought stars closer to their fans. It gives the fans an opportunity to take peak into their favourite actor's personal life. The celebs too are using this tool to inform their admirers about the latest update in their life- personal as well as professional.
The popularity of an actor is not only measured by the box office collection of his/her latest movie but also from number of followers on their social media accounts. Actresses like, Deepika Padukone, Priyanka Chopra, Alia Bhatt have huge followers on instagram which talks about their popularity among the viewers. The one actress who joined the bandwagon comparatively late is, Bollywood's 'Chameli' Katrina Kaif.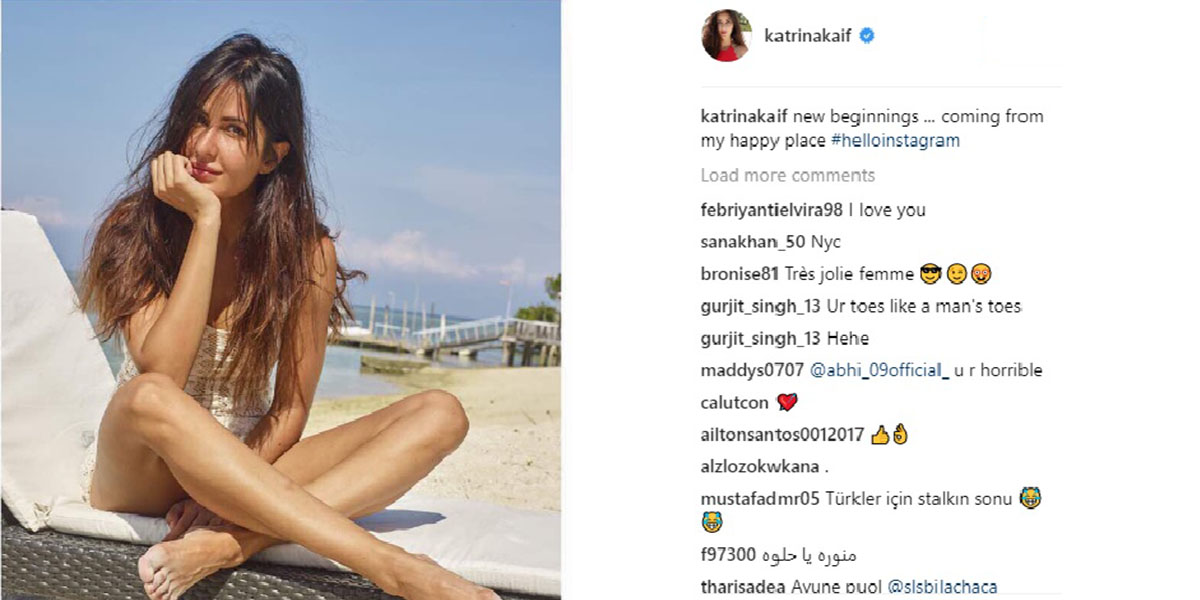 The actress who fiercely guards her personal life surprised everyone by joining social networking sites like FaceBook and Instagram in April 2017. The leggy actress was welcomed not only by her fans but by her Bollywood colleagues too. On the first day itself, the number of followers reached an impressive 170K. Ever since, there has been a steady rise in the actress's followers.
Katrina first made appearance on Facebook and later joined Instagram. After joining Instagram, within 4 months and 7 days, the figure of her followers has reached up to mind blowing 5 millions.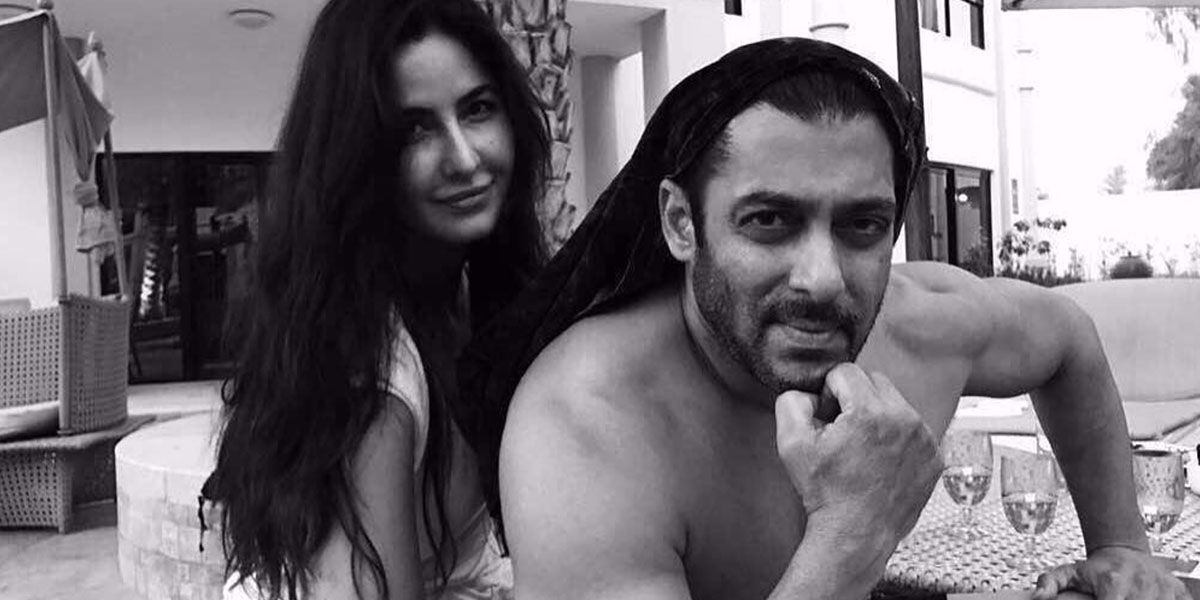 Thus among her contemporaries, Katrina has become the only actress who reached such a huge number of followers in such a short time span. With her stunning pictures, interesting caption, Kat has managed to make her insta account entertaining and this might be the reason that so many people are eager to follow her.
When asked about her growing popularity on insta, the actress said, "I am enjoying all the attention. I share some interesting moments with my instagram followers. Through this platform, I can share my opinion, thoughts with them, which reflects my personality."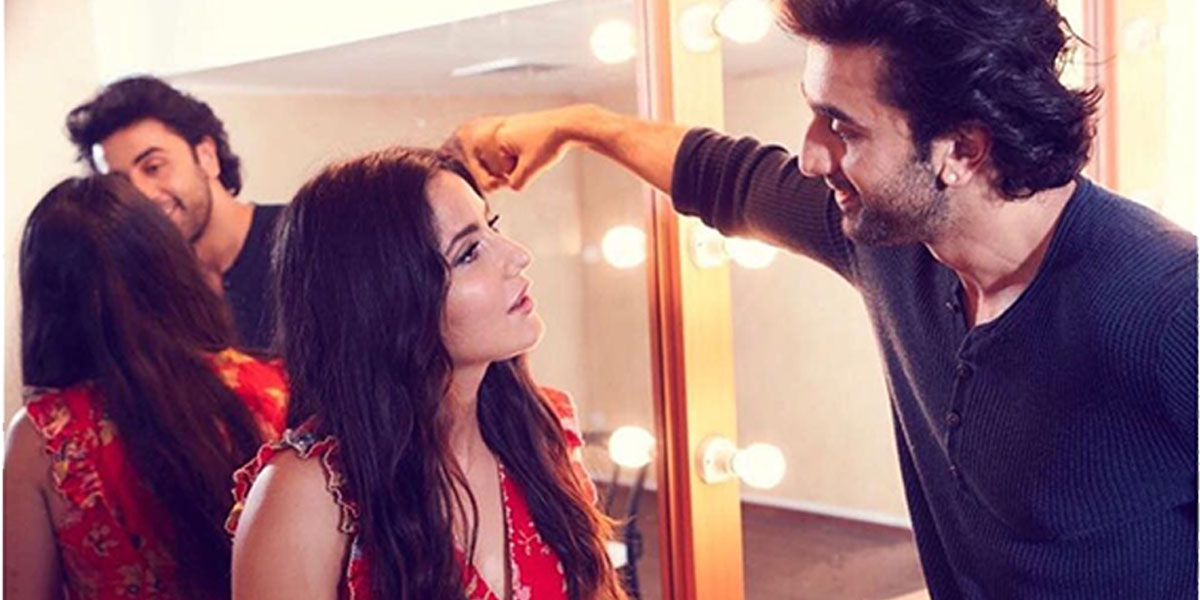 The actress was not fond of social media initially and purposely kept herself away from it but now her opinion is changing. Regarding the same, Katrina explained, "Before I start something new, I am sceptical but later as I learn more about the thing, I starts enjoying it." Katrina confessed that this might be the reason why she kept away from these platforms initially.