Bookworm alert!
We all like to snuggle in bed and binge watch our favorite TV shows. However, sometimes we just like to go back to the good old fashioned way of passing our time. Yes, you guessed it, reading. If I review my year, my best moments have been those where I have a book in one hand and a coffee in the other, because what's better than that?
Here is a list of the best books of 2016 as compiled using various sources.
'The Girls' by Emma Cline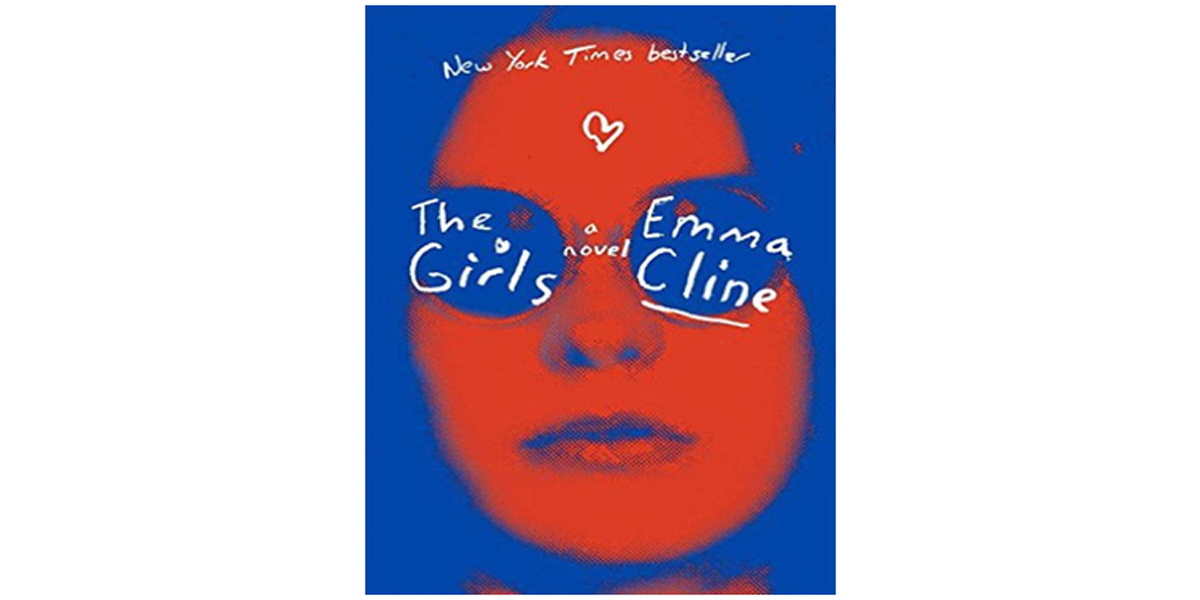 The book is set during two different time periods and follows Evie during the present day and in the 1960s in Northern California. In the present day Evie is housesitting and runs into a young man and woman that reminds her of her past, when she was drawn to a charismatic cult leader. In her past recollections Evie remembers the events – and people – that brought her to join the cult and its inevitable and bloody conclusion
'Whatever happened to Interracial Love?' by Kathleen Collin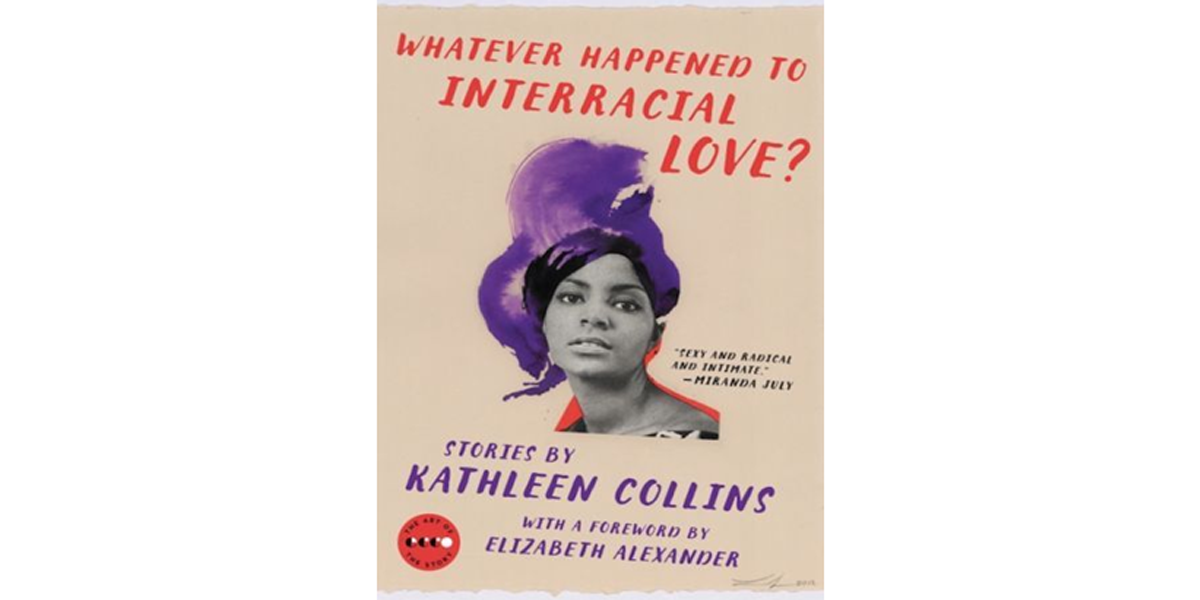 Collection of stories by Collins on the lives of black women in the early 1960s.
'The Whistler' by John Grisham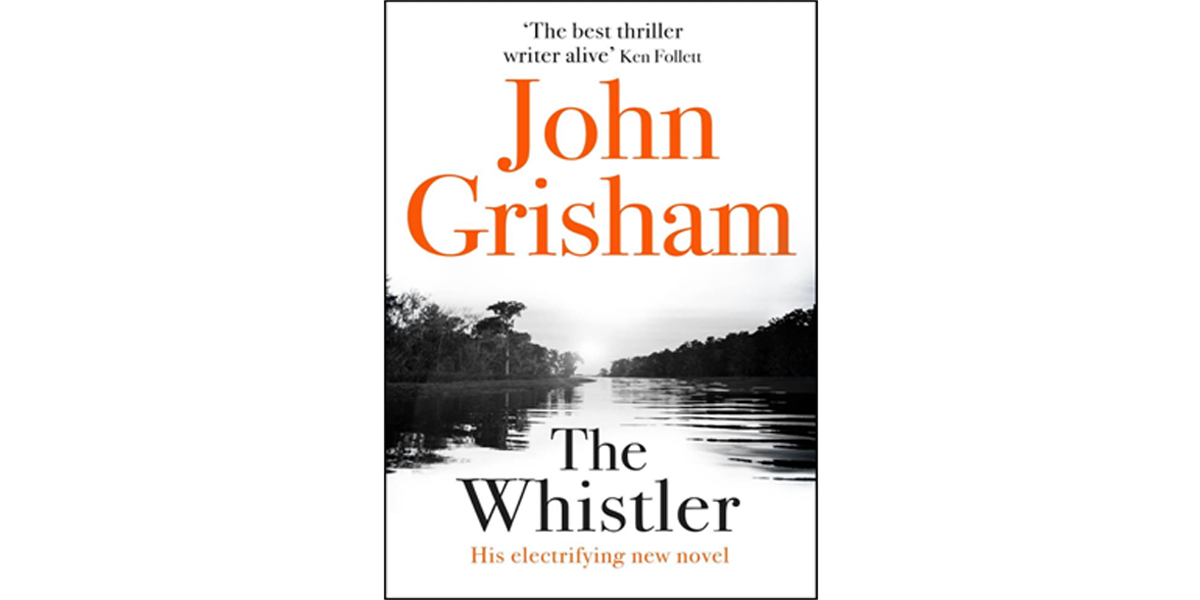 The book is a legal thriller with investigator Lacy Stoltz looking into the 'most corrupt' judge of the United States after a mysterious tip comes her way.
'The Lonely City' by Olivia Laing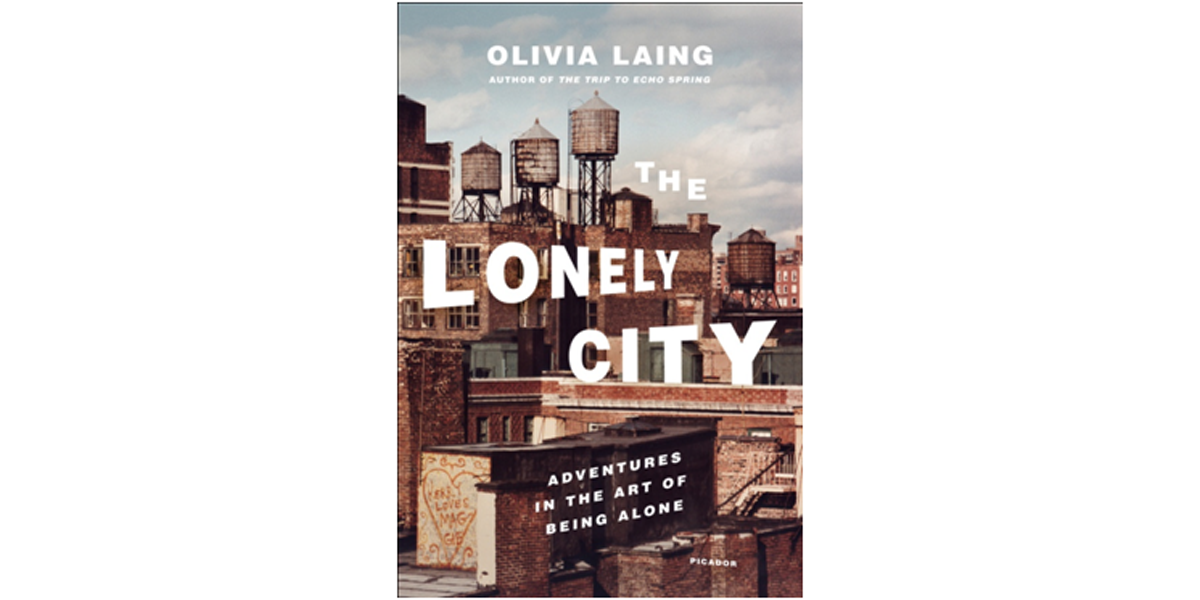 Olivia Laing's new book is an investigation into works of art that arise out of the condition of loneliness, and the record of a more personal quest to master the difficult "art of being alone"
'13 ways of looking at a Fat Girl' by Mona Awad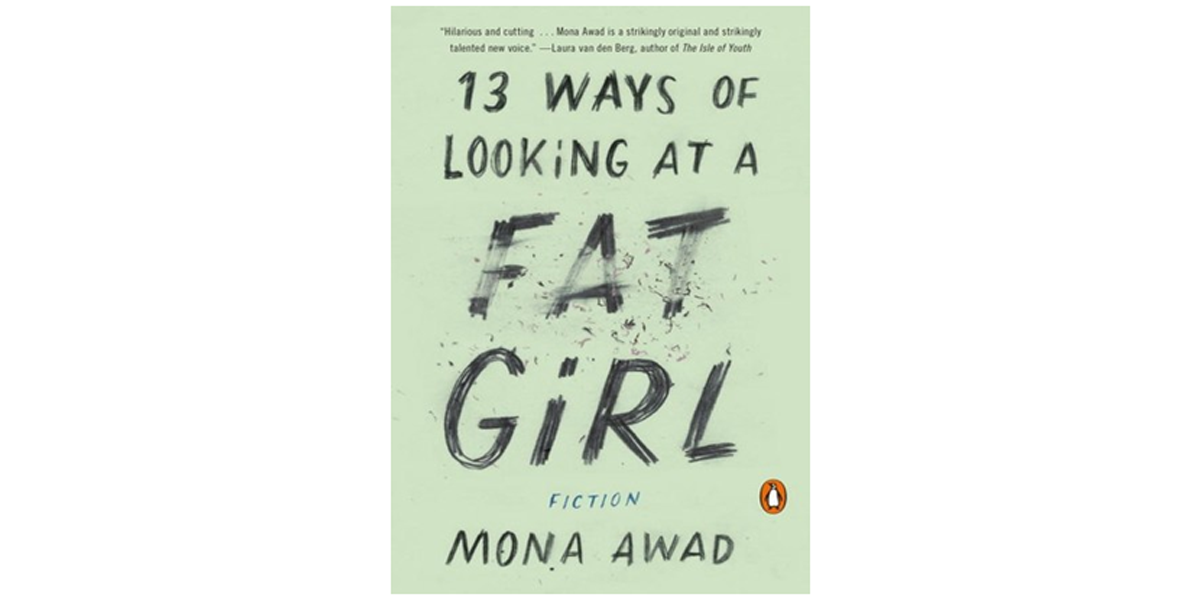 In this debut book by Mona Awad, she touches on the topic of body shaming and how the society's beauty standards are measured using physical appearance.
Start reading bibliophiles!