Bigg Boss 17 has kicked off with a lot of excitement, and the show's fans are thrilled to witness another highly anticipated season, hosted by the superstar Salman Khan, back on their screens.
Bigg Boss stands as one of Indian Television's most prominent reality shows, having maintained a successful run for 16 seasons on television along with two OTT seasons.
As mentioned earlier, we provided you with an update that Salman Khan commenced the season with a blockbuster performance, presenting a medley of his hit songs.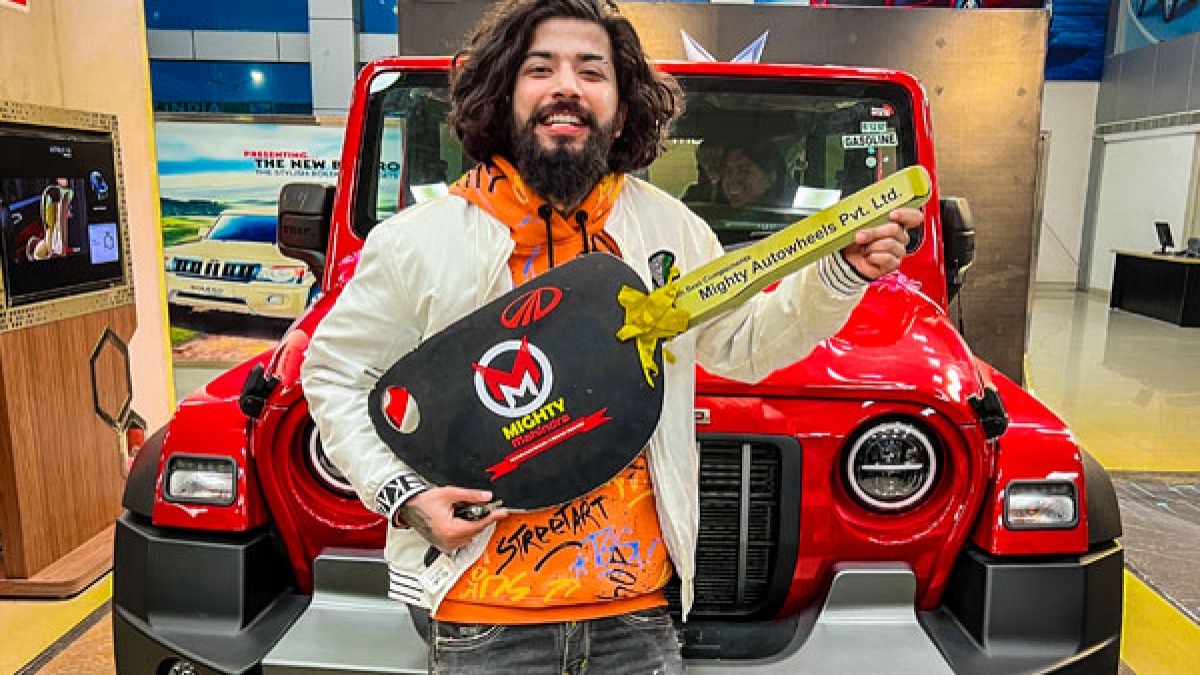 Anurag Dhobhal, known as Babu Bhai and popularly recognized as UK 07, has made his entrance into the Bigg Boss house, adding a mega social media star to the lineup.
With a staggering following of 12 million fans, he is a renowned vlogger who even created an exclusive vlog featuring Salman Khan for his dedicated fandom.
Manara Chopra was the inaugural participant to make her way into the show, setting the stage ablaze with a scintillating performance.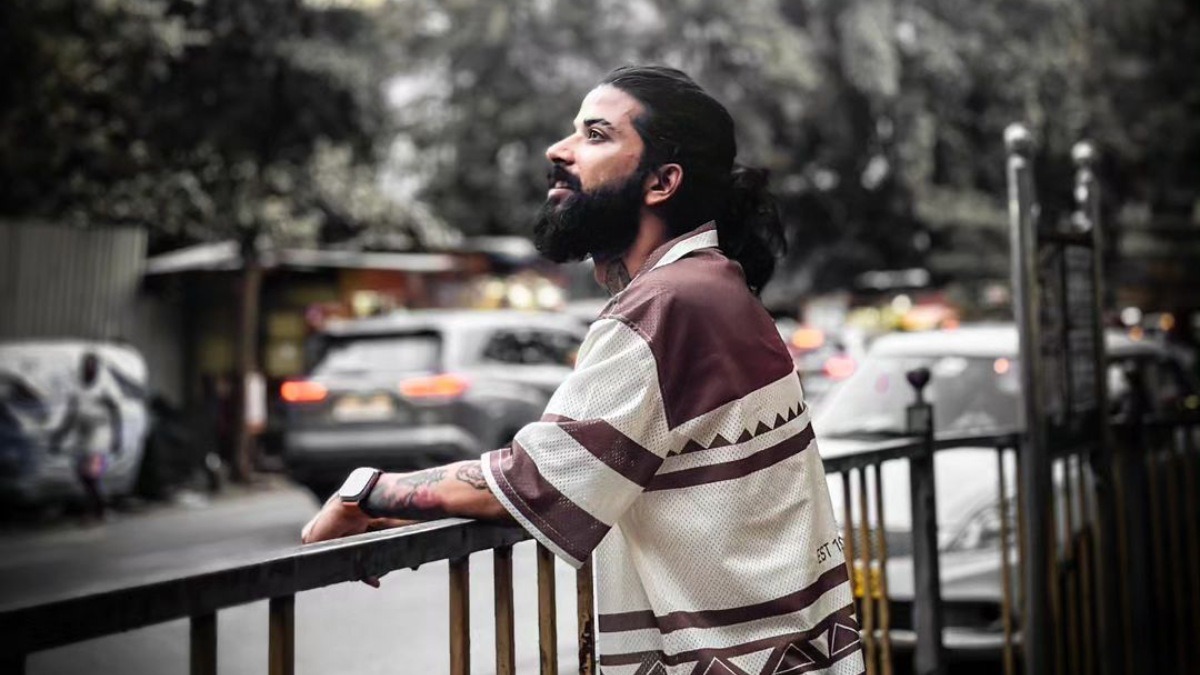 Munawar Faruqui followed as the second contestant. Subsequently, the TV's dynamic duo, Neil Bhatt and Aishwarya Sharma, along with the social media sensation Navid Sole, joined the show.
The house is divided into three factions this season: Dil, Dimag, and Dam, with each faction possessing unique qualities, fostering connections, strategies, and strengths.