Leading multiplex companies, PVR and INOX Ltd, have introduced a movie subscription pass priced at only ₹699. The initiative aims to encourage moviegoers to make regular visits to the theaters.
Starting from October 16, the monthly subscription pass will grant cinephiles the opportunity to enjoy up to 10 movies every month, all for the nominal fee of ₹699.
The offer will be valid for screenings from Monday to Thursday and will not include premium formats such as IMAX, Gold, LUXE, and Director's Cut.
The movie subscription plan, known as 'PVR INOX Passport,' can be purchased for a minimum subscription period of 3 months through the company's official app or website.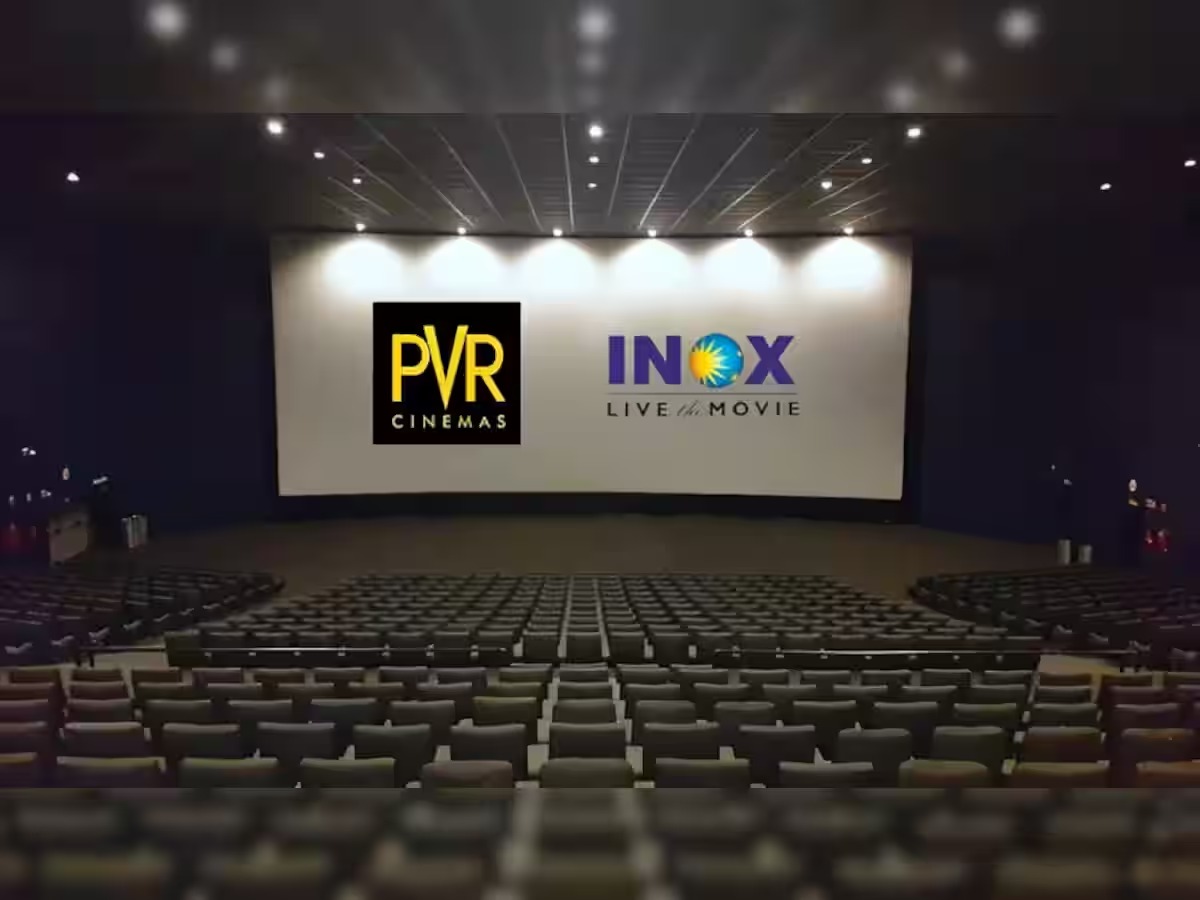 According to a report from PTI, the company has actively interacted with its customer base to gain insights into their movie-watching preferences. This information was shared by Gautam Dutta, co-CEO of PVR INOX Ltd.
As per the PTI report, Gautam Dutta stated, "Consumers express a sentiment of adoration for the cinematic experience, and they genuinely enjoy visiting theaters. However, they face a dilemma when determining which films warrant a theater visit and which ones can be comfortably enjoyed on television, iPads, or mobile devices."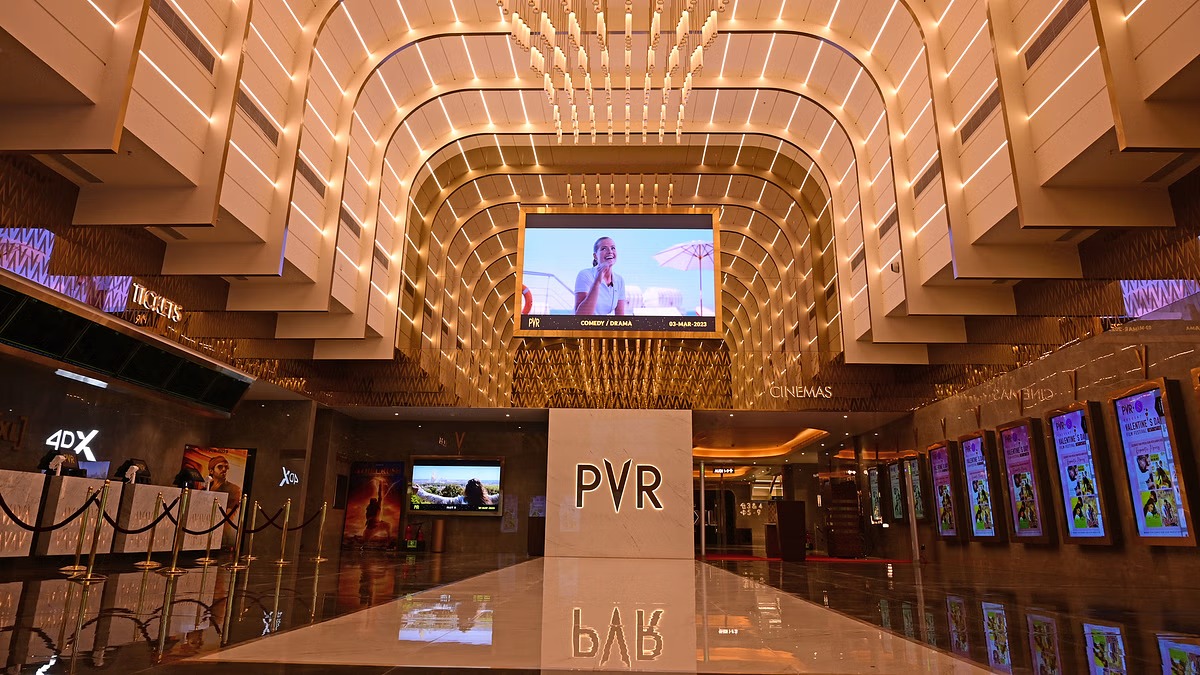 Gautam Dutta, speaking to PTI, explained, "In their perspective, movies like Pathaan, 'Jawan,' 'Salaar,' and 'Leo' fall into the category of major cinematic experiences. However, there are other films they're eager to see but don't mind waiting for... When we inquired why they couldn't visit the cinema weekly, the response was that it can become a costly affair."
Gautam Dutta further added, "Event films are continuously growing in scale and grandeur, while smaller to midsize films are encountering challenges. We felt the necessity for a product that aligns with consumer sentiment, encouraging more frequent cinema visits, and in turn, supporting the success of smaller films. With approximately 13 to 16 films releasing each week, this approach could be a game-changer."
According to the report, Gautam Dutta also emphasized that the movie subscription plan is an additional step that is expected to yield positive outcomes.
Also Read- Bigg Boss 17: Social Media Star Anurag Dhobal Aka UK 07 Rider Is The Sixth Contestant To Enter, Makes A Vlog With Salman On Stage!