Gurdas Mann, the renowned Punjabi legend, has had to cancel his Canada tour due to the escalating tensions between India and North America.
His scheduled performances in Canada were slated for October 22 to October 31. However, the tour's cancellation coincides with the strained diplomatic ties between the two countries following the tragic incident involving the killing of Canadian Sikh separatist leader Hardeep Singh Nijjar.
The production company responsible for organizing the tour has expressed that this decision is the most responsible and essential course of action at this moment.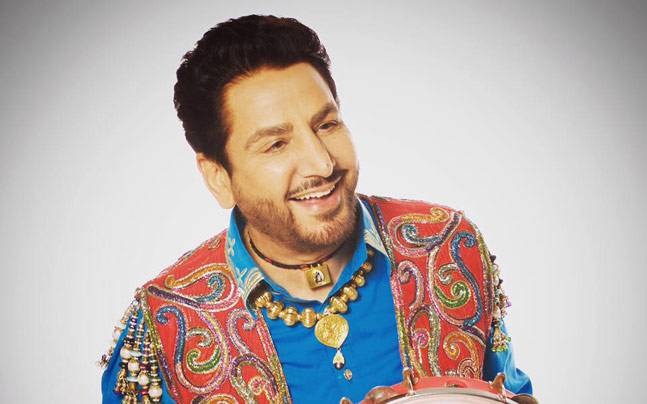 The production company took to Facebook to make an official announcement regarding the cancellation of Gurdas Mann's tour. Their statement read, "Given the ongoing diplomatic tensions between the two nations and after thorough deliberation and evaluation of the uncertain conditions, we have decided that canceling the event is the most prudent and essential course of action for the present circumstances."
Full refunds will be issued for all tickets, and we will be announcing new dates in the near future.
Tensions between India and Canada escalated when Canada accused India of being involved in the murder of Nijjar on Canadian soil. India denied the allegations and requested precise information regarding the accusation, which New Delhi claimed Ontario had not provided.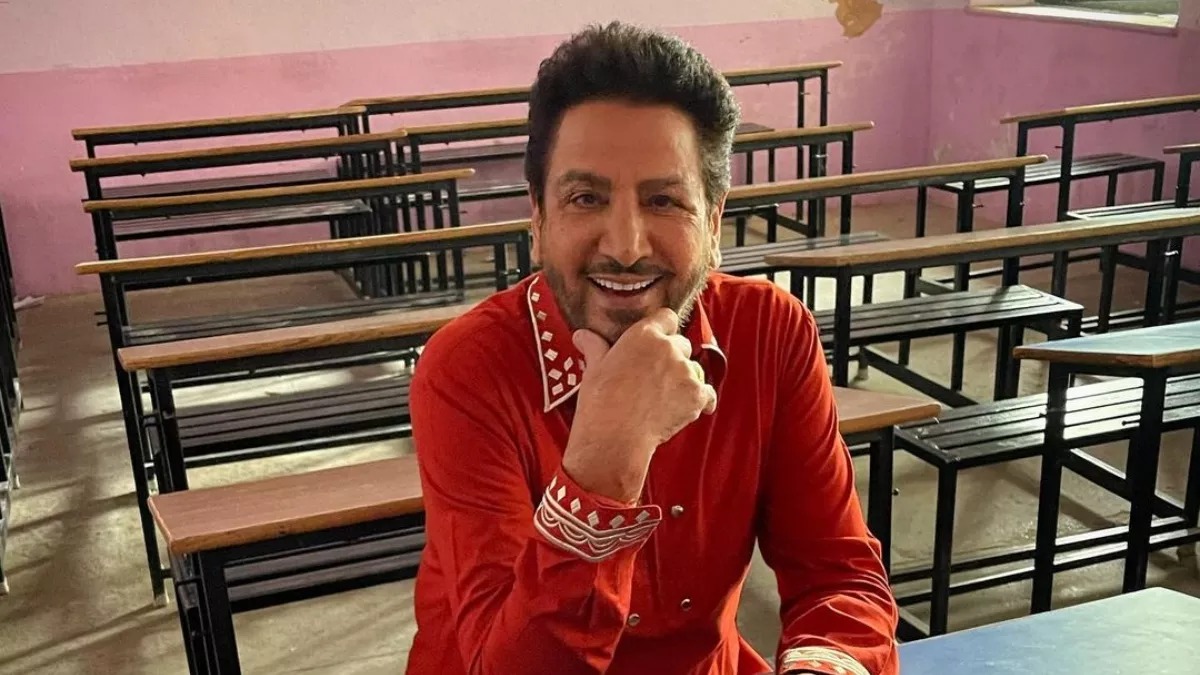 In contrast, Canada asserted that it had furnished the necessary details several weeks ago. The tension has reached such a point that India temporarily halted its visa services in Canada, while Canada initiated the relocation of its diplomats from India, as India accused them of meddling in its internal affairs.
Also Read- Top 10 Best Dancer In The World Of Recent Era Who Recreated The Level Of Dance