Jawan made USD 7.30 million over its second weekend abroad, bringing its total worldwide revenue to USD 35.60 million (Rs. 296 crores). Jawan shown greater resilience than Pathaan, declining by only 57% from one weekend to the next as opposed to Pathaan's 60% decline. With this weekend's earnings, Jawan continues on course to make nearly USD 45 million abroad. It might surpass Pathaan (USD 49.40 million), the highest-grossing Bollywood film outside of China, if it has significant late legs.
The Shah Rukh Khan blockbuster's global total has increased to Rs. 862 crores after accounting for the substantial Rs. 566 crores from its local Indian audience. It is currently on track to surpass the historic Rs. 1000 crores milestone in the coming days. After Pathaan, Jawan will be the second SRK movie to earn four figures this year, when even one Rs. 1000 crore (without China) looked unimaginable for a Bollywood movie at the beginning of the year. The only other Bollywood movie to earn more than Rs. 1000 crores is Dangal.
With USD 12.15 million following the second weekend, North America remains the largest market. Gulf nations have made USD 11.65 million more than it has, putting it ahead of where Pathaan was after the second weekend. The United Kingdom is in third place with earnings of GBP 2.35 million, 30% behind Pathaan. This gap may seem unimpressive, but Pathaan was acting completely insanely because it is difficult to raise even GBP 1 million. Notably, most of the overseas regions have given Jawan restrictive age ratings. That has historically been a significant barrier, particularly in the UK.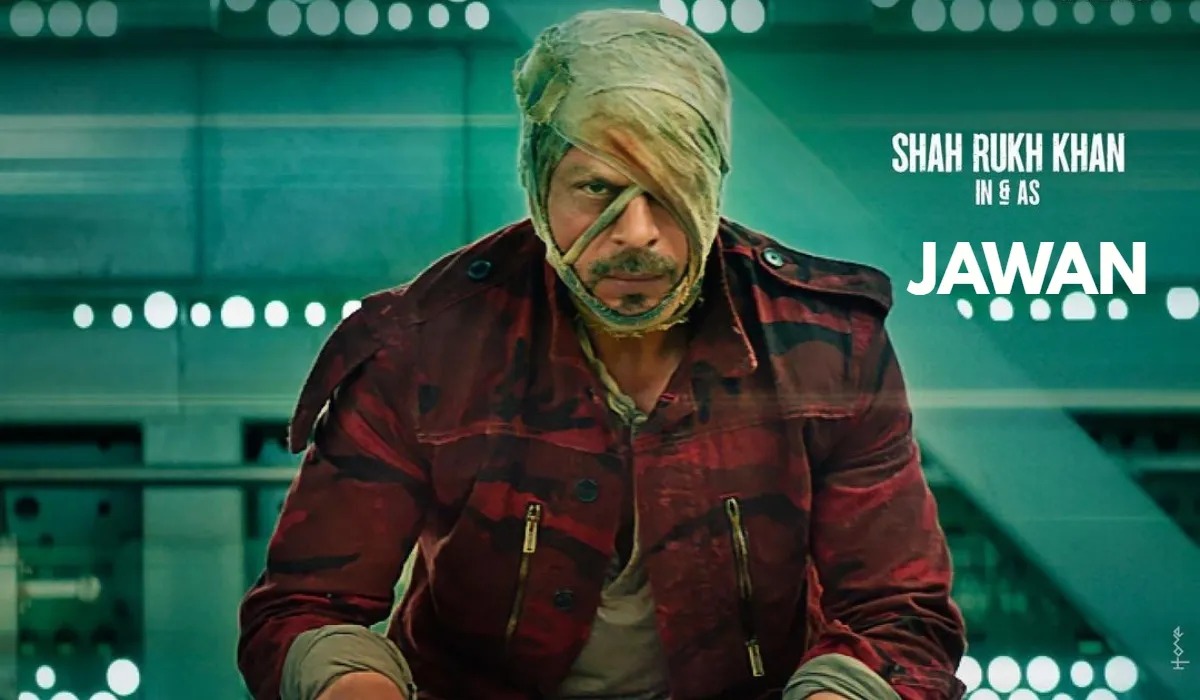 Australia has done well elsewhere with AUD 3.65 million. Here, the second weekend had a 15% higher attendance rate than in Pathaan. After Dilwale, Malaysia is the second-highest grossing Bollywood film in the market with RM 4.20 million. With almost USD 1.50 million between them, the Indian subcontinent marketplaces in Nepal, Bangladesh, Sri Lanka, and the Maldives are strong. The only other European market after Pathaan is Germany, which has EUR 610K.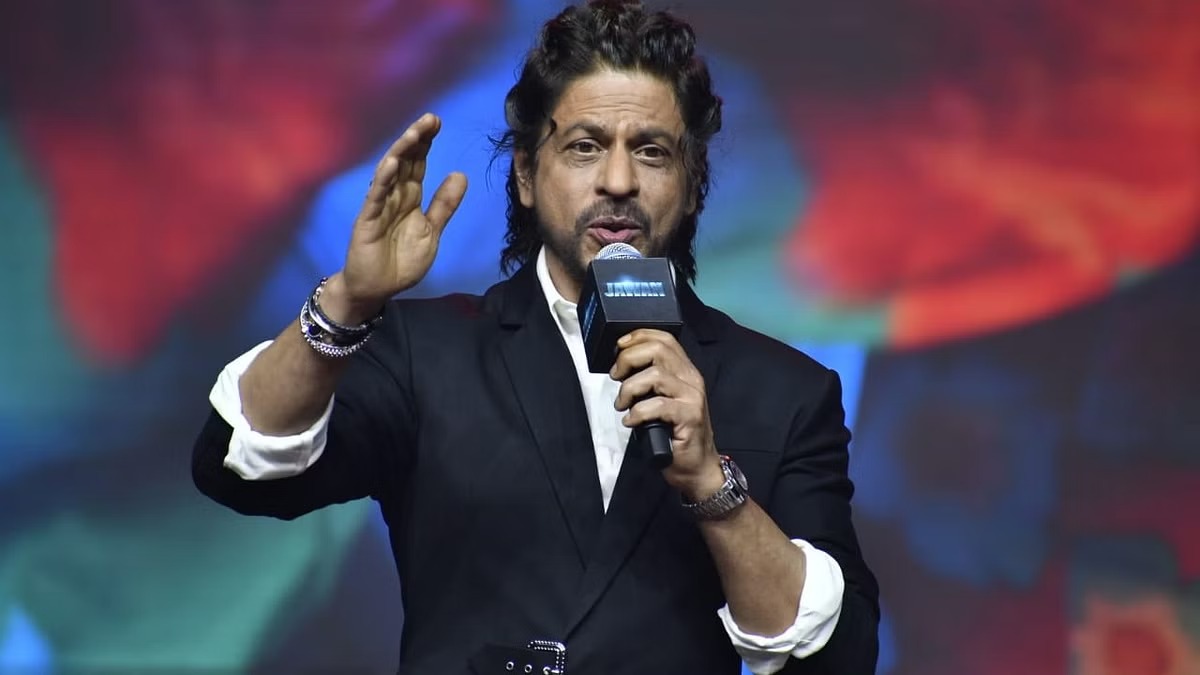 Below is a territorial breakdown of Jawan's foreign box office earnings.
Americas- USD 12,325,000
United States- USD 8,350,000
Canada- USD 3,800,000
Rest Of America- USD 175,000
Asia/ Oceania- USD 6,175,000
Australia- USD 2,350,000
Malaysia- USD 900,000
Nepal- USD 700,000
Singapore- USD 650,000
New Zealand- USD 450,000
Srilanka- USD 275,000 Approx
Rest Of Asia- USD 850,000 (Including Bangladesh)


Middle East And Africa: USD 12,000,000
UAE: USD 7,150,000
GCC: USD 4,500,000
Africa And Rest Of Middle East- USD 350,000
Europe: USD 5,075,000
United Kingdom: USD 2,930,000
Germany- USD 650,000
France-USD 350,000
Nordics: USD 290,000
Netherlands: USD 280,000
Rest Of Europe: USD 575,000
Total- USD 35,575,000/ Rs 296 Crores