The South Indian film industry has had a record-breaking year at the box office in 2023. South Indian movie typically presents original and varied narrative, exploring a wide range of genres and problems, in contrast to the typical Bollywood fare. This variation in the stories could lure viewers looking for fresh and innovative content. The significant audience shift from the North to the South has led to latter's dominance at the box office. So, the top South Asian films with the largest box office receipts are listed below:.
Veera Simha Reddy
On January 12, 2023, the weekend of Sankranthi, Veera Simha Reddy debuted in theatres. The film received mixed to outstanding reviews from critics, and it performed admirably at the box office, earning 103 crores worldwide. Nandamuri Balakrishna plays the twin roles of Pulicherla Veera Simha Reddy and Jai Simha Reddy in the film.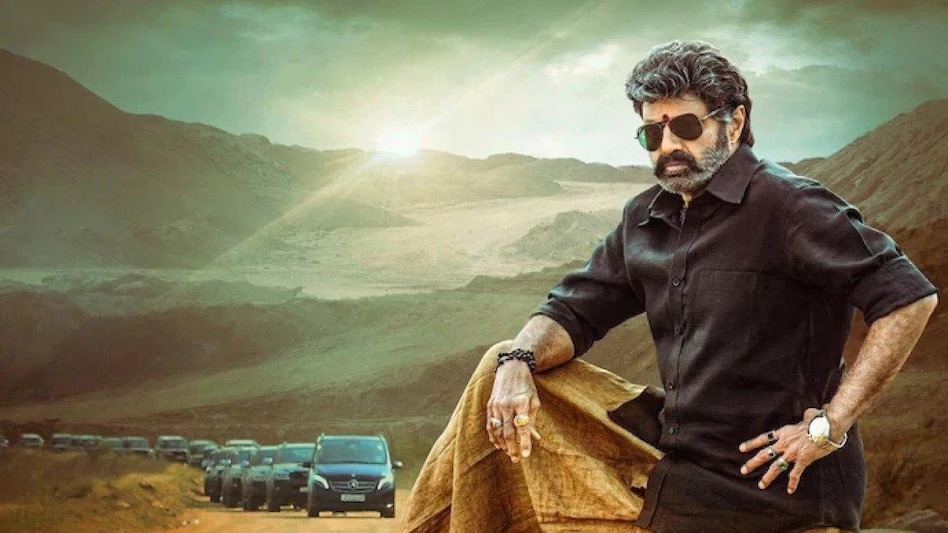 Jailer
The final box office receipts for Jailer total Rs 650 crore worldwide. Rajinikanth plays the lead in the film, and Mohanlal makes a brief cameo.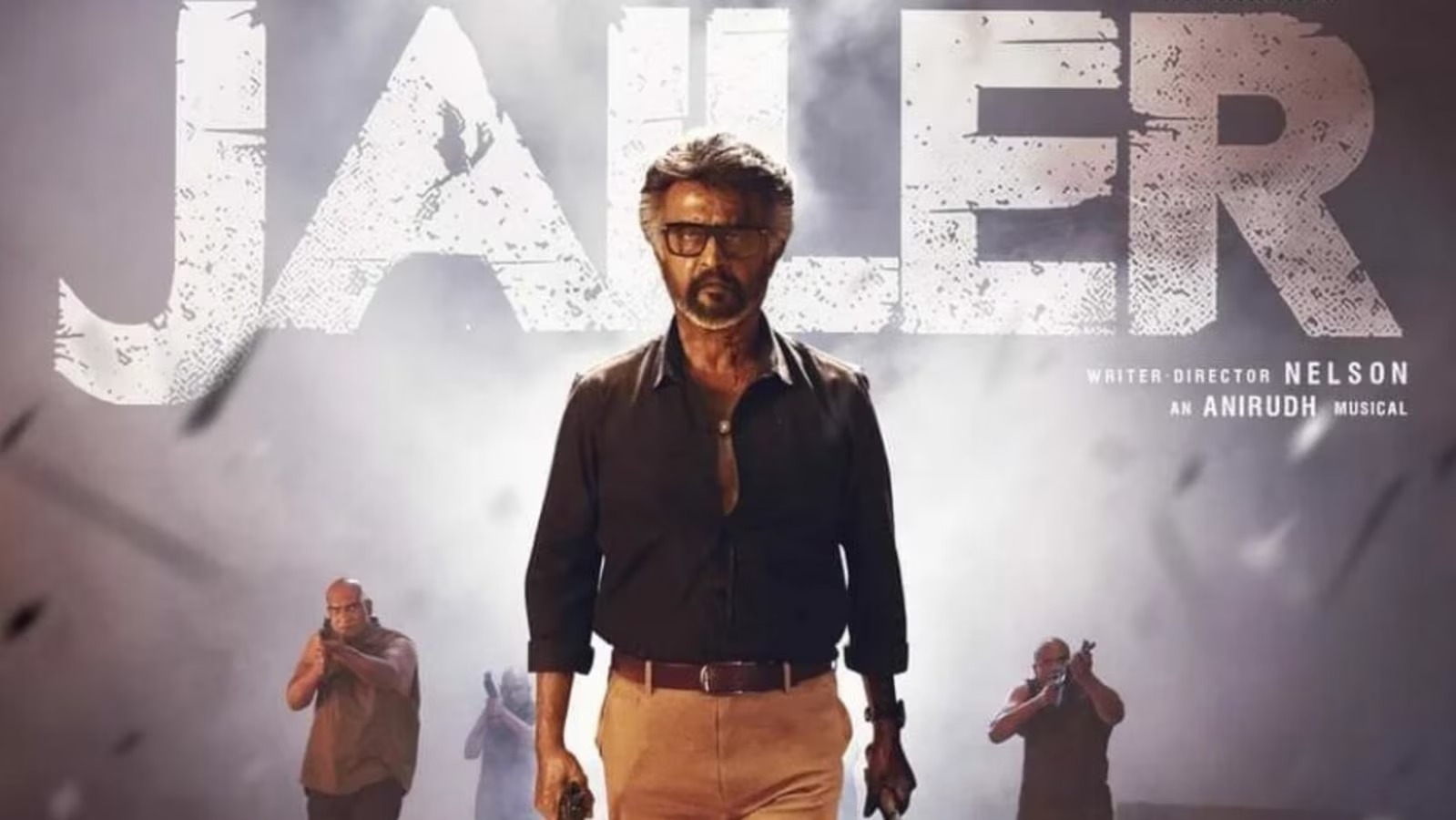 Varisu
The family movie earned 210.98 crores ($178.80 crores) in India (including Tamil, Telugu, and Hindi) despite garnering mixed reviews. Amazingly, the movie's foreign sales brought in 90 crores.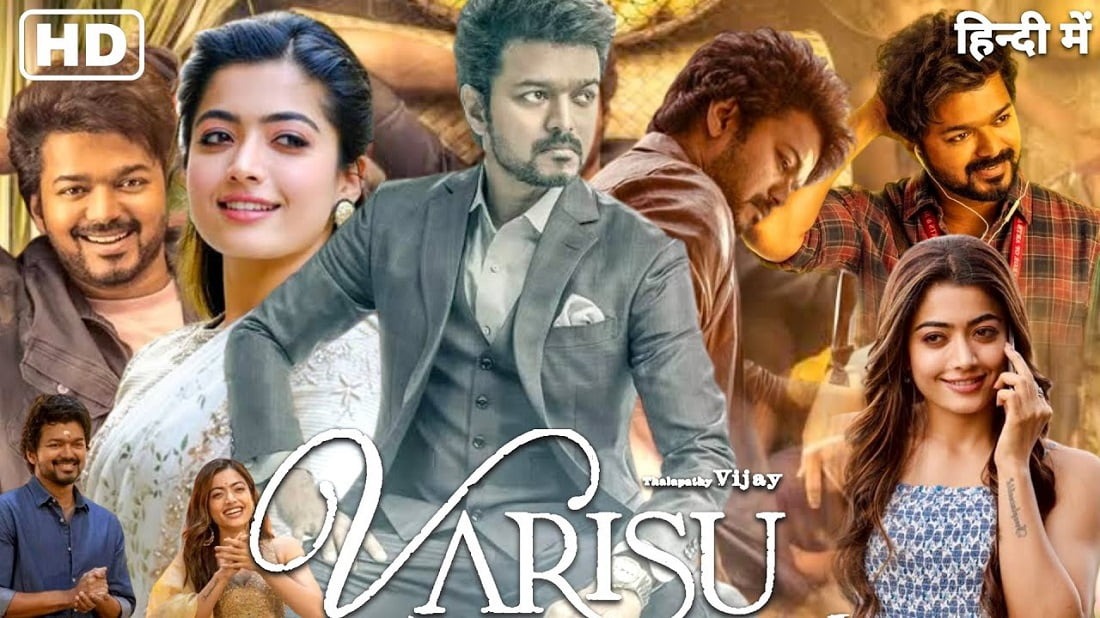 Dasara
When Dasara was made available on March 30, 2023, it received positive reviews from critics and quickly became a box office success. Nani and Keerthy Suresh play the main characters in Dasara.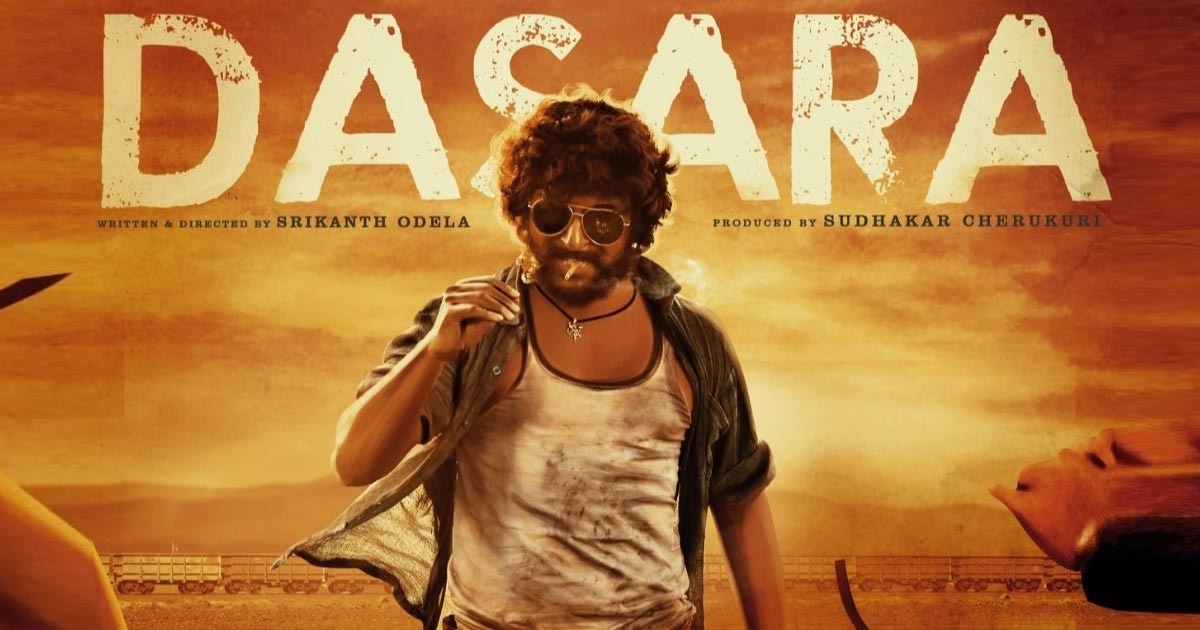 Vaathi
With Tamil and Telugu included, the total revenue in India was Rs 66.10 crores net and Rs 77.99 crores gross. The film brought in a total of 23 crores abroad. Currently, the gross worldwide receipts stand at 109.99 crores. Dhanush plays the lead character in Vaathi.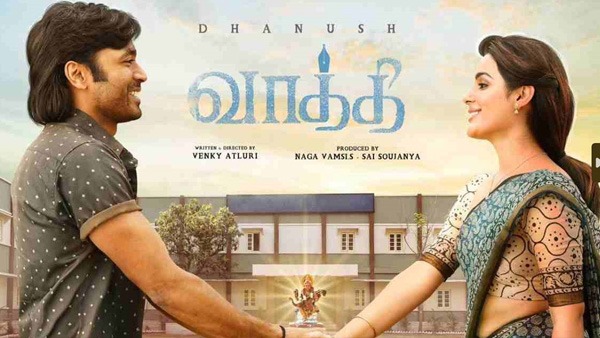 Virupaksha
On April 21, 2023, the Telugu version of Virupaksha was released in theatres. On May 5, 2023, the movie was dubbed and theatrically released in Hindi, Tamil, and Malayalam. At the box office, Virupaksha brought in more over 100 crores globally.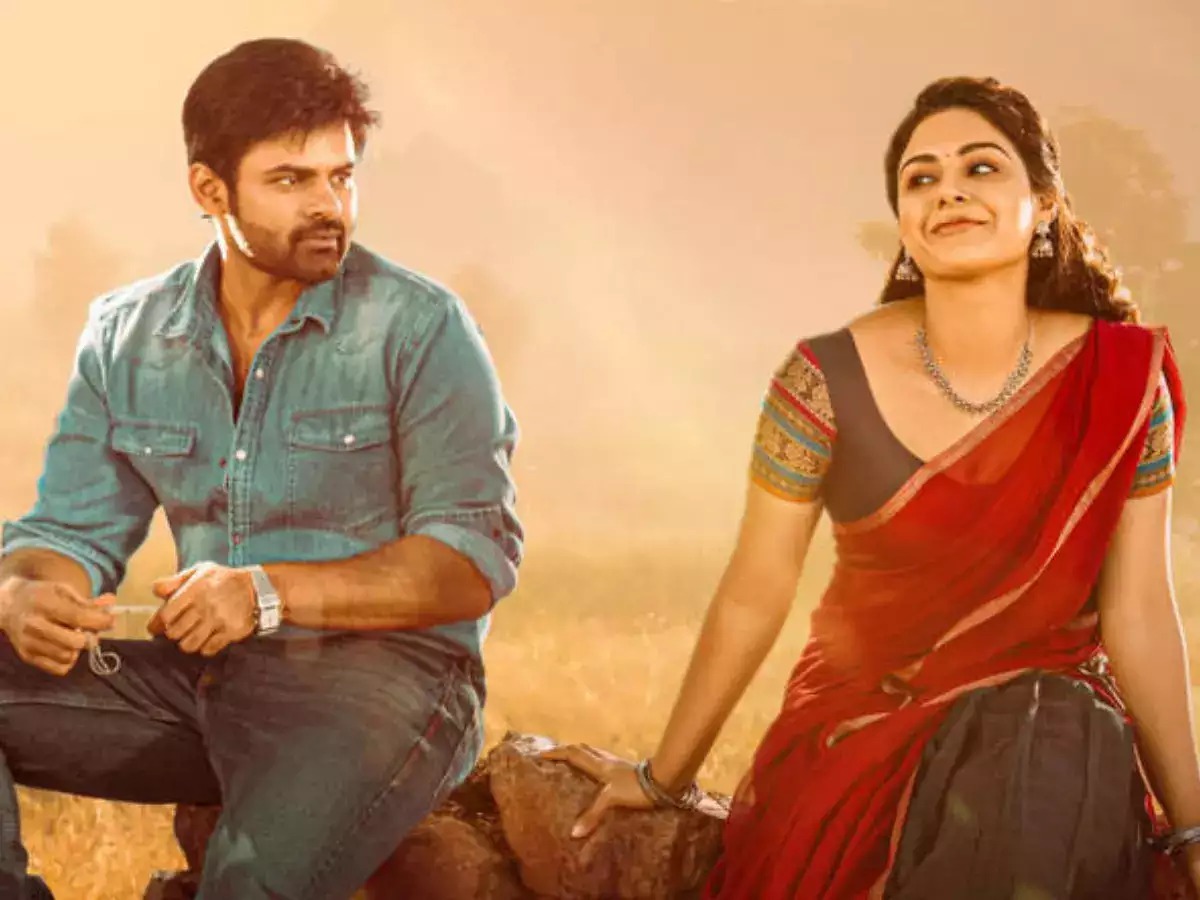 2018
Both the general public and the critics praised the Malayalam survival drama movie. With box office receipts of nearly 210 crore (US$26 million), 2018 became the highest-grossing Malayalam film of all time and the eleventh-highest grossing Indian film of 2023.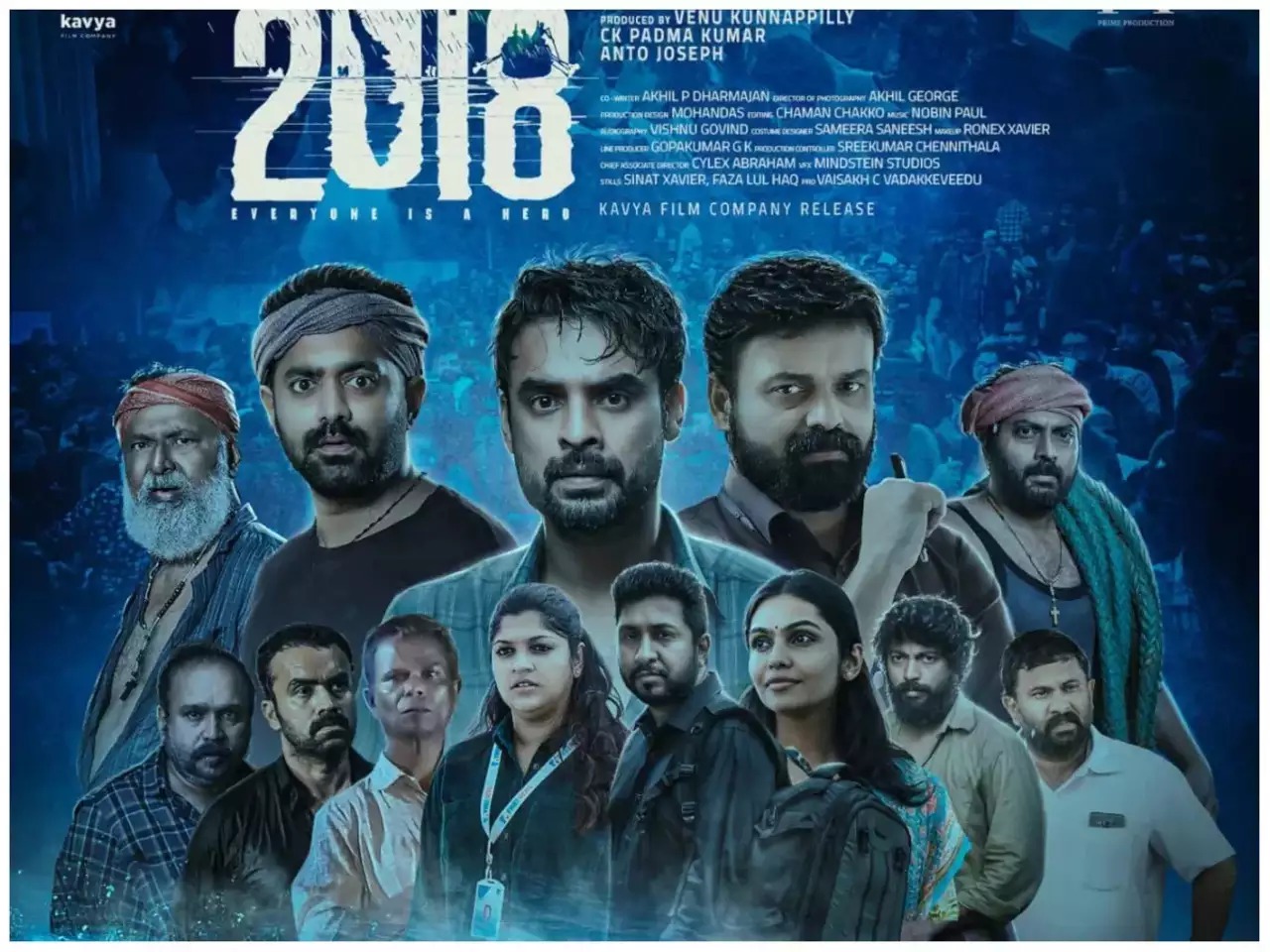 Baby
Anand Deverakonda, Vaishnavi Chaitanya, and Viraj Ashwin play the main characters in Baby. Critics gave Baby high marks upon its 14 July 2023 release, and it made 90 crore (US$11 million) globally.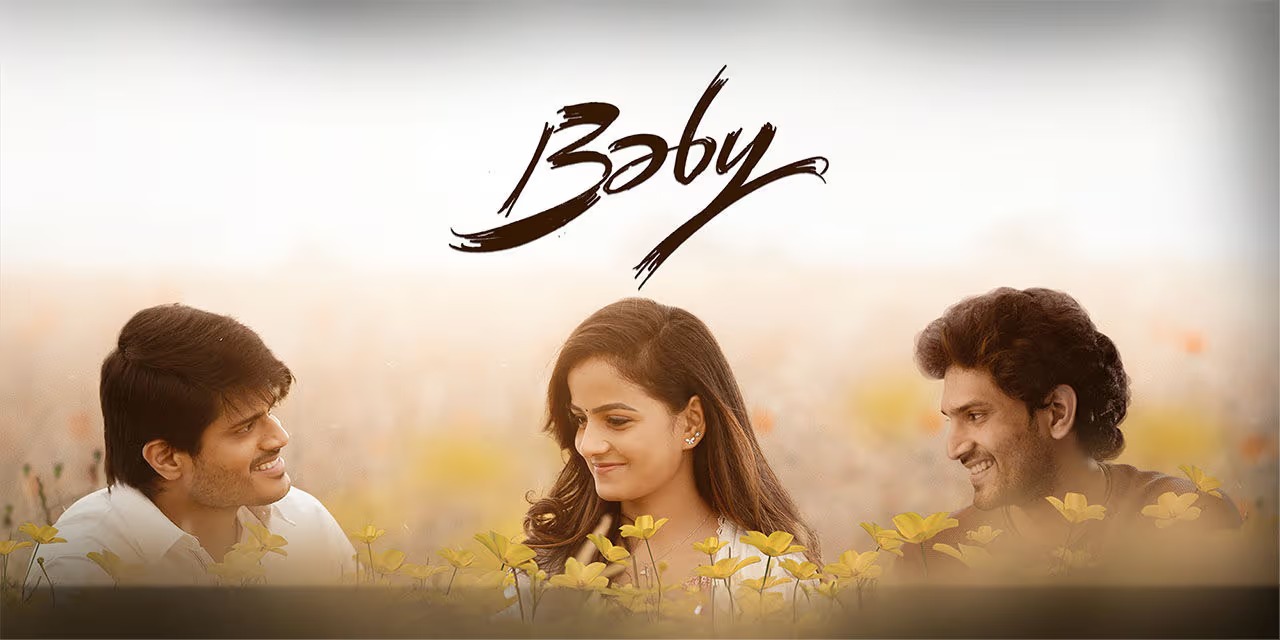 Also Read- Jawan' Locks OTT Date On Netflix: