The decision of OTT platforms to make Tamil language material available in recent years has greatly benefited the film industry and the associated content producers. In order for popular films that are not shown in India's theatres to reach a wider audience base through OTT platforms, film producers and production companies have recently been actively working on getting digital rights for the picture. Indian OTT platforms like Zee5, SonyLIV, Aha Video, SunNxt, Simply South, and many others have carved out a place in the industry with regional language content and increased their audience reach in addition to players like Netflix, Amazon Prime Video, Disney+ Hotstar, and others.
Upcoming Tamil Movies On Ott Are-
1. Let's Get Married
Let's Get Married revolves around the story of Gautham (Harish Kalyan), a young man who gets caught up in love with Meera (Ivana). Their firm determination to be married is given a perplexing twist as Meera struggles with the idea of getting along with Gautham's powerful mother, Leela (Nadhiya). This film trip goes into the maze of a love-bound alliance, highlighting the complex web of ties that bind families and people together. The film reaches out to audiences across generations with its endearing and humorous qualities.
Where To Watch – Disney + Hotstar (Rumors)
Ott Release Date- To Be Announced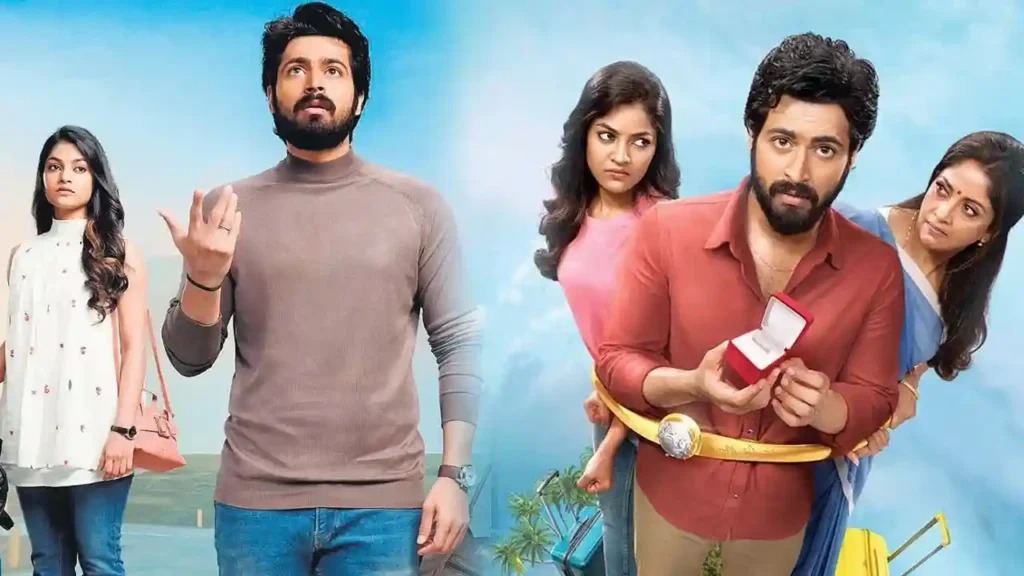 2. Aneethi
The central character in "Annethi," which is presented as an engaging narrative, is Thirumeni, a food delivery woman who faces serious mental health problems as a result of her traumatic background and ongoing depression. His already weakened mental state is made even worse by the constant abuse he receives from both his boss and the clients, which increases his predisposition for violence. A chance encounter with Subha, a good-hearted neighbour, gives Thirumeni a glimpse of hope and love, despite the fact that his mental illness continues to be a significant obstacle in their relationship. Thirumeni must choose whether to give in to his violent impulses or valiantly fight to control them as he finds himself unfairly accused of murder. This film offers a sombre and thought-provoking investigation of the complex issues of mental health, violence, and abuse.
Where To Watch- Amazon Prime Video
Ott Release Date- To Be Announced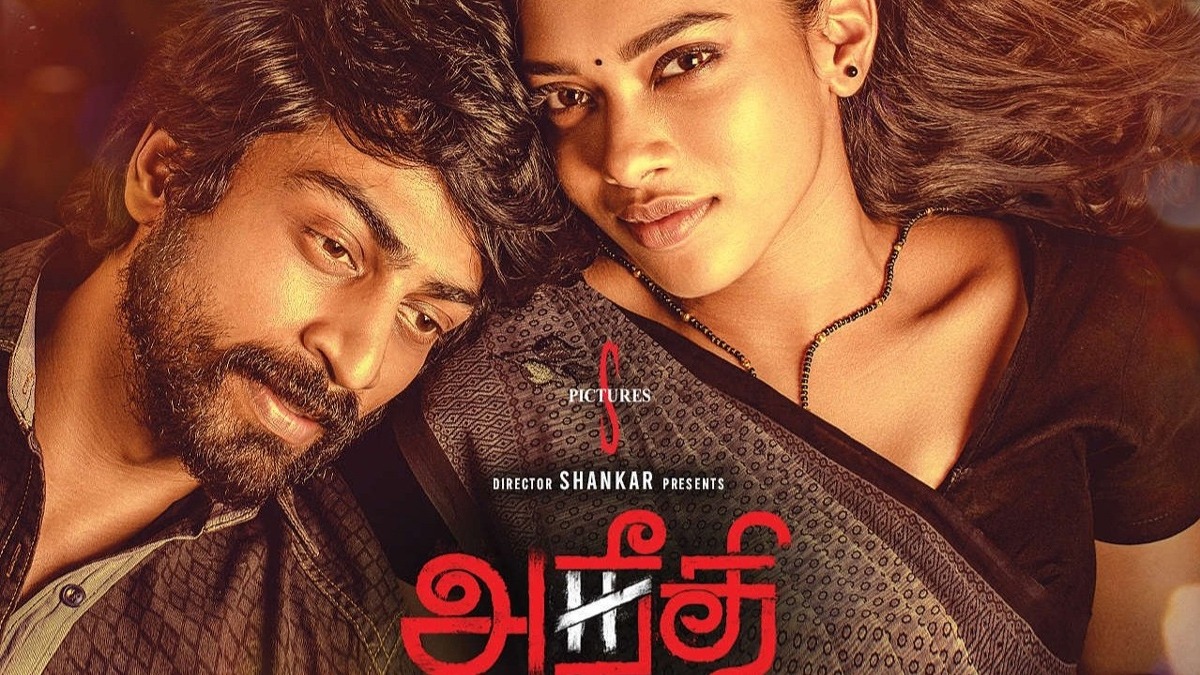 3. Karumegangal Kalaigindrana
"Karumegangal Kalaigindrana" centres on two opposing families, one wealthy and the other poor, amid a backdrop of societal inequality. The successful lawyer Kumar is the leader of the affluent family, but his justice-obsessed son Krishna holds opinions that diverge from those of his father. Siva, a driver, is the head of the impoverished family, and his daughter Priya wants to be a lawyer. When Krishna and Priya's romance blooms while they are both attending law school, it causes friction in both families because of the pronounced social differences. The young couple tries to overcome these significant obstacles, and the movie dives into topics of love, family dynamics, and social equality.
Where To Watch- ZEE5 (Tentative)
Ott Release Date- To Be Announced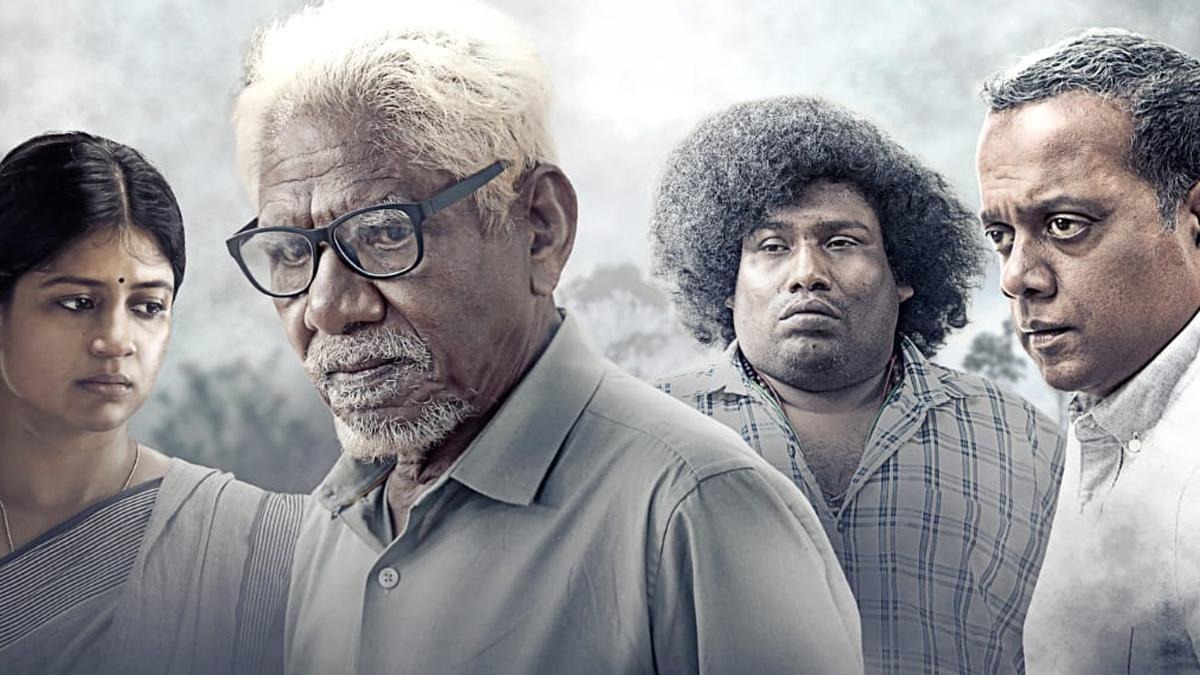 4. Salaar
Salaar is rumoured to be an action-packed thriller set in the late 19th century, while the precise plot is still unknown. Prabhas is expected to play two roles in the movie: one will be a gangster and the other an anti-terrorist squad member. According to some accounts, Salaar will centre on the gangster's steadfast determination to keep a promise made to a dying comrade, which forces him into conflicts with competing criminal organisations. This story is ready to tackle topics like terrorism and violence, and it promises to be a powerful and captivating cinematic experience.
Where to Watch- Amazon Prime Video
Ott Release Date- To Be Announced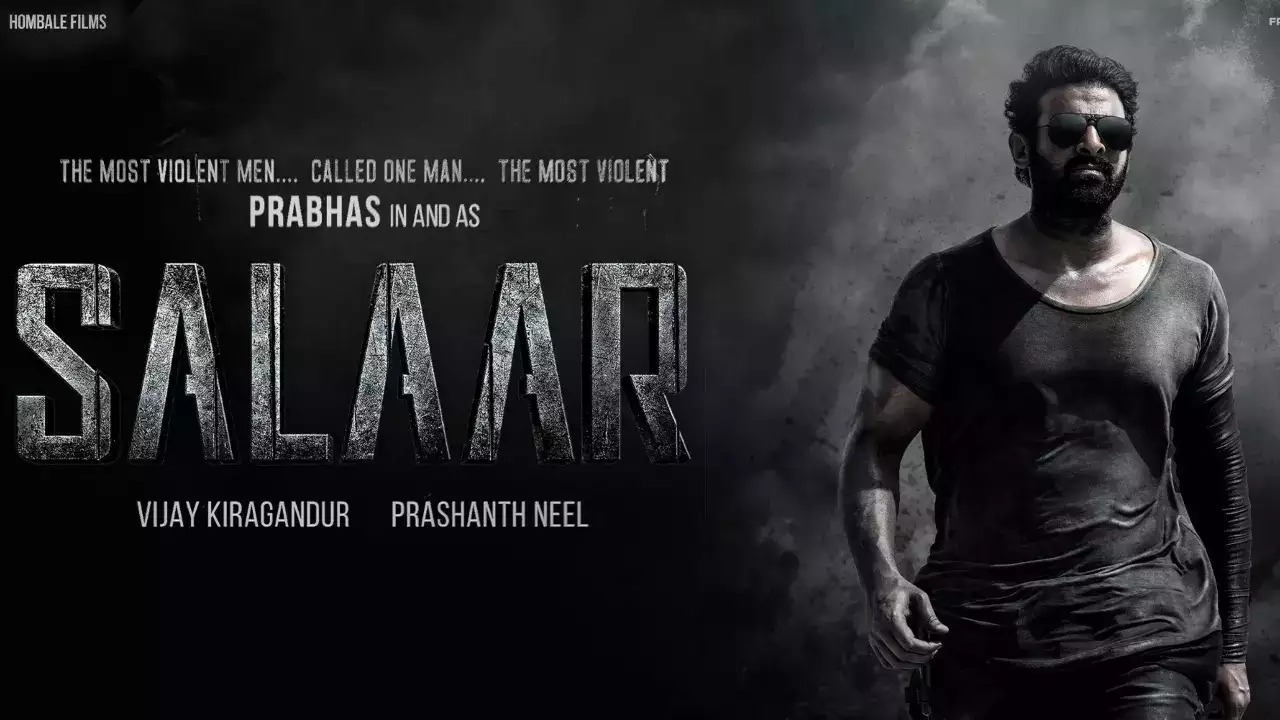 5. King Of Kotha
The movie's story takes place in two different eras: 1986 and 1996. In the first, childhood friends Raju and Kannan rule Kotha together with an iron fist; their vicious criminality is restrained by a moral code that forbids drug peddling and protects the defenceless. Nonetheless, their unbreakable friendship breaks as Kannan enters into drug trade, sending him on a collision course with Raju's ardent opposition, thereby planting the seeds of hostility that propel them down diverging paths.
Where To Watch- Disney + Hotstar
Ott Release Date- To Be Announced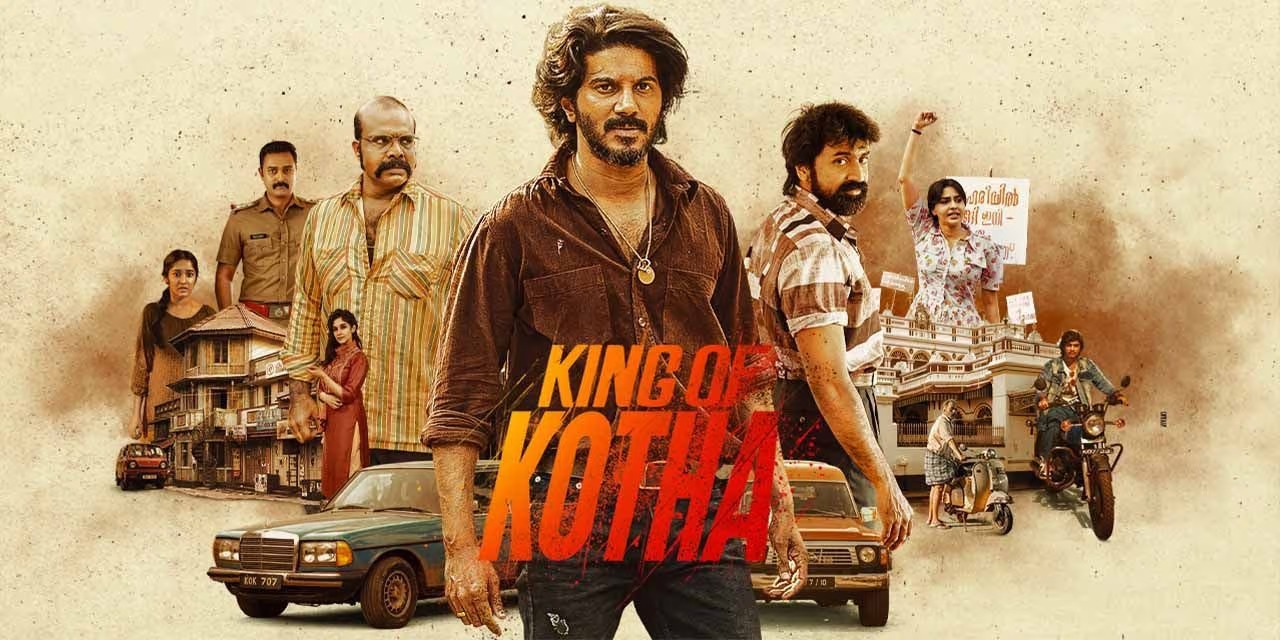 6. Mark Antony
The movie, which is marketed as an adrenaline-pumping action thriller, takes us on an engrossing trip via the compelling tale of two gangsters who discover a unique mobile phone with the capacity to travel across time. The story takes place in the 1980s against the colourful backdrop of Chennai and other sites in Tamil Nadu. Mark Antony, a mysterious criminal obsessed by an unquenchable thirst for wealth and power, is at the centre of the story. However, he crosses paths with a politician who is adamant about bringing him to justice.
Where To Watch- Zee5
Ott Release Date- To Be Announced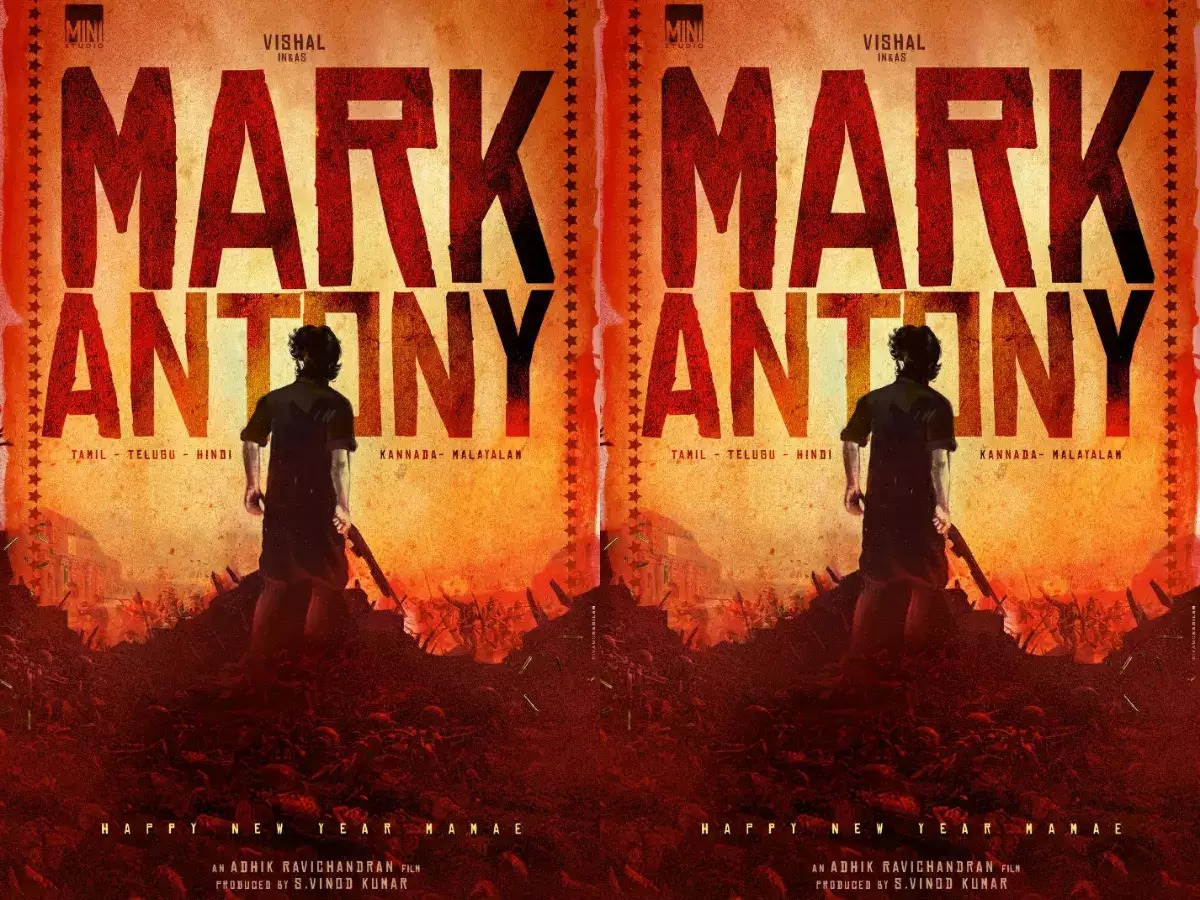 7. Kadhal Vimanam
Sangeeth Shobhan has agreed to star in a new film titled "Prema Vimanam" under the direction of Santosh Kata. Saanve Megghana will play the female lead in the Zee5 release. Two young lads from a town who want to take their maiden flight into the dangerous outside world are the focus of the story. However, when they come across a couple attempting to elope, their plans take an unexpected turn, resulting in a sequence of funny and touching events.
Where To Watch- Zee5
Ott Release Date- To Be Announced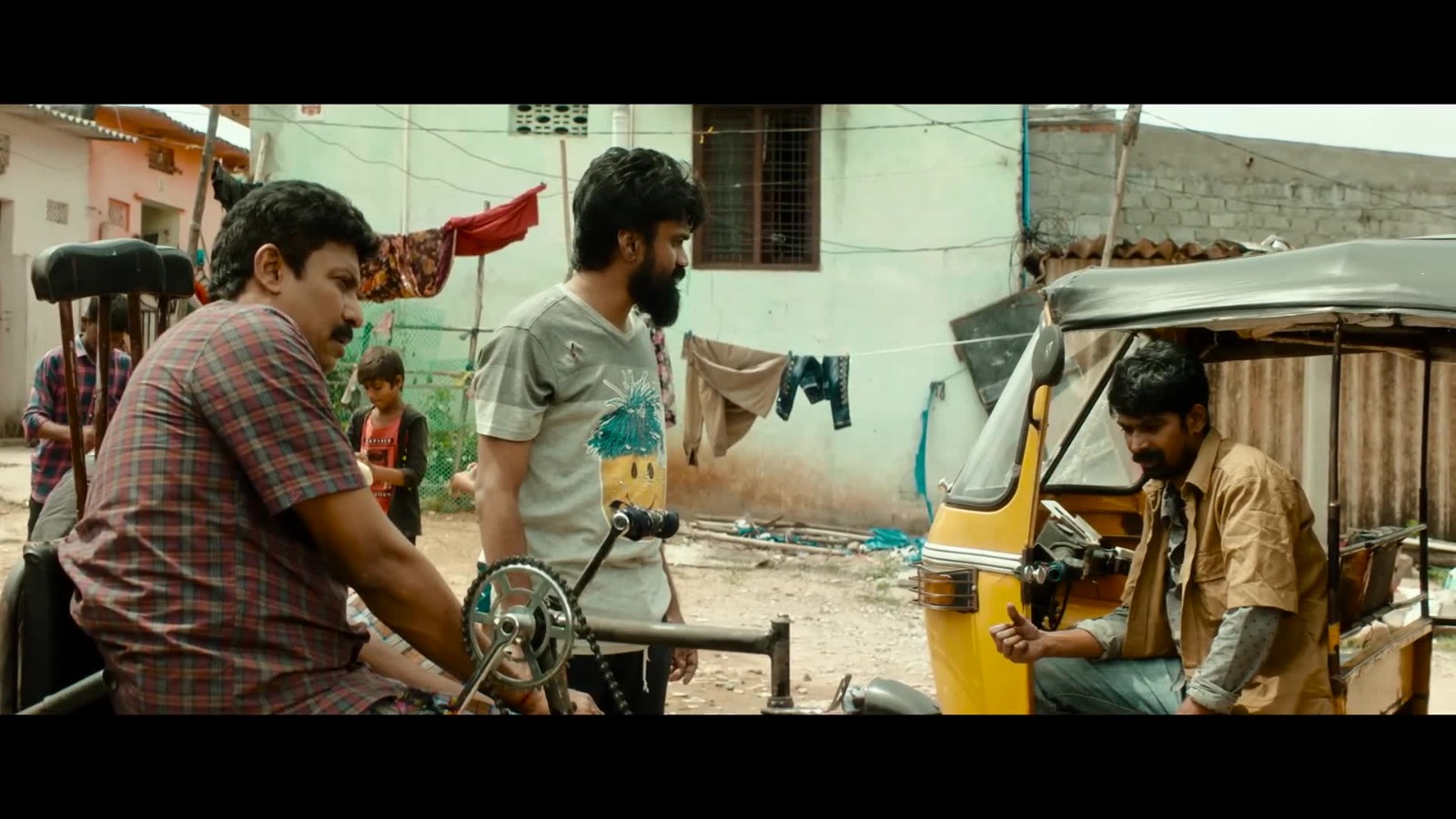 8. Suriya 42
Since the trailer debuted, one of the most anticipated movies of the year has generated a lot of attention. The action drama directed and co-written by Siva is set in 1678, when a warrior dies from disease. Affected by her loved one's passing, a girl looks into the circumstances behind the warrior's illness. Due to the movie's popularity and illustrious cast, the OTT juggernaut has already purchased the digital rights.
Where To Watch- Amazon Prime Video
Ott Release Date- To Be Announced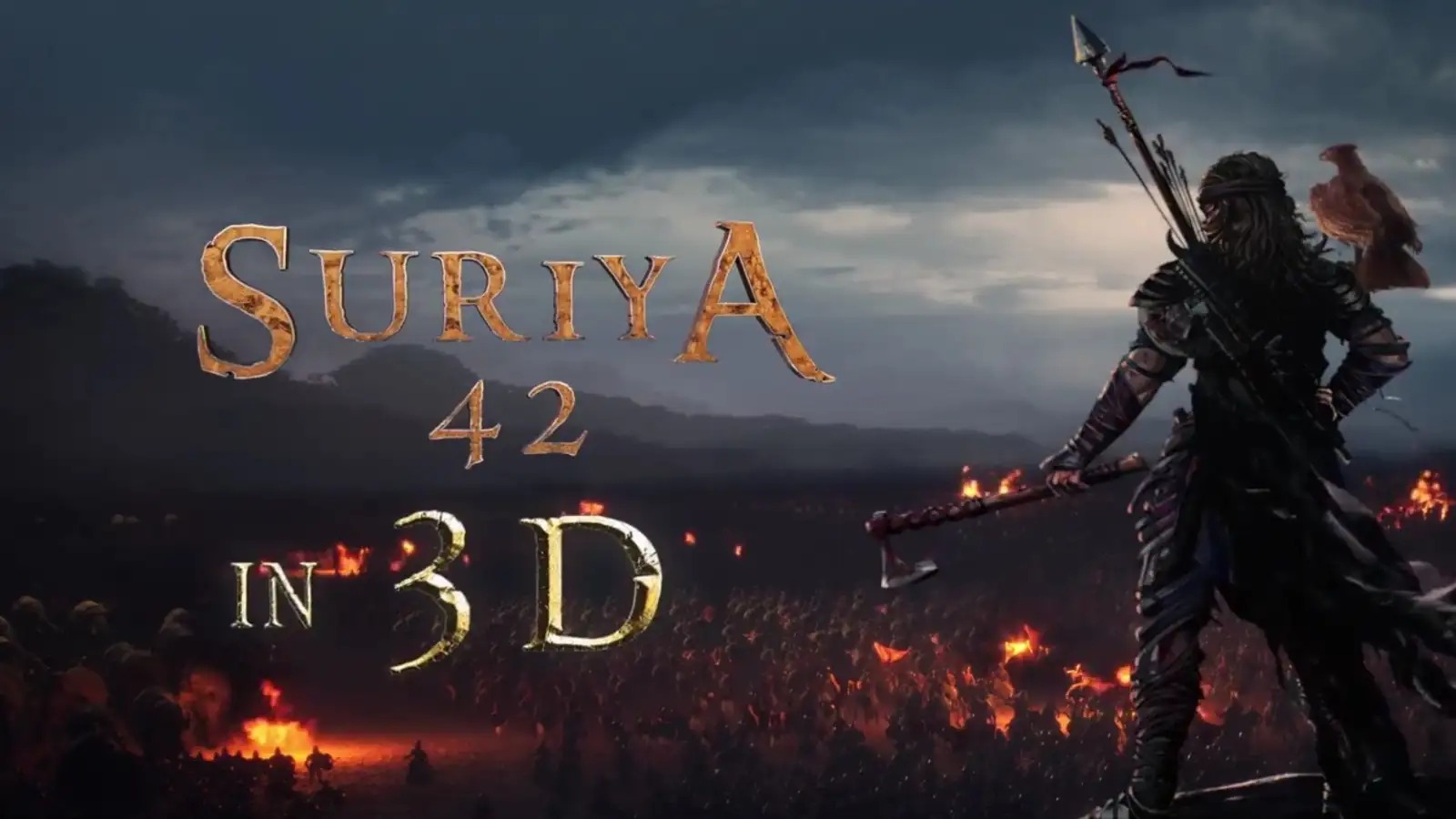 9. Nayanthara- Beyond The FairyTale
The famous actress Nayanthara's marriage is the subject of this tale. She just got married to renowned director Vignesh Shivan in a grand ceremony. The film provides viewers with a close-up look at their lives, marriage, and other aspects as they prepare to begin this new chapter. Additionally, we will discover how Vignesh helped Nayanthara reach the heights of her love and talent as an artist and a lady. It is stated that Nayanthara, who is known for keeping things close to her chest, opened up about her life in this tale.
Where To Watch- Netflix
Ott Release Date- To Be Announced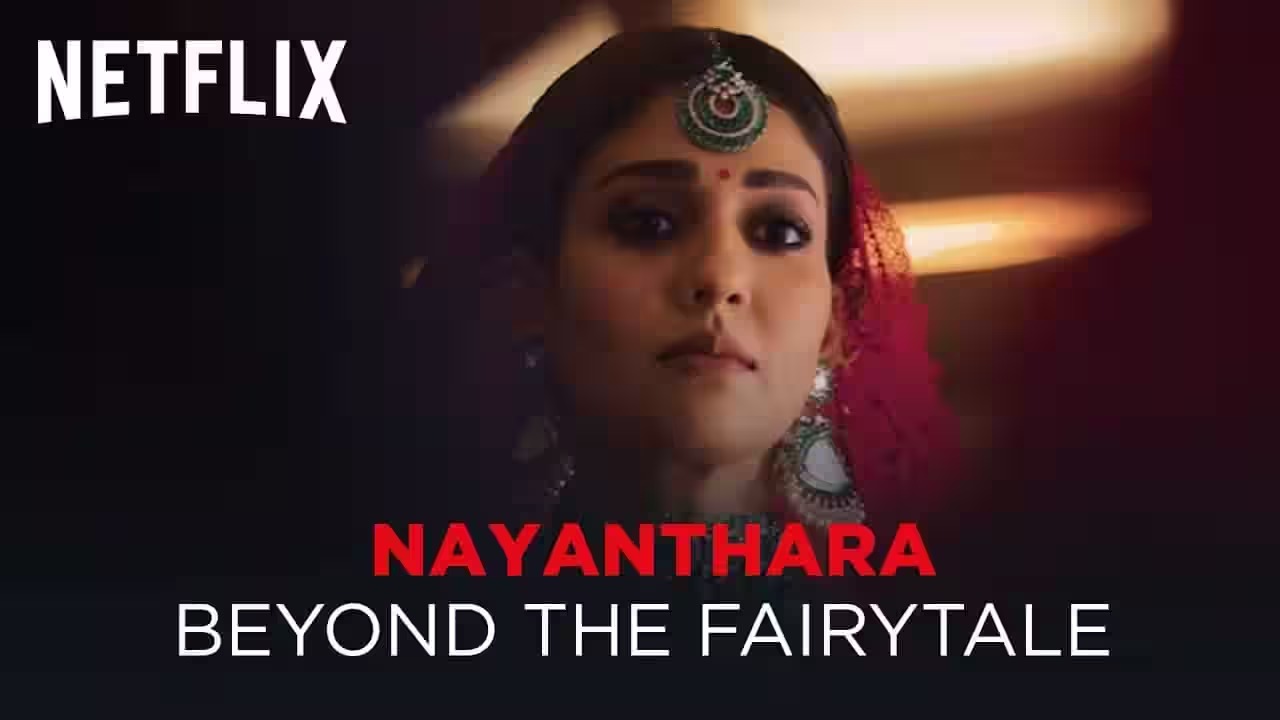 Also Read- Happy B'day Ayushmann Khurrana: 5 Smashing Hits Of Bollywood's 'New Dream Girl'