Today is the 39th birthday of Ayushmann Khurrana, the "new dream girl" of Bollywood. The Punjabi actor is well-known in the film business for his eccentric roles and personas, each of which has a dedicated following.
Ayushmann has demonstrated in his journey of almost two decades in the film industry that if you are truly good, willing to try new things, and put in the effort, you do not need a godfather to survive.
The actor, who began his career as a television show host, has come a long way and produced some memorable films for his admirers
1. Dream Girl
In this comedy-drama, Ayushmann attracts men's attention by speaking in a woman's voice. He makes an effort to comfort the guys who express loneliness and depression in his role as the female. In addition to Ayushmann, the film included significant roles for Nusrat Bharucha, Annu Kapoor, Vijay Raaz, Abhishek Banerjee, and Manjot Singh.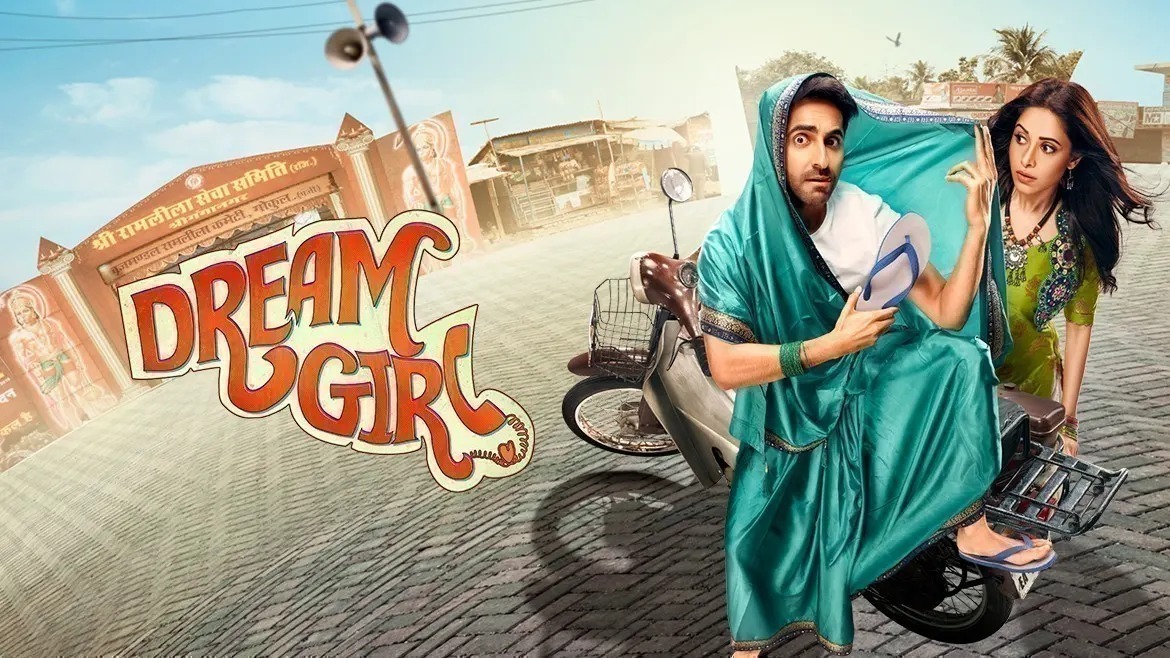 2. Badhaai Ho
When 25-year-old Nakul discovers his mother is pregnant, Ayushmann's character portrays him as astonished. Since the two are ready to get married, the startling news that Nakul's mother, played by Neena Gupta, is pregnant throws the young couple's plans for the future completely off course. The issue becomes much more serious when his girlfriend Renee, played by Sanya Malhotra, learns about it.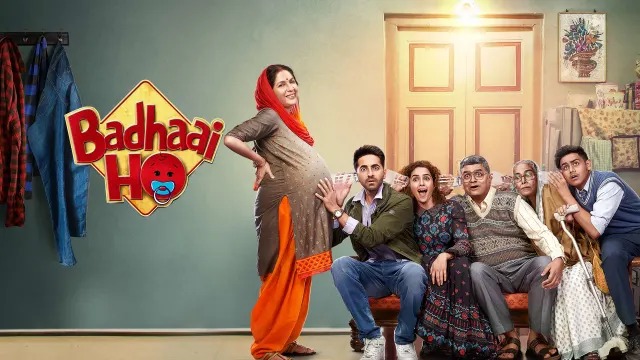 3. Bala
The film stars Ayushmann Khurrana and Bhumi Pednekar, who made their Bollywood debuts in Dum Laga Ke Haisha. Bala centres on the challenges of a young man who rapidly loses his hair and subsequently battles to hide his bald appearance.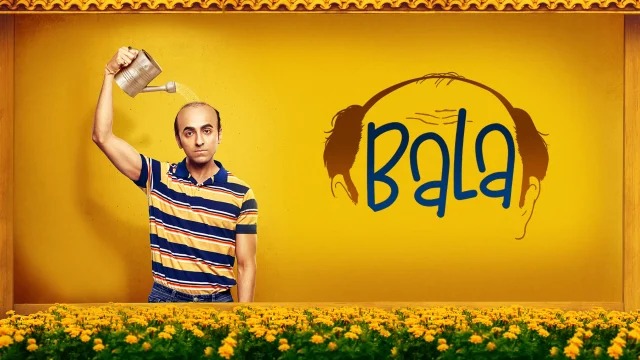 4. Dream Girl 2
The Dream Girl franchise's second film is presently playing to full houses. The fact that Ananya Panday took over for Nusrat Bharucha as the lead actress in Dream Girl 2 is one of the film's standout features. Ayushmann dresses as a lady and causes a lot of confusion and havoc in this film.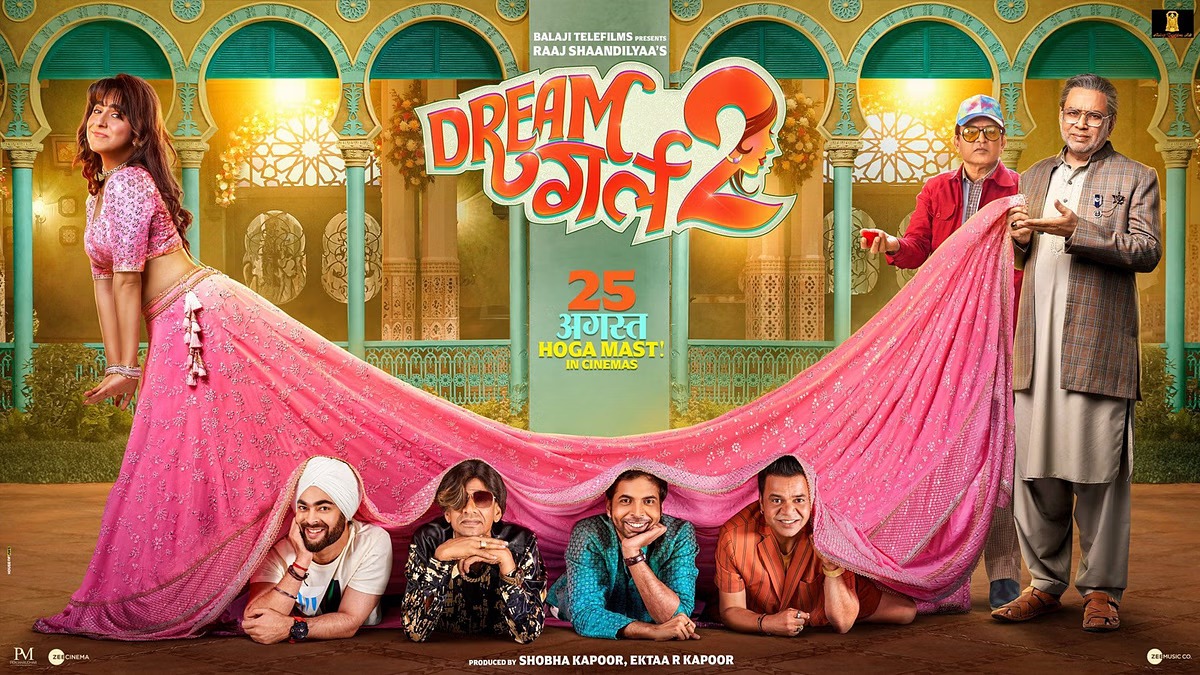 5. Andhadun
Sriram Raghavan's film is a noir comedic criminal thriller. Ayushmann Khurrana, Tabu, and Radhika Apte made an excellent acting trio. Ayushmann portrays Akash, a pianist who witnesses the murder of a previous actor and then pretends to be blind in order to avoid being caught up in a variety of issues.