In order to clear the record of his soldier-father Vikram Rathore (Shah Rukh Khan) and to fulfil a promise he made to his mother Aishwarya (Deepika Padukone), Azad Rathore (Shah Rukh Khan) works as a jail guard at a women's prison. Azad and his gang of women consisting of Lakshmi (Priyamani), Eeram (Sanya Malhotra), Ishkra (Girija Oak), Kalki (Lehar Khan), Helena (Sanjeeta Bhattacharya) and Janhvi, continuously work towards justice for the nation's citizens, where they face challenges from senior cop and Azad's love interest Narmada Rai (Nayanthara), another senior cop (Sanjay Dutt) and a global weapons dealer Kaali Gaikwad (Vijay Sethupathi).
According to Shah Rukh Khan, "I make bad guys look very cool." Yes, he does, and "Jawan" is yet another example of this. With not just one, but two characters, SRK portrays on screen, his swagger is unmatched. In the modern era, there are very few actors that can enter the screen in as many various ways and receive applause each time. SRK is able to resurrect the flamboyance that was there in Salman Khan's and Amitabh Bachchan's earlier "angry young man" and "high-flying Dabangg" performances. Only the cool charm of the bad guy persona will draw you further and further into the movie. The best aspect of his SRK portrayal is that, thanks to Khan's larger-than-life stylish flair, the flaws of the rest of the actor's personas are quickly forgotten.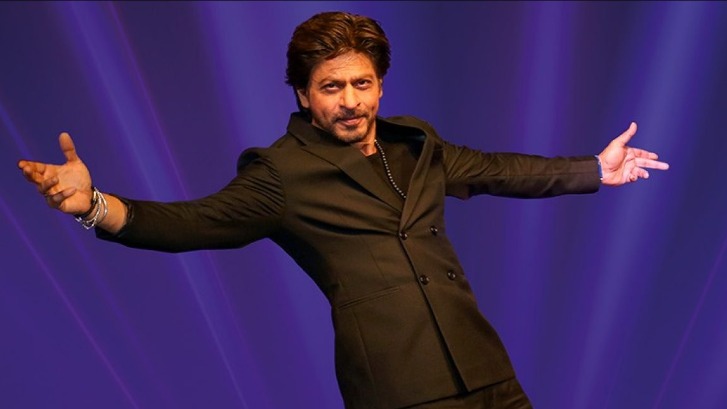 With the little screen time she gets, Nayanthara does admirably. Even though she had a great first half as the character, her performance in the second half isn't quite as memorable. She simply becomes one of the females in the second part, losing the "lady superstar" level of sexiness that had previously been associated with the role. It aches. It seems as though her character was written haphazardly and abandoned in the midst.
Vijay Sethupathi plays the charming weapon salesman in this movie. The character's early years are really fun to see since Vijay Sethupathi does a great job at capturing that oddball gangster vibe. Unfortunately, he is a much more subdued monster in his elder incarnation, and part of that wild madness of a villain is lost. But he completely makes up for it with the sarcasm in his dialogue delivery, which always hits the mark.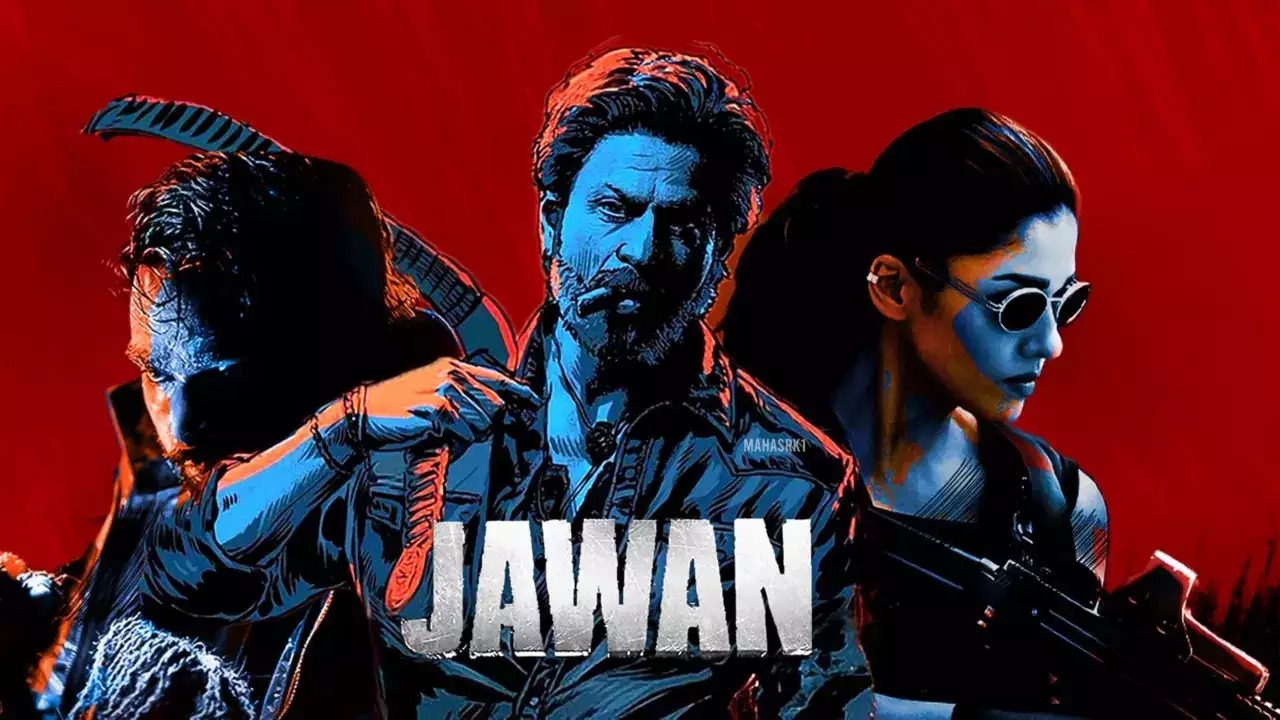 The other women in SRK's gang have all performed admirably in their roles. Despite having little screen time, they were able to bring the characters to life with their engaging performances. The top choices are Priyamani, Sanya Malhotra, and Lehar Khan. A particular mention should also go to Sanjeeta Bhattacharya, who may not have much to say in terms of dialogue, but whenever she appears on screen, she infuses the narrative with an unsettling geekiness that makes the gang's actions appear much more sinister.
Sunil Grover seemed to be completely wasted in a role that pretty much anyone could have filled. You won't find the typical Sunil Grover eccentricity in his films or television series.
Even in a little role, Deepika Padukone is able to give the story's overall plot the required depth. Her entire routine was advertised as being overly action-packed, but it turned out to be a one-shot, with the majority of the rest being just an emotional act.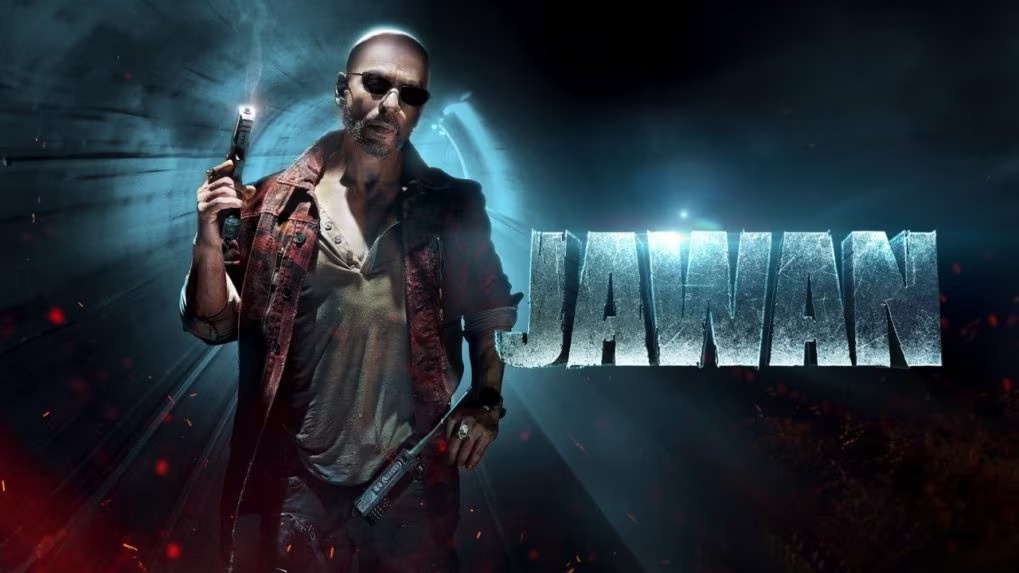 Sanjay Dutt attempted to be humorous while posing as a Malayalam police officer, but he regrettably failed spectacularly. Fortunately, his appearance was only a brief cameo, so no damage was done.
For Viraj Ghelani, who was only given a blink-and-miss role, I wish there was more that could be done. His hilarious sense of humour just seemed to be wasted.
What B-Town films have been lacking for the previous two to three years is escapist heroism, which Atlee's direction offers to Bollywood from South Cinema. This is the only reason why films like Pathaan and "Gadar 2" succeeded this year, and "Jawan" only takes it a step further by making it even sleeker. What makes Atlee's direction so outstanding is that he showed extravagant action sequences without making it seem completely ridiculous, which is what happened with "Pathaan."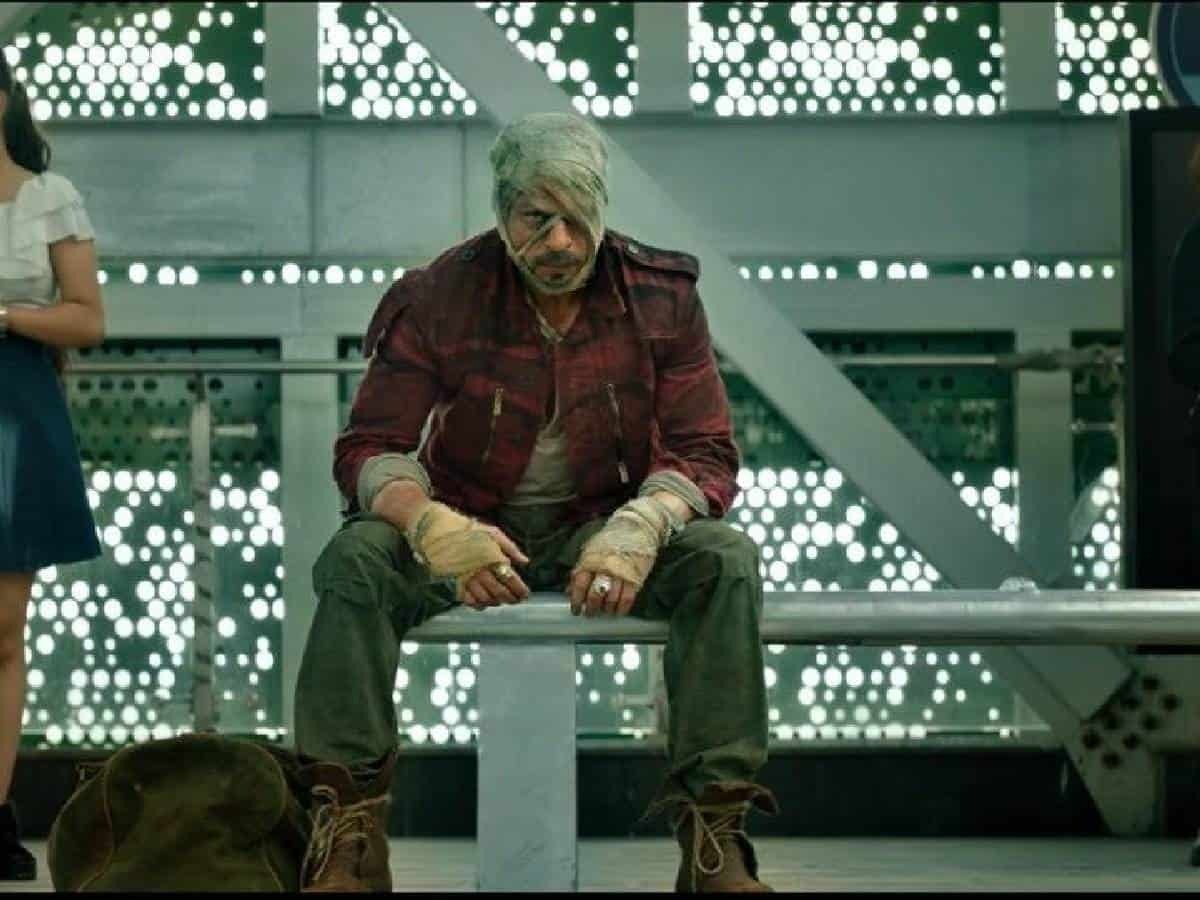 Additionally, Atlee and co-writer S. Ramanagirivasan made sure to weave a strong narrative across all of their action scenes. Thankfully, 'Jawan' doesn't suffer from the typical flaw in action films like this: a shallow plot.
Additionally, while being heavily teased in several trailers and conversational teasers, Atlee's writing nevertheless managed to maintain the suspense of the movie. Just a week before the movie's premiere, he released the trailer, which was almost flawless. He used a teaser and a few tunes to generate intrigue. I'm done now. Atlee deserves all the credit for expertly utilising the several cameos he utilised. That provides the story the twists and turns it needs to keep you interested and prevent you from yawning even for a moment.
Excellent cinematography is provided by G.K. Vishnu. The hero's entrance is typically regarded as the film's high moment, both in South Asian and vintage Bollywood films. These days, that's a little lacking in Hindi movies as everyone tries to make the hero look incredibly authentic and credible. Shah Rukh Khan's entrance sequences in at least ten different whistle-worthy G.K. Vishnu films have been presented to the public. And not just for him, but also for Deepika Padukone, Vijay Sethupathi, and Nayanthara. Slow-motion scenes of the hero charging out of the smoke in full swagger before kicking the bad guy are something that Bollywood has been lacking for a very long time, but G.K. Vishnu's masterful cinematography brings it back with a bang. Fantastic!
Another excellent aspect of the movie is the soundtrack and background score by Anirudh Ravichander. The ominous background music perfectly evoked a Hollywood western. This makes the music oh-so-cherishable, along with the clever use of classic Hindi tunes. The songs aren't timeless classics that will stick with you for the rest of your life, but they give the scene in the movie the impact it needs at that precise moment.
Given that the movie is about three hours long, Antony L. Ruben's editing is most likely its single weak point. While Shah Rukh Khan's dashing performance will undoubtedly keep you enthralled, today's audiences aren't eager to spend three hours in a theatre at a moment's notice. Even King Khan's most ardent supporters might only see the movie once or twice in theatres rather than seeing their beloved celebrity perform repeatedly back-to-back. The sole explanation for this is the film's excessive duration.