Punjabi films are becoming more and more popular on OTT (Over-the-Top) platforms, especially with those that speak Punjabi and are interested in regional Indian cinema. Several Punjabi films had already been made available to a larger audience via websites like Netflix, Amazon Prime Video, and others.
Here is a list of the top 10 highest-grossing Punjabi films that have recently or will soon make their OTT platform debuts:
1. Saukan Saukne (Prime Video)
Saunkan Saunkne, a love comedy in Indian Punjabi, was published in 2022 by Amarjit Singh Saron. Ammy Virk, Sargun Mehta, and Nimrat Khaira played the main characters in the ensemble cast. The film is currently among the second-highest grossing Punjabi films with a global total of 57.60 crore after 45 days of release.

2. Babe Bhangre Paude Ne (Zee5)
Amarjit Singh Saron is the director of the Indian Punjabi comedy Babe Bhangra Paunde Ne. The major performers in the movie are Diljit Dosanjh, Sargun Mehta, and Sohail Ahmed .Jassica Gill, Bhavkhandan Singh Rakhra, and Gurpreet Bhangu all have supporting parts.. In order to scam him out of his insurance money and make a fortune, three friends seek to adopt an elderly orphan in the story. The entire revenue for the movie was Rs 32 crore.

3. Maa Da Ladla ( Chauppal Ott)
Gora, Sehaj, and Kevin's lives are followed in the storyline. Gora, an aspiring actor, is making a lot of effort to make a name for himself. Kevin lives with Sehaj, a mother by herself. Ironically, Sehaj pays Gora to pretend to be Kevin's father. However, things don't go as planned, and the group becomes embroiled in a web of betrayal and lies. The movie examines the issue of whether they can escape this situation and go forward.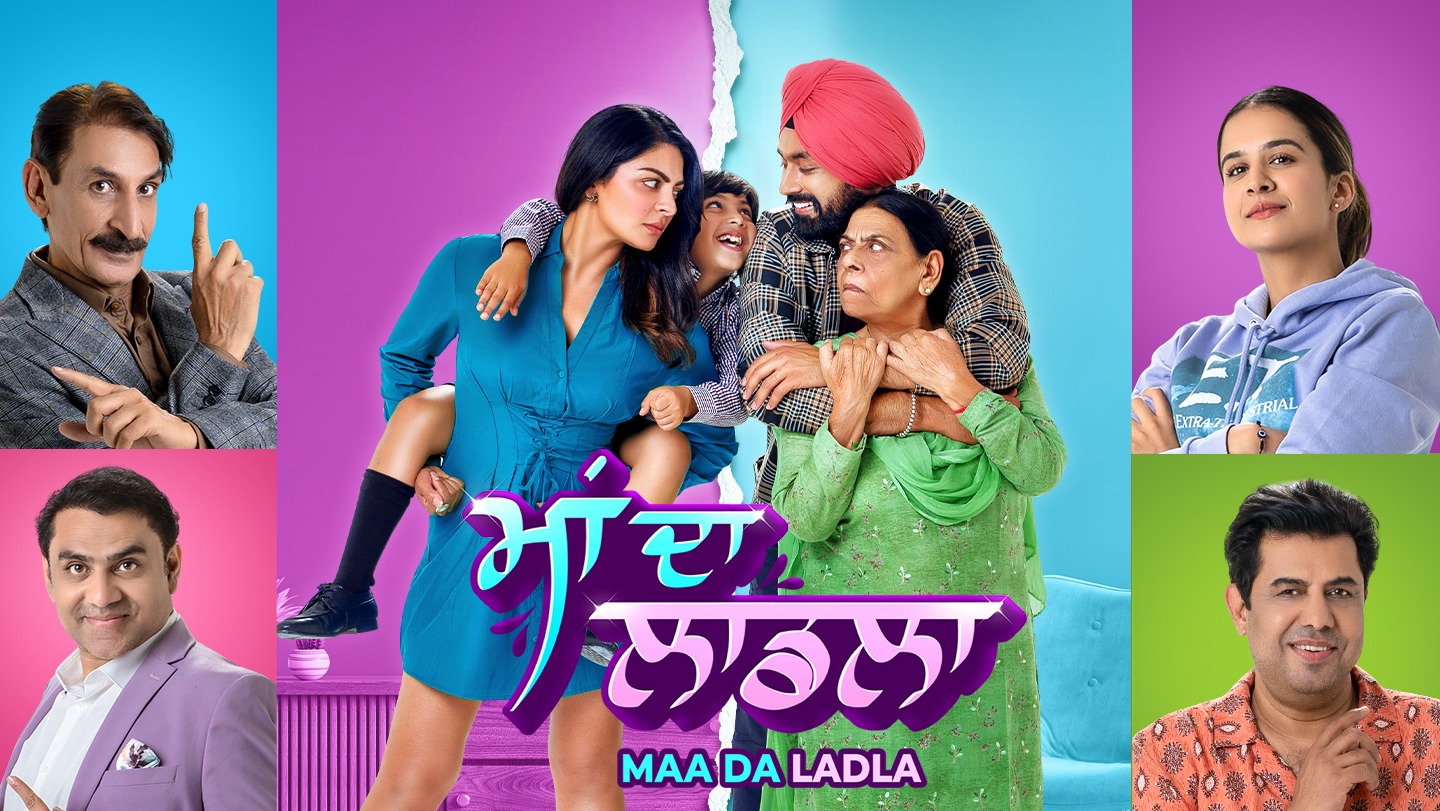 4. Honeymoon (Netflix)
The comedy-drama Honeymoon was helmed by Amar Preet Chhabra and released in 2022. The film also features significant roles for Gippy Grewal, Jasmin Bhasin, Karamjit Anmol, Nasir Chinyoti, and Naresh Kathooria in addition to Nirmal Rishi, Harby Sangha, and Ashok Tangri. The movie made its international debut in Ireland and the UK on October 25, 2022.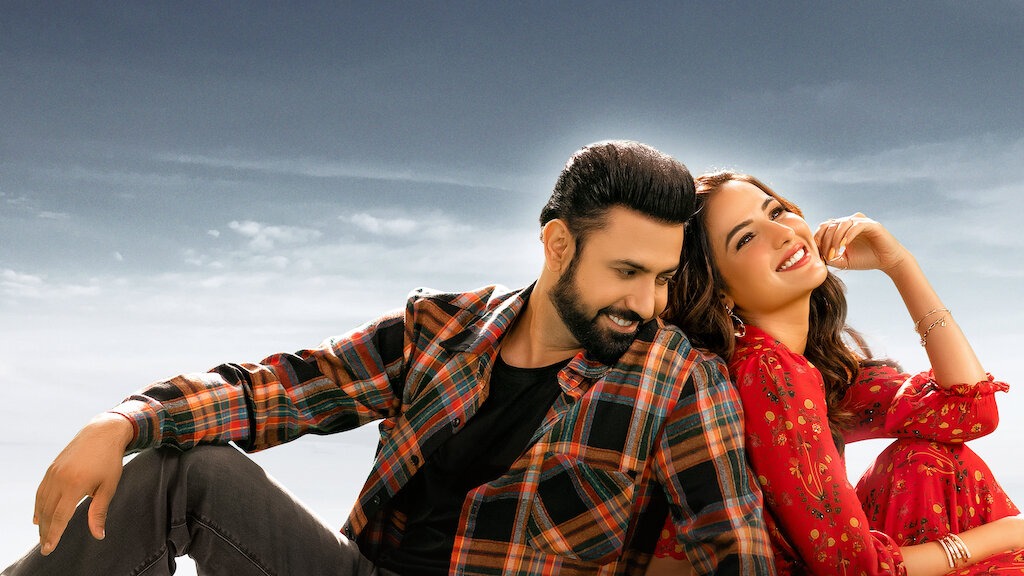 5. Carry On Jatta 3(Prime Video)- Arriving Soon
Gippy Grewal, Sonam Bajwa, Gurpreet Ghuggi, Kavita Kaushik, and Binnu Dhillon all have significant parts in Carry on Jatta 3. On its 25th day in theatres, Carry on Jatta 3 achieved a previously unheard-of milestone for the movie industry. 100 crore rupees were made by the movie at foreign theatres.

6. Shadaa(Prime Video)
With nearly 52 crore in foreign box office receipts, Shadaa is the third-highest-grossing Punjabi film of all time after Carry On Jatta 2. The film, in which Diljit Dosanjh and Neeru Bajwa appear, portrays the story of a common man looking for a wife and what transpires when he marries a woman who thinks marriage is lovely.

7. Kali Jotta(Chaupal Ott)
The Punjabi film Kali Jotta quickly rose to the position of history's 10th largest hit. Satinder Sartaaj, Neeru Bajwa, and Wamiqa Gabbi star in Vijay Kumar Arora's crime drama film in Indian Punjabi, which was written by Harinder Kour.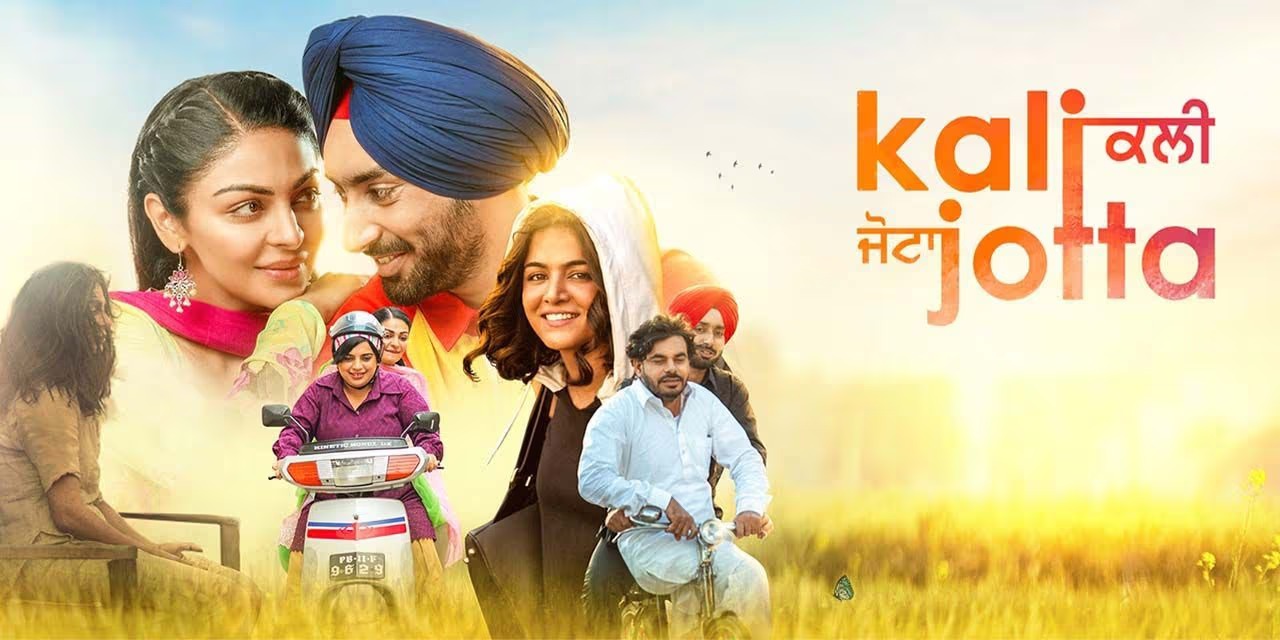 8. Sufna(Prime Video)
The movie has made Rs 21.74 Crores worldwide. A young man in the film falls in love with a cotton picker who has recently arrived into his neighbourhood. Sufna, in which Tania made her acting debut in a major motion picture as the lead role, also features Jagjeet Sandhu, Jasmin Bajwa, and Seema Kaushal in supporting roles.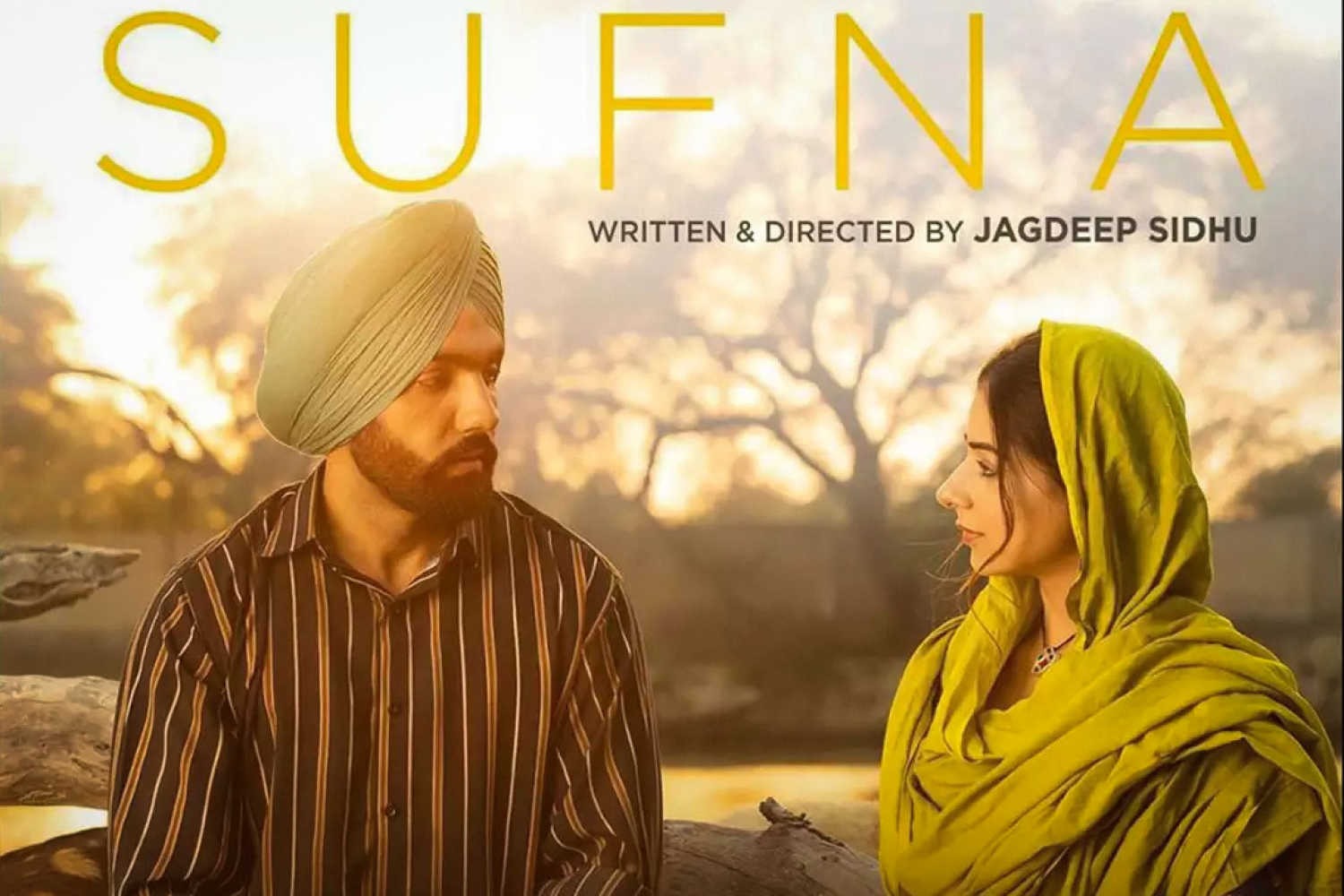 9. Qismat(Netflix)
For a total worldwide revenue of Rs 31.05 crore, Qismat earned Rs 19.25 crore in India and Rs 11.8 crore in other countries. Sargun Mehta and Ammy Virk play the leading characters in the film. The main character of the film is a man who falls in love while being married to another woman and studying in Chandigarh.

10. Jodi (To Be Announced)
The total box office receipts for Jodi worldwide are INR 31.85 Crores. Diljit Dosanjh and Nimrat Khaira play the key parts in the Punjabi movie. The movie was supposed to be out on June 24, 2021, but COVID-19 caused another delay. On May 5, 2023, it was eventually made public.