In 2021, producers Karan Johar and director Vishnuvardhan created a movie that affected everyone who saw it. Shershaah was based on the life of Captain Vikram Batra, who was killed on the battlefield during the Kargil War and was portrayed by Sidharth Malhotra. We cried because of the movie.
But today is cause for celebration since this wonderful movie finally received the praise it deserves. At the 69th National Film Awards, Shershaah got the Special Jury prize. Vishal Batra, the brother of Capt. Vikram Batra, is overjoyed and expressed his joy upon hearing about this accomplishment.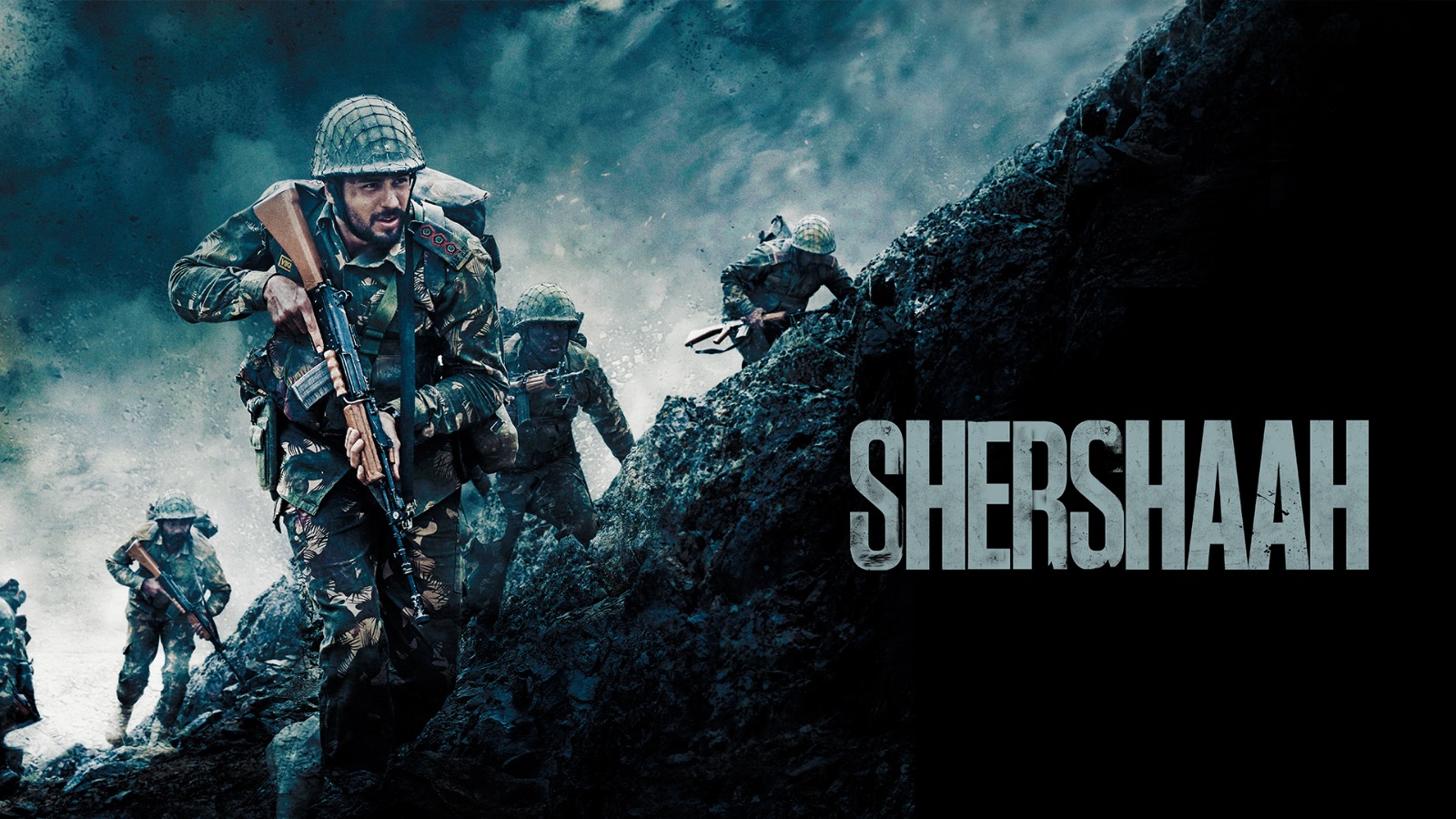 Vishal Batra expressed his joy following Shershaah's National Film Award victory
After Shershaah won the Special Jury prize at the 69th National Film Awards, Vishal Batra expressed his satisfaction in an interview with News18. According to him, "It is a matter of great pride and happiness because this award is not only for the movie but is also for the bravery and courage of every soldier who gave their life in the Kargil war."
Vishal used the occasion to express gratitude for the 527 servicemen who died during the Kargil War. While Vikram has become a legend, he claimed that the 527 troops' sacrifices have been the unsung heroes of the conflict. Shershaah also depicts what it's like to be a soldier defending the nation's sovereignty. Being showered with such adoration and love from the entire nation for how much they enjoyed the movie makes me happy.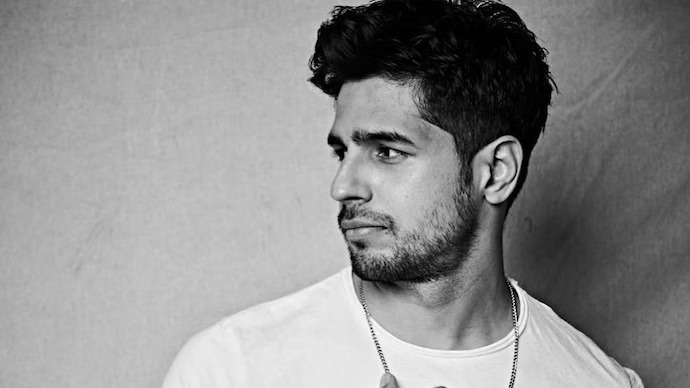 Vishal also praised Sidharth Malhotra, Kiara Advani, and the Shershaah cast in addition to congratulating them
He claimed that because of his frequent communication with the film's co-producer, Shabbir Boxwala, "I was aware that this movie had received a nomination for a National Film Award." Sandeep Shrivastava, the film's writer, deserves praise as well. He kept in touch with me and wrote the plot in such a nice manner. I adore and respect Sidharth Malhotra, Kiara Advani, and Karan Johar for portraying Vikram's life so beautifully on television.
Sidharth Malhotra's performance was praised by Batra, who said of his late brother Vikram, "Vikram was a real hero and we always wanted an actor who could perform and match the bar that Sidharth and Vikram had established with their respective careers in the Indian army was absolutely wonderful."