The state-owned Bank of Baroda announced today that the auction notice for actor and BJP MP Sunny Deol's property in Mumbai's Juhu district had been cancelled.
Bank of Baroda put Mr Deol's property up for auction on Sunday in an effort to raise 56 crore through an online auction that will take place on August 25. Since December 2022, the Gurdaspur MP has been in arrears on a debt from the Bank of Baroda totaling 55.99 crore.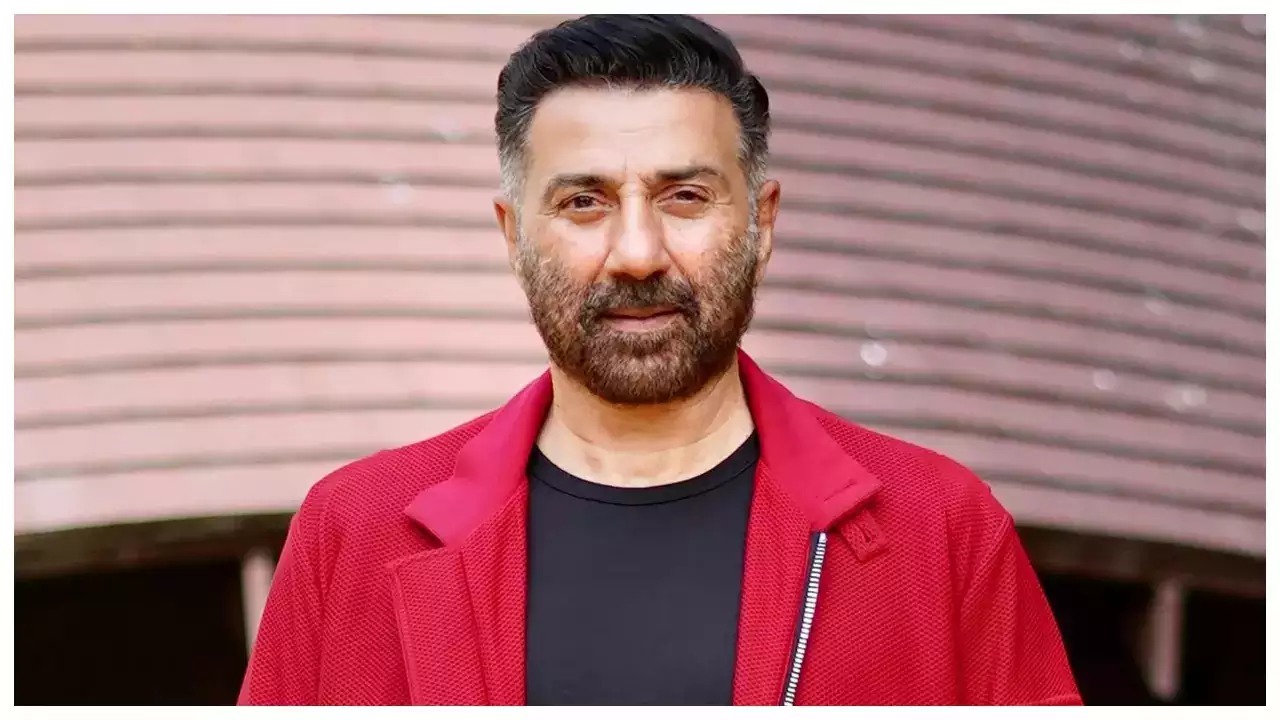 The sale auction notice for Mr. Ajay Singh Deol, aka Mr. Sunny Deol, has been withdrawn for technical reasons, according to a statement released by the Bank of Baroda today.
The bank had announced on Sunday that the Sunny Villa property in Juhu will go up for auction at a starting bid of 51.43 crore. The minimum bid was 5.14 crore rupees.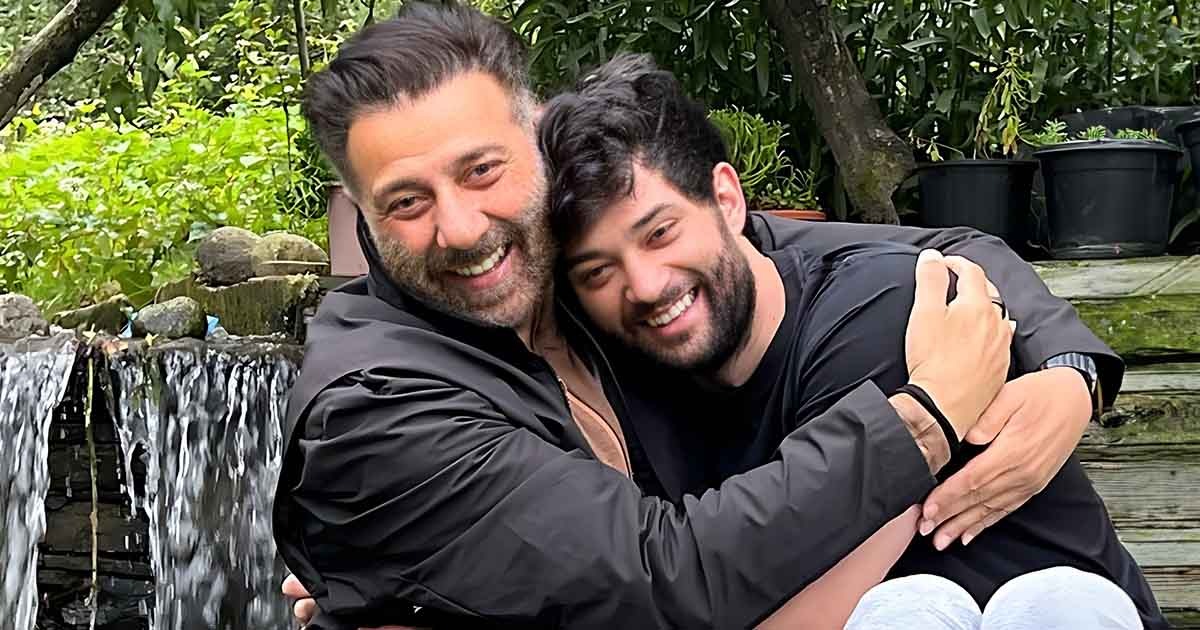 In addition, an auction was planned for the 599.44 square metre property that is home to Sunny Villa and Sunny Sounds. The Deol family-owned business Sunny Sounds is the loan's corporate guarantor. The personal guarantee is provided by Sunny Deol's actor-politician father, Dharmendra.
The notice on Sunday noted that the Deols might still clear their outstanding debt with the bank to prevent the auction from being performed under the rules of the SARFAESI Act of 2002.
"Last afternoon, news spread across the country that BJP MP Sunny Deol's Juhu home had been placed up for e-auction by Bank of Baroda due to his failure to make good on a debt of 56 crore. The nation learned this morning that the Bank of Baroda has cancelled the auction notice due to "technical reasons" in less than 24 hours. Who initiated these 'technical reasons', I wonder? Jairam Ramesh, a congressman, posted something on X, formerly known as Twitter.