Adipurush, a film starring Prabhas and Kriti Sanon, has been making headlines ever since it came out. One of the most talked-about films ended up getting ridiculed after it was released. The film, which is based on the epic Ramayana, has drawn criticism for its subpar visual effects, flat character development, and trite dialogue. Additionally, the movie did poorly at the box office. Although it received a lot of trolling, the box office sales were respectable. In India, the movie brought in Rs 287.97 crores. Numerous celebrities and moviegoers criticised the film for its weak VFX and screenplay writing. The film's usage of mythological figures' vocabulary drew a lot of criticism as well.
Despite Adipurush's respectable box office performance, the film's producers chose to covertly promote it on OTT. Adipurush discreetly debuted on OTT two months after movie had been released in theatres. There were no advertisements elsewhere for it from the makers.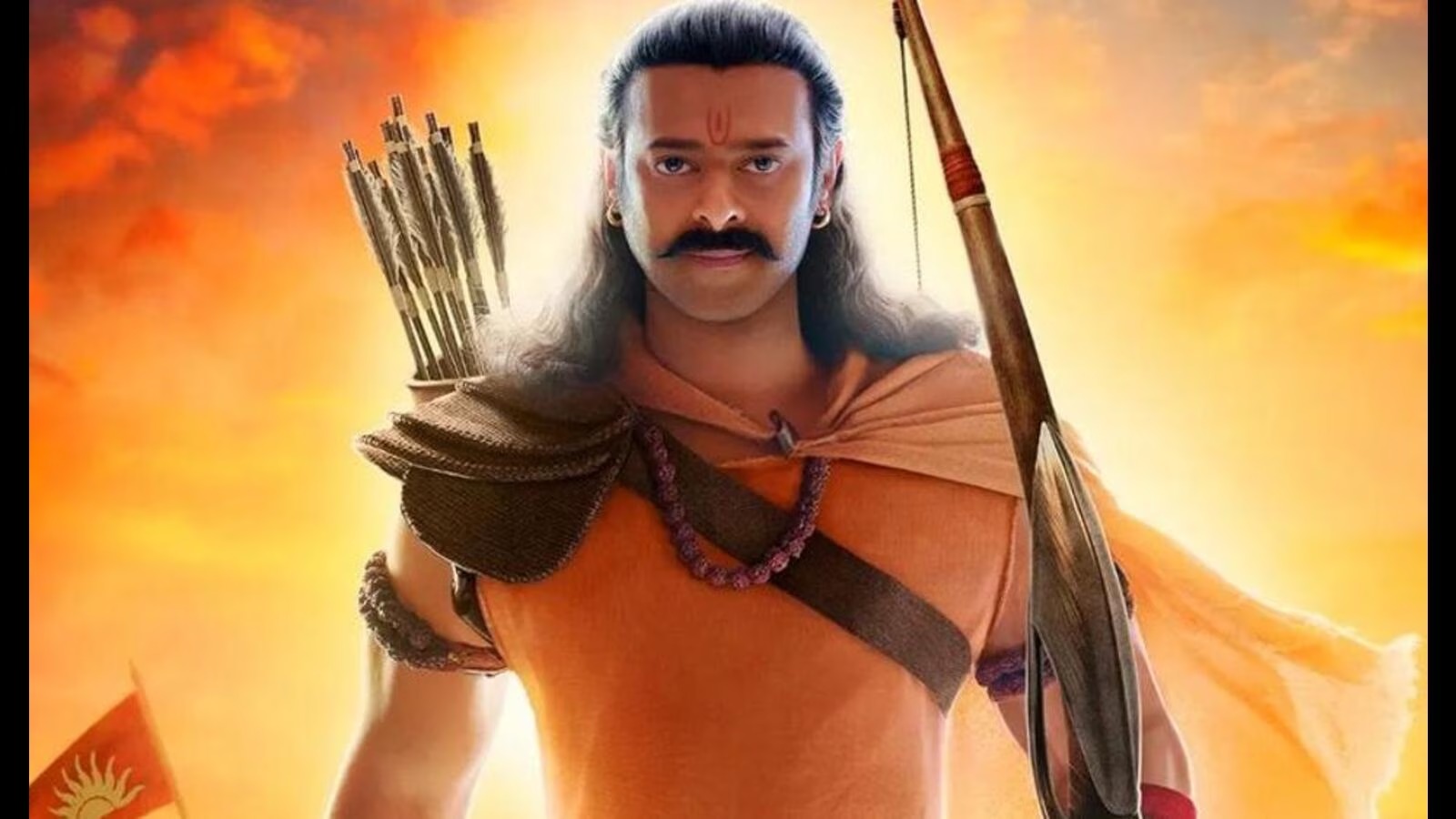 The movie was made available on Prime Video and Netflix on August 11. Telugu, Tamil, Malayalam, and Kannada are the four South Indian languages in which the movie was made available on Prime Video. The Hindi version, on the other hand, was made available on Netflix. Hindi and Telugu were used to create the film's original versions.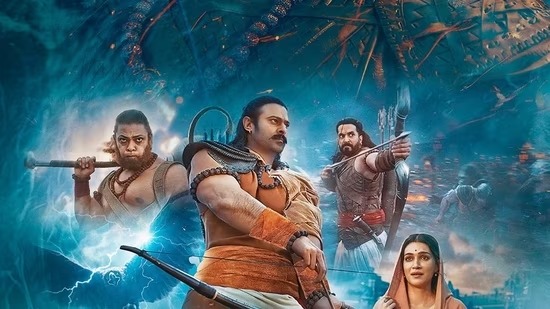 Adipurush, directed by Om Raut, is one of the most expensive films ever produced in Indian cinema history with a budget of more than Rs 600 crore. Even with a gross worldwide collection of almost Rs 390 crore, the movie is still considered a commercial failure given its budget.
Released on June 16 was Adipurush. Prabhas plays Raghava, also known as Lord Rama, Kriti Sanon plays Janaki, also known as Sita, and Saif Ali Khan plays Lankesh, also known as Ravana. Sunil Singh plays Sesh (Lakshmana), Devdatta Nage plays Bajrang (Lord Hanuman), Vatsal Sheth plays Indrajit (Meghnada), Sonal Chauhan plays Mandodari, Siddhant Karnick plays Vibhishana, and Krishna Kotian plays Dashratha.