Pushpa Raj will make a return in Allu Arjun's forthcoming movie Pushpa 2: The Rule. Expectations are beyond measure for the sequel to the popular movie Pushpa: The Rise. And by revealing a key line from the second portion, the actor has only increased the enthusiasm among moviegoers.
Allu Arjun released a key line from Pushpa 2: The Rule while at the success party for Anand Deverakonda's Baby. The Icon actor was invited to offer a brief sneak preview of his next movie Pushpa 2: The Rule while he was speaking. Pushpa 2's dialogue was leaked by the actor, breaking the internet.
I didn't come to talk about Pushpa 2, but I can't help but mouth a line from the movie, the man said.
Idantha jarigedhi okate rule meedha jaruguthandadhi, he then stated in Telugu during the speech. Rule of Pushpa Gaadi. The translation is roughly "Everything will be done by one rule." That is Pushpa's law.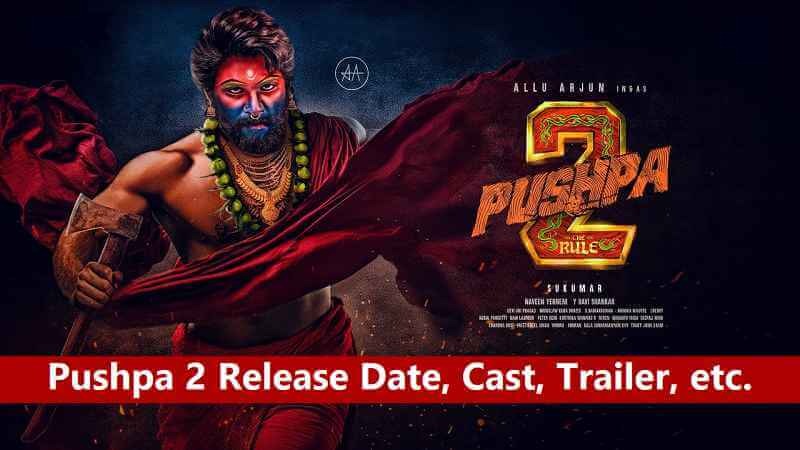 After hearing Allu Arjun's discourse, the audience erupted in raucous applause. The identical video also gained popularity on social media. This has undoubtedly increased audience anticipation for Allu Arjun's return to the screen in Pushpa 2: The Rule as Pushparaj.
The Pushpa 2: The Rule first look and teaser were presented by the producers ahead of Allu Arjun's birthday. Pushpa Raj, a well-known character played by Allu Arjun, is reintroduced in the special teaser. The actor chose a never-before-seen persona and stunned the internet with his initial appearance, which included a saree, bangles, and more.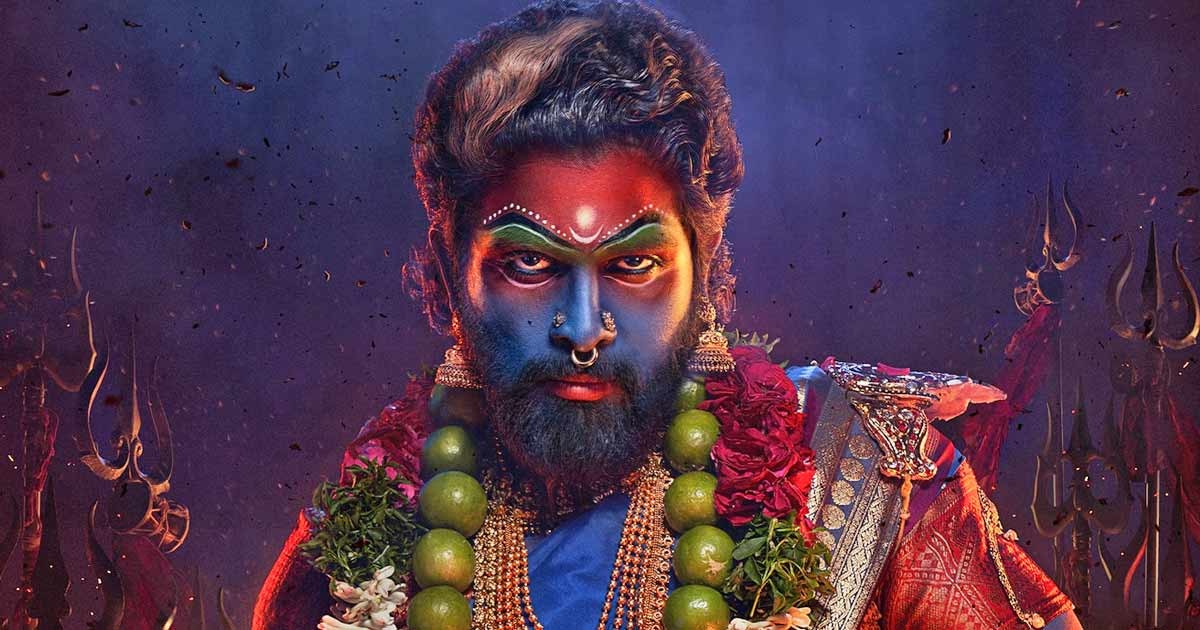 Pushpa 2: The Rule will be directed by Sukumar once more. The ensemble cast for the movie has not yet been confirmed, with the exception of Rashmika Mandanna and Fahadh Faasil, who will reprise their roles from the original. The cinematography for the movie is handled by Miroslaw Kuba Brozek, and the music is created by Devi Sree Prasad.