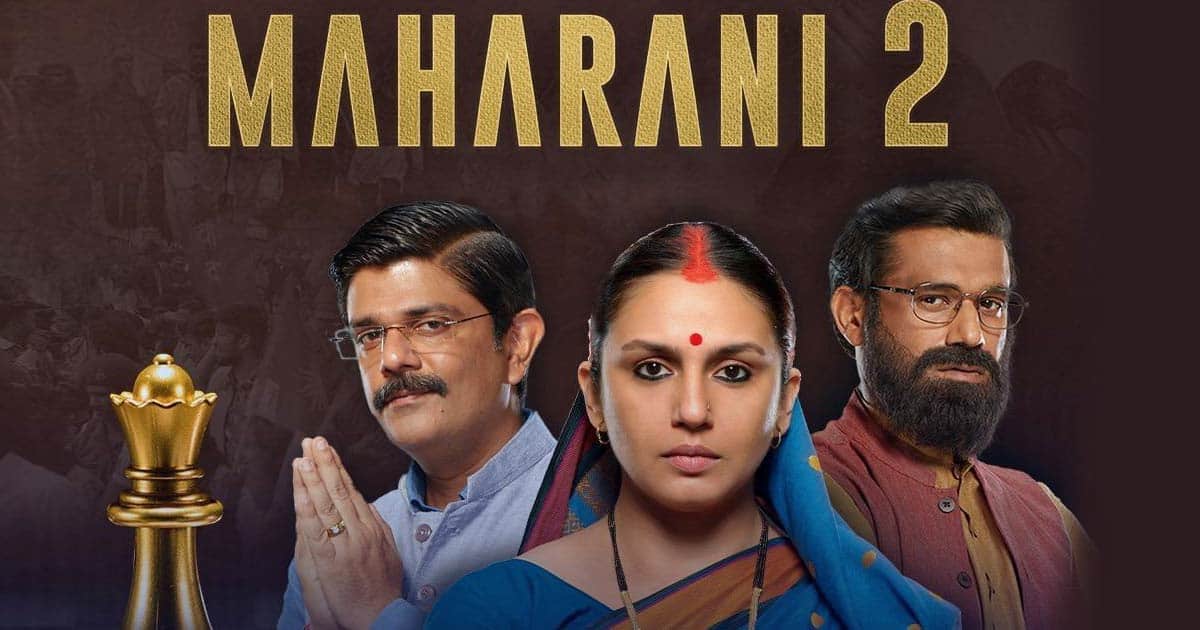 The process of boycotting Bollywood films is increasing rapidly. In this fire of protest, many films have been destroyed at the box office. The upcoming film and web series on OTT have not yet been seen to be a victim of this, but now Maharani 2 is under threat. Huma Qureshi's web series 'Maharani 2', which was recently released on OTT, seems to be a controversy in Bhojpuri cinema. Many stars of Bhojpuri industry including Ritesh Pandey are opposing it. Ritesh Pandey and Sanjay Pandey have expressed their displeasure against 'Maharani 2' by sharing the video on their social media handles. Actors have accused Ravindra Gautam, director of 'Maharani 2', of maligning the image of Bhojpuri cinema and making lewd jokes. Ritesh has clearly said in his video that now this obscene joke will not be tolerated.
What is the whole matter-
The second season of the web series 'Maharani 2' based on the politics of Bihar was released on OTT, which has also got a good response from the audience. But this series is now facing opposition from Bhojpuri industry due to a scene. Everyone saw 'Maharani 2' but the ruckus started when veteran actor Sanjay Pandey, who made his mark as a villain in Bhojpuri, first shared a video of a scene of 'Maharani 2'. By sharing the video, Sanjay has strongly condemned it. It is being seen in the video that how films made in Bhojpuri cinema are being served in a lewd manner. The names of the films are also being mentioned in a lot of obscene and double meaning.
Along with sharing this, Sanjay wrote on his social media handle, 'Maharani-2, amazing scene of the web series... seeing the heart gadgad ho gaya... enjoy you too and see these images are showing us and I know No one will do anything because we don't have time to fight amongst ourselves and this is being shown when we have 3 superstar MPs of Bhojpuri and probably its author will probably also be from UP or Bihar, because outsider can't have that much courage. .. have a look and enjoy.'
Also Read: Ritesh Pandey Treats Fans With A Party Song 'Bhai Tera Happy Birthday'