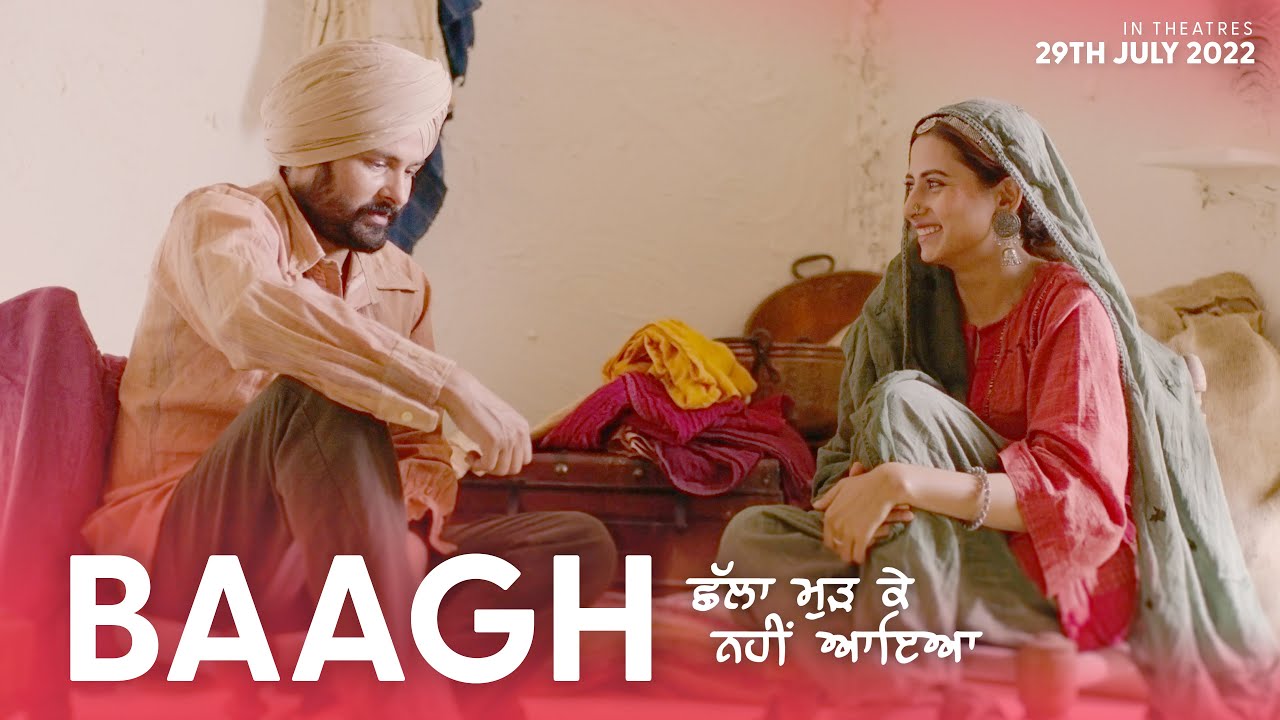 Amrinder Gill, who has added another feather to his hat with the film Chhalla Mud Ke Nahi Aaya, is all set for the release date. The makers of the films are dropping new looks and posters of upcoming Punjabi films to engage with the audience. And undeniably, they are succeeding. We are talking about a new poster shared by Karamjit Anmol, who has been donning the role of Amrinder's friend.
Amberdeep Singh's film has many reasons to make the audience excited. The unique story of the period drama and its impressive visuals are something to look out for. Speaking of Karanmjit's poster, it seems like the makers have dropped the hint that the film will have a happy ending and Amrinder Gill and his companions will get back to their hometown in India.
Not only this, but female lead Sargun Mehta also shared her look and we can say it's quite unique and we have never seen a Qismat actress in this look. She causes a stir with her Banjaran look. The charisma of the old-school look is always fresh. Though she will be playing the love interest of Amrinder Gill, now her looks have made fans eager to see the role of Sargun in the film.
Nevertheless, Binnu Dhillon didn't stay back and shared his look. He is Amrinder's pal from Punjab. Binnu Dhillon is a part of every film. Without him, the fun and amusement in the film would never cease.
At the film's climax, fans expect Amrinder Gill, who will be playing the role of Chhalla, to come back and the film 'Chhalla Mud Ke Nahi Aaya' will end like 'Chhalla Mud Ke Aagya'. But something concrete can only be said when we watch the film on the big screen. Chhalla Mud Ke Nahi Aaya is slated for release on August 29, 2022. It has been produced by Karaj Gill and will be released under the banner of Rhythm Boyz Entertainment and Amberdeep Films.
Also Read: The Top Nine Famous And Best Male Punjabi Singers Of All Time