Kate Winslet has opened up about her decision to return to the stage after a year-long absence. Since her big debut as Rose in Titanic in 1997, Winslet has been a recognized actress in the Hollywoood film industry.
However, there is controversy over whether Winslet will return to the Mare of Easttown if the series is renewed for a second season, which has yet to be announced. Winslet received critical acclaim for her portrayal of homicide detective Mary Sheehan, which earned her an Emmy Award for Outstanding Lead Actress in a Limited Series. In an interview with Variety in celebration of International Women's Day, Winslet explained why she took a year off from acting. She also expressed her desire to return to work, implying that she had a lot of pending projects.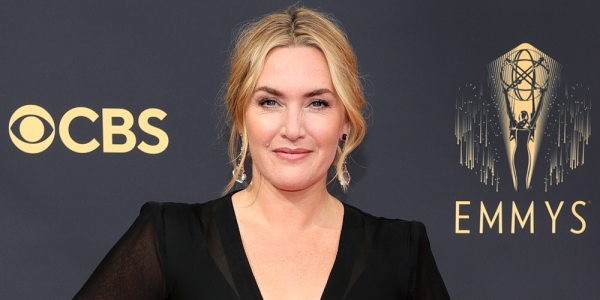 According to PEOPLE, Kate Winslet said, "I took a vacation last year to be with my family and recover from the Mare of Easttown. It was good to get a little recovery. But I love my job and I'm really ready to do it again. For an actor, no, there's nothing as exciting as being in a room with other actors. I look forward to it again. But I have a lot going on this year, so I'm excited to move on."
Winslet went on to share her excitement over Lee's new photo of her, which is now in pre-production. After a year off, Winslet seems eager to get back in the game. While more announcements for the prolific actress are sure to follow, there's already enough for Winslet fans to look forward to with Lee.
Also Read -
Top 10 Beautiful And Sexiest Hollywood Actresses - Heroines 2022