Deepika Padukone has always been on top when it comes to making beauty and fashion statements. One of the ways the singer makes sure that her hairstyle ensemble is always on point is by choosing the most perfect hairstyle with accessories. From veils to headbands and more, here's a look at Deepika Padukone's flawless collection of accessories.
Flowers Hairstyle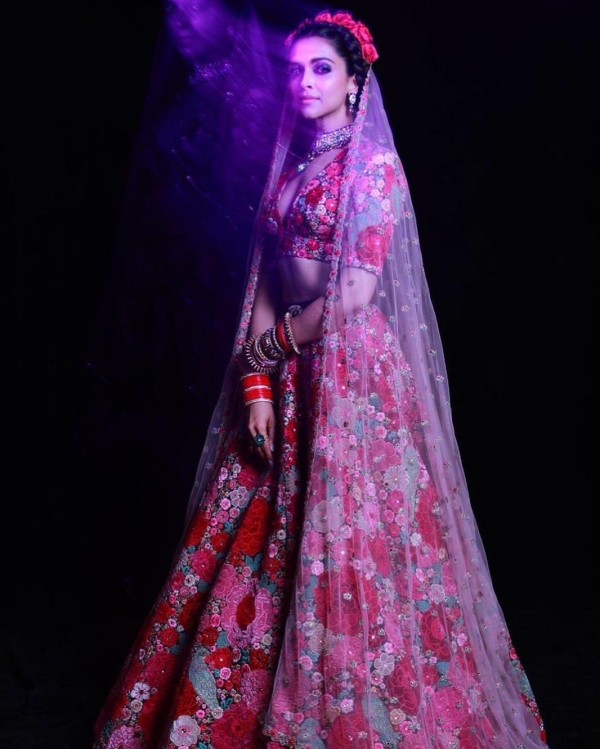 Do you need to elevate your desi look? One way not to go wrong is to add flowers to your hair. Deepika Padukone did just that by not opting for the usual gajra, instead opting for roses lined up over a bun after braiding, to match the lavish floral lehenga. It was her best hairstyle at the time of her marriage functions.
Retro HairBand Hairstyle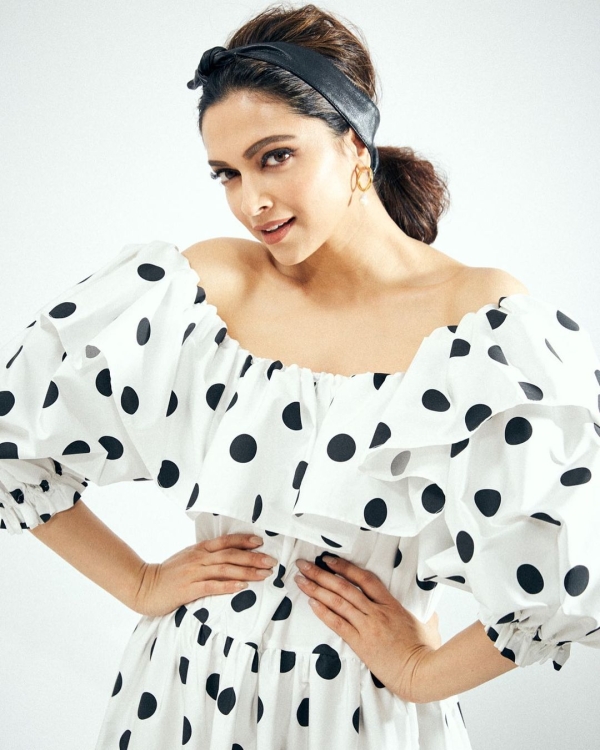 Need a simple yet elegant way to keep hair off your face? Get inspiration from Deepika Padukone on how to wear a simple headband and partially match it with your outfit. She tied her hair in a low ponytail and secured her hair with a black ribbon to complete her elegant look.
Silk Scarf Hairstyle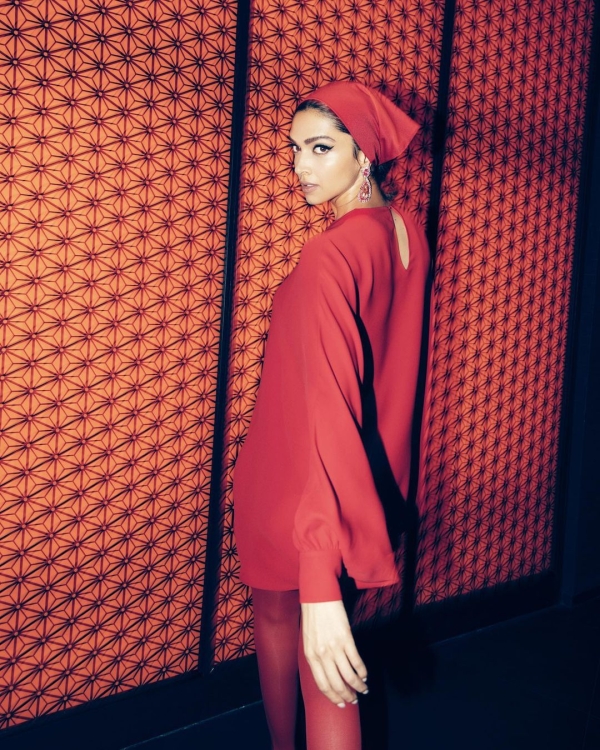 Recently, at the world premiere of her upcoming movie 83, the 35-year-old actress Deepika Padukone sported an unusual look in a Valentino costume. She styled this red outfit with a matching silk scarf that covered her entire head and was secured at the nape of hers. A pair of sapphire and cat-eye makeup emphasized her look. She is looking gorgeous in this hairstyle.
Satin Hair Tie Hairstyle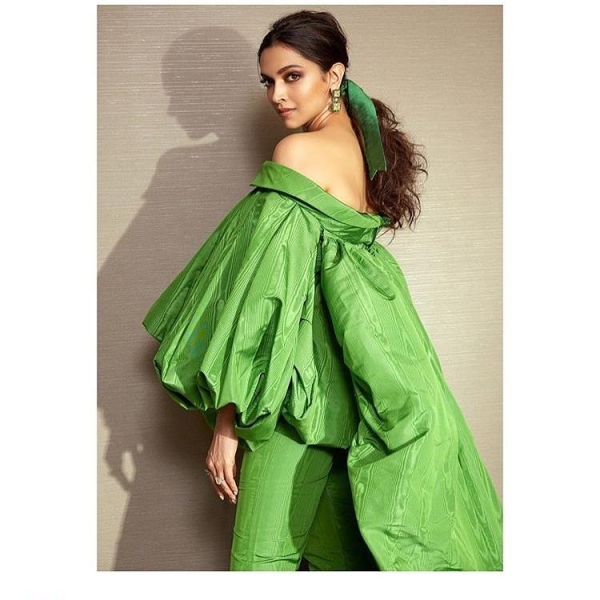 To match her look, Deepika Padukone rocked a green satin hair tie to secure her messy low ponytail. A pair of green and gold earrings completed this faded head-to-toe look to perfection. In this hairstyle she is looking like a real diva.
Sheer Veil Hairstyle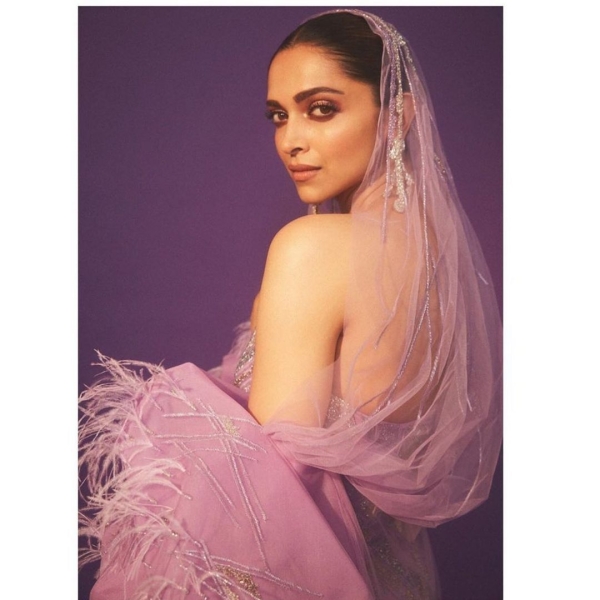 For a look that was all about drama, Deepika Padukone finished her lavender dress with a matching sheer veil that featured shimmering sequins throughout and a feathered hem. This look was all about the drama and accentuated her favorite hairstyle really well.
What is your favorite Deepika Padukone's hairstyle with hair accessory? Comment below and let us know.
Also Read - Katrina Kaif to Patralekha: 9 Bollywood brides who gave beautiful bridal looks