People all around the world are trying to cope up with the pandemic by not getting infected plus financially as well.
Everyone across the globe is just focusing on the basic essentials and basic necessities and trying to survive even with this tough situation.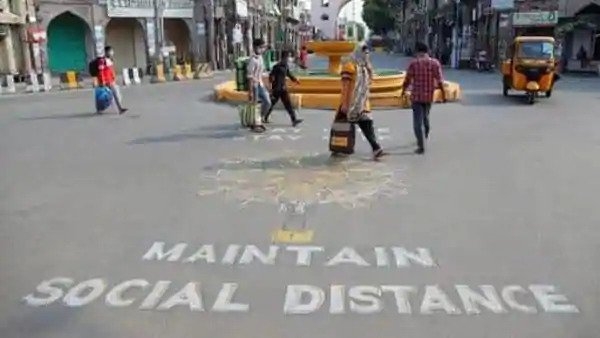 The fourth phase of the nationwide lockdown will be different as compared to the other three lockdowns. It will starts on 18th May and will be of two weeks till 31st May. PM addressed the country and given the guidelines. MHA has released the new guidelines to be followed in the Lockdown 4.0. The Home ministry accordingly issued guidelines for the fourth phase of the nationwide lockdown, giving power to the states and the union territories to delineate red, green and orange zones as per COVID-19 situation taking into consideration all the given parameters shared by the union health ministry.
In fresh guidelines, the home ministry also allowed the resumption of app-based cab services; gave permission to the functioning of all shops, markets, and commercial establishments except those in malls; and eased curbs on private offices that were previously allowed to function with 33% staff strength.
All metro rail services, schools, college, hotels and restaurants will continue to remain shut.
Marketplaces can open but cinema halls, shopping malls, gymnasiums, swimming pools will remain close. But the stadiums and complexes will be permitted to re-open. Spectators will not be allowed.
Inter-state movement of passenger vehicles and busses with mutual consent of the state and union territories will be allowed.
Offices, businesses, and shops are permitted to be opened but till 7:00 PM. From timing 7:00 PM- 7:00 AM nothing is allowed.
All other activities will be permitted in the green, orange and green zones except those specifically prohibited.
E-commerce activities for non-essential goods are now permitted even in red-zone areas.
Clause for private companies to make it mandatory for employees to use 'aarogya setu' app has been removed.
Large gatherings are prohibited.
All religious places/places of worship will remain closed to the public. Religious congregations are strictly prohibited.
People over 65 years of age, people with co-morbidity, pregnant women, and children below 10 years of age to stay at home, except for essential and health purposes.

ALSO READ: Vocal for local: PM Modi appealed to endorse Indian products