During the time of pandemic and lockdown going around in India, people are sitting at home, some doing work from home also. Since the Hotels and Restaurants are shut down due to COVID-19, people are making delicacies in their home these days.
But people are also inclining towards the ready-to-eat meals and food. FMCG products such as instant noodles, Maggi, chips, biscuits and meals are in quite a high demand.
Those who cannot cook or are away from their families are opting for ready-to-eat meal boxes that comes in different brands and a lot of variety offered.
During the starting 10-15 days of the lockdown, sales of essentials such as flour,rice,sugar,rice,salt and oil shot up due to panic buying, according to executives from a number of leading FMCG companies.
"Nearly 43 percent of consumers started hoarding or stocking up products across all categories at home. When consumers give such an indication, it becomes all the more important that the products are available in a seamless manner, and the supply chain is completely on top of demand," Anil Talreja, Consumer Leader and Partner at Deloitte India.
"Frozen product categories like green peas, corn, mixed veggies, snacks and jackfruit also witnessed a steep jump in demand — as high as over 100 percent," said Sangram Chaudhary, Managing Director, Mother Dairy.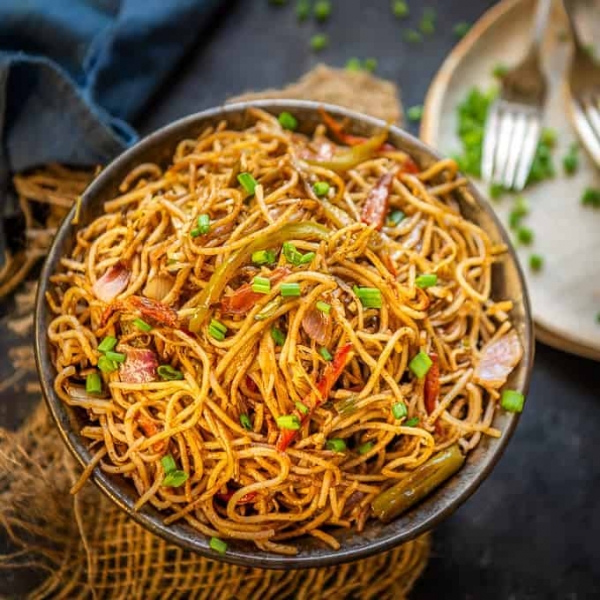 Till May 3, certain segments such as instant noodles witnessed an almost 50 percent year-on-year jump.