We all have visualized women and in some cases men (let's not be biased in fantasies) tresses floating in the air but this picture is annulled with the hair fall trauma. Thinning hair and balding affect both men and women (See the balance is restored), and this can be accounted for a variety of reasons. From age alone, virtually everyone will notice some hair fall or thinning at some point of their adult life, around 70% of men suffer from male baldness pattern and around 30% women suffer from female baldness pattern, This problem will be half-solved when we know the root cause of it.
Broadly I would classify hair fall as a series of indication your body is giving out for you to notice, any deviation from a healthy lifestyle would result in an imbalance of nutrition. Body has a hierarchy level it would circulate the nutrition for vital functions of the vital organs of the body, yes it hurts me to the core knowing me and my body are not on the same page in defining vital organs (for me hair is vital). But as sad as it sounds there is no need to lose heart, the simple remedy would be elevating the nutritional content in your diet.
Second level of hair-fall begins with body responding to this nutritional depletion but having hormonal imbalance. Hormones are nothing they are just intellectual proteins, by intellectual I mean these proteins know what they are doing, they are capable of regulating cellular tissues to perform their tasks, thus its clear if they are above or even below their threshold level the body cells are at chaos and the hazard begins to reveal by glitches, the first one to show is Hair-fall.
Let's not dwell in negativity as its bad for body, the easiest remedial measure is regulating your diet. The broadest formula is going for anti-inflammatory diet i.e. foods that don't trigger your immune responses, foods that sooth you without any side effects which includes
Vegetables like ginger tomatoes, garlic and God's own fruit indian gooseberry, green leafy vegetables, such as spinach, kale, and collards.
Fats like olive oil.
Nuts like almonds and walnuts and coconut, Flax-seeds
Fatty fish like salmon, mackerel, tuna, and sardines.
Fruits such as strawberries, blueberries, cherries, and oranges,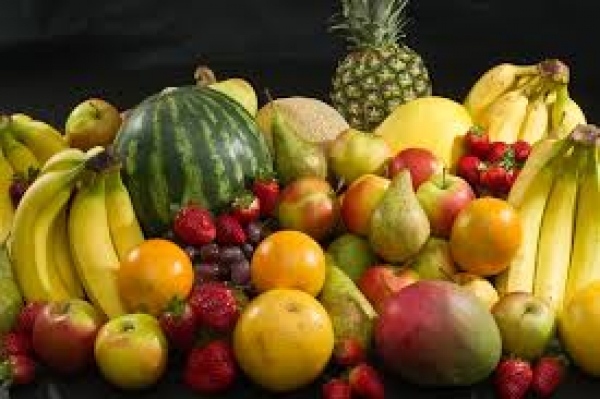 These anti-inflammatory foods have additional advantage of being foods that controls bloating (Girls! It works, believe me fitting in cloths without tummy food baby is a bliss)
There foods are called adaptogens they normally let the cells of the intestine absorb more nutrition from food. Example Black pepper and Turmeric.
Body needs something really important, something that acts as building blocs. yes you guessed it right its PROTEIN. Include lot of protein your daily diet. example eggs, tofu, paneer, soya chunks, nuts and seeds, here I would suggest to add sprouts of Lentils, as they are low in carbs and have additional advantage to activate the skin protein (Collagen) synthesis and when sprouts are sautéed in olive oil dabbed with garlic and bell peppers it's a complete high protein low calorie high anti oxidant yummy diet.
Good diet and Exercise would do wonders. For rest you need to put an extra effort like washing your
hair with a mild shampoo, the idea is to clean the scalp without inflaming the scalp with complex chemicals, using natural cold pressed blend of different oils like coconut, sunflower, sesame, olive, mustard oil, try using all every once in a while to give your hairs a variety of natural diversity of fats. Try adding some essential oils such as Lavender. It can speed up hair growth, Peppermint oil, Rosemary oil(my personal favorite), Cedar wood oil. Lemongrass oil, Thyme essential oil, Clary sage oil, Tea tree oil aare also few good names.
For hair masks I will only suggest curd and lemon with some mild aloe-Vera gel and sometimes I use Hibiscus leaves paste to get lustrous and shiny tresses.
I hope these tips help you. Do let us know your feedback in the comment section

Author- Ashu Singh