Star of Pataudi family, Sara Ali Khan born on 12 August 1995 and is an Indian actress who works in Hindi films. She is the daughter of actors Amrita Singh and Saif Ali Khan and the paternal granddaughter of Mansoor Ali Khan Pataudi and Sharmila Tagore. After graduating from Columbia University, Khan ventured into acting by playing the leading lady in the 2018 films Kedarnath and Simmba. After the success and receiving of the Filmfare Award for Best Female Debut, Sara Ali Khan has been getting the attention of viewers for all the right reasons. She recently won the Fresh Face award at the Vogue Beauty Awards.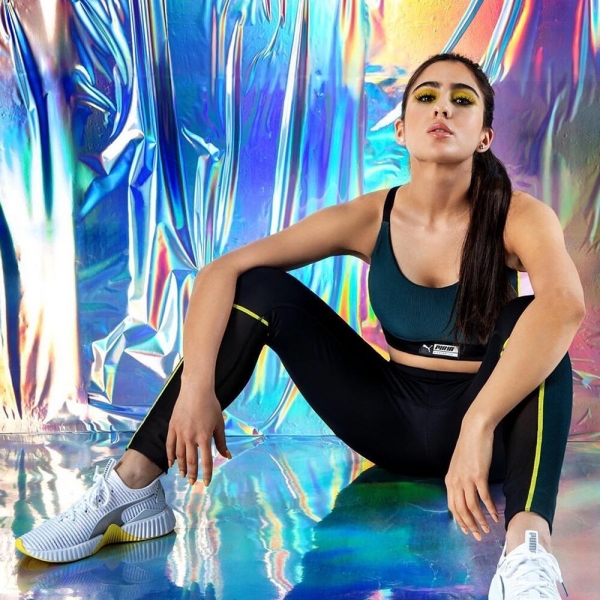 Sara made her acting debut in 2018, with the disaster drama Kedarnath. She followed it up with a supporting role in Simmba, opposite Ranveer Singh. Sara will next appear in a Love Aaj Kal follow-up directed by Imtiaz Ali, and a Coolie No 1 reboot starring Varun Dhawan.
If we will have a look at Sara's journey to Bollywood, it started a few years ago when she appeared on the cover page of the Hello magazine along with her mother Amrita Singh. After seeing the magazine cover, she got many offers from Bollywood.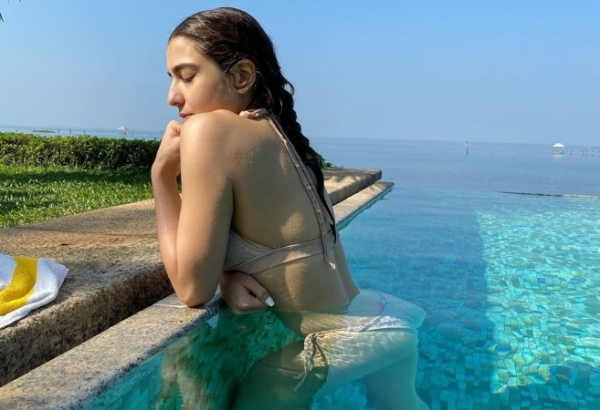 As a teenager, Sara had to struggle a lot with her weight. She was also diagnosed with polycystic ovary syndrome because of her weight gain. Before starting her career in Bollywood, she not only did she lose a whopping amount of weight, she also managed to dazzle the whole country with her skill as an actor.
Sara Ali Khan fitness routine, workouts & exercises that help her stay fit. To give you some fitspiration, we have come here with Sara Ali Khan's workouts routine -
Pilates - In order to stay fit, pilates is one thing you can count upon that too with a proper training schedule and in the supervision of any trainer. Pilates is a form of low-impact exercise that aims to strengthen muscles while improving postural alignment and flexibility. Pilates moves tend to target the core, although the exercises work in other areas of your body as well. You can do Pilates with or without equipment (more on that below), but no matter what, expect the moves to involve slow, precise movements and breath control.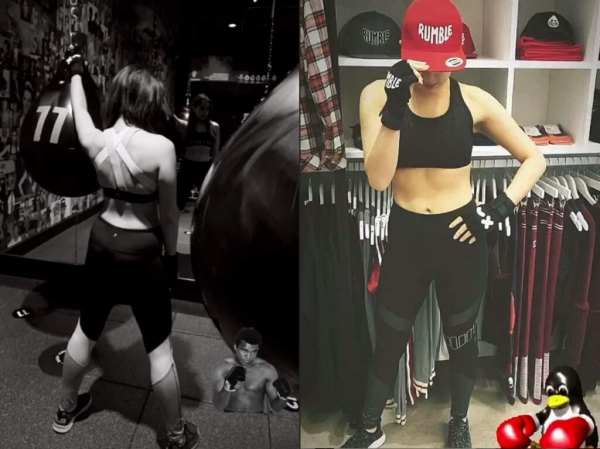 Namrata Purohit is a famous trainer. Like many celebrities such as Kareena Kapoor Khan, Malaika Arora, Varun Dhawan, and Sonakshi Sinha, Sara also trains with celebrity trainer Namrata Purohit for pilates. This low impact flexibility workout is much harder than it seems and more importantly, it is super effective.
Functional training like CrossFit, martial arts, yoga and dance with Cindy Jourdain - Functional training is just training that has a purpose and more focused on movement patterns that have a purpose. A functional workout is simply one that strengthens you in a particular way that directly translates to an activity outside the weight room. For most people, the practical application of functional training is to make daily activities easier to perform.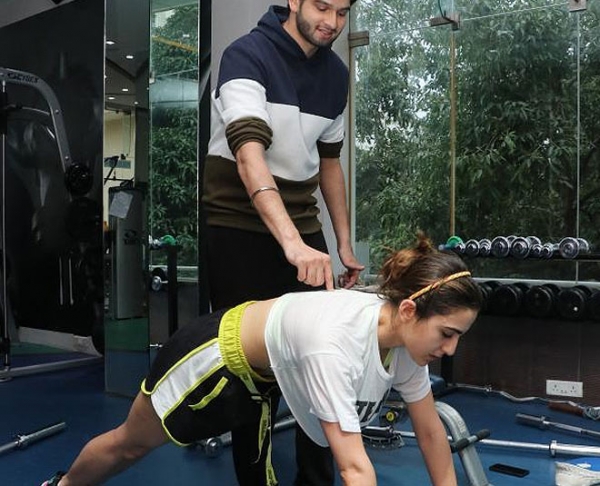 Cindy Jourdain who is a celebrity trainer conducts a unique boot camp program, which she has formulated combining her knowledge of CrossFit, martial arts, yoga, and dance. Sara often joins these group classes, which help her build her strength, flexibility, agility, and focus. It covers 10 TRX scapula push-ups, 10 scapula pull-ups, 10 kettlebells back lunge with each leg, advanced hollow man hold for 30 seconds, 10 TRX atomic push-ups, 5 eccentric pull-ups, 10 kettlebells split jerk with each leg and rocking hollow hold for 15 seconds. We don't know about you, but that sure does sound like a lot to us.
Improve agility and movement - Sara does a lot to improve agility and movement. Different tasks and workouts are given that you have to do with sticks and are also required to do a fireman lift with another person on their shoulders.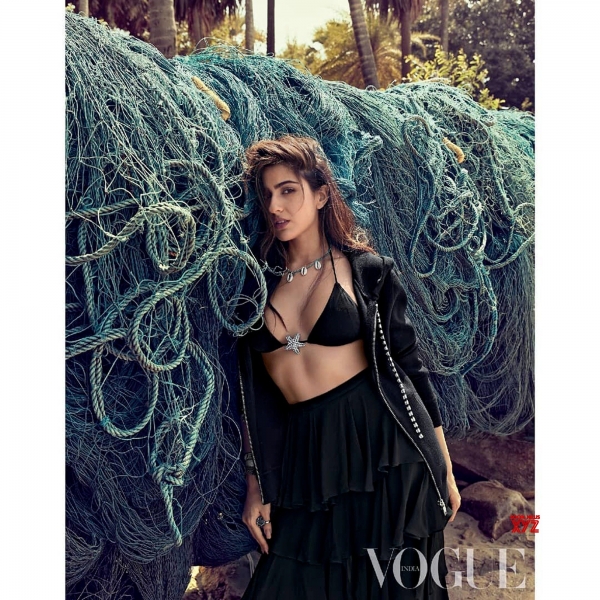 Credit - Vogue
Dance, dance and only dance - You probably already know that dancing is a great cardiovascular workout. Be it hip hop, classical, jazz, ballet, or good old Bollywood, an intense session of busting some moves can give your metabolism the boost it needs. Here's Sara dancing on the song Sweetheart from her movie Kedarnath.