Bollywood is a very cinematic and fictional world where everything appears to be glamorous and happy. But the reality is quite different. The Bollywood stars that walk the path of fame also walk the hall of darkness. There have been stories of some of these celebrities that made it big yet struggled for a happy life. Here are some of these tragic stories to learn from them and make our lives bigger and better-
Zeenat Aman-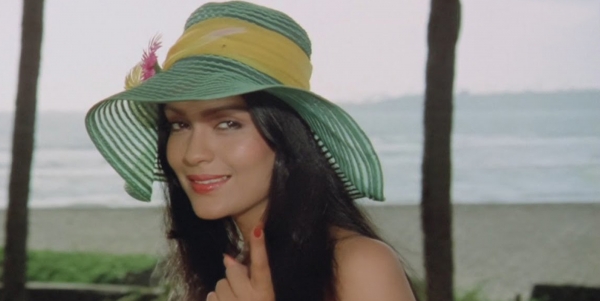 One of the most beautiful and bold faces of the Indian Bollywood industry, Zeenat began her journey as a stylist and transformed into one of the most straightforward actresses of her times which led to her own share of agony. She had a painful marriage with Mazhar Khan whom she got married in 1985. Mazhar got addicted to the prescription drugs, as he was under treatment for some disease, and Zeenat had to look after her family. She did not have any money as she was not working in any movies those days. She would plead her husband not to take those medicines, but all her efforts went in vain. The worst came when after her husband's demise in 1998 she was not even allowed to be a part of the last rights by her in-laws. Even after enduring so much today she stands tall with grace and beauty. She is truly an inspiration to the present generation.

Deepika Padukone-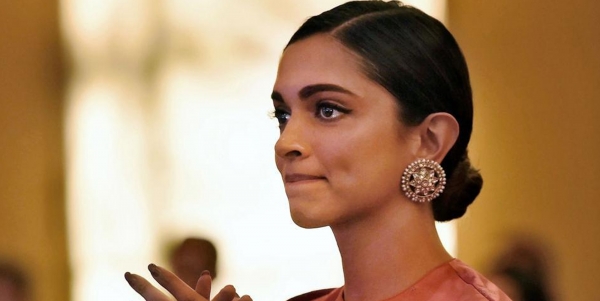 Although her story is nothing hidden from the world but it is one that is truly an inspiration to everyone battling against depression. Post her breakup she went through a tough phase of anxiety, mental trauma and shock. She went to live with her parents soon after and it was her mother that stood with her in this tough battle against depression and helped her overcome it. Later Deepika opened up about her illness and urged the masses to speak about depression and seek family, friends support to overcome it. Today she is one of the top actresses in Bollywood and her journey is the one that tells us that life is tough but what lies beyond the adverse is far more beautiful.

Rekha-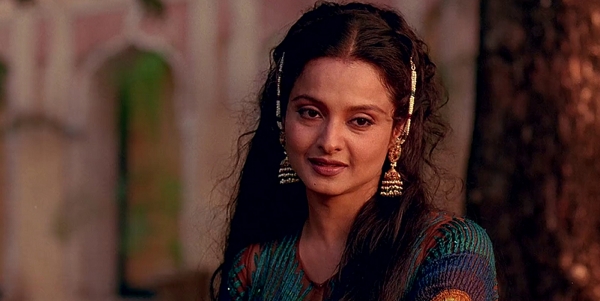 One of the most glamorous and sensational diva Rekha has had a tough journey and lots of ups and down in her life. Rekha was born in a middle class family and her father had wives other than her mother. She never had a chance to develop a strong relationship with her father. She started working at a very early stage to make a living for herself and support her mother and sisters. She also was severely heartbroken after she found that she had no future with Amitabh. If that was not all she also had a strong affection for Jitendra who left her heartbroken and this lead to a nervous breakdown and Rekha had a tough time believing in people. She was badly hurt and became untrustworthy for weeks. It is heartbreaking to know these harsh truths about her but what came after was a strong, charming and independent woman.

Preity Zinta-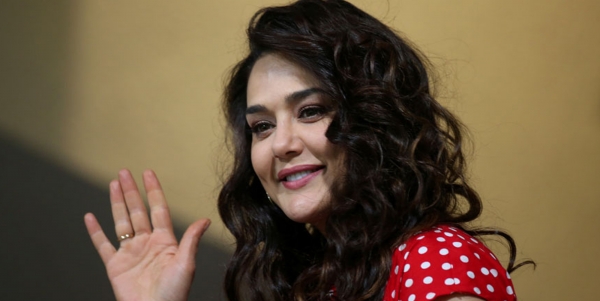 The charming "dimple girl" Preity Zinta once had a very tough phase that she went through with much grace and dignity. In an interview, Preity once said that one of the biggest losses of her life was the loss of her father, and if it were possible she would turn the time to bring him back. That is not all; she also suffered from an abusive marriage with Ness Wadia which became quite popular in the news. Later she went through with a divorce. Preity has faced difficult times but never lost her smile, such is her inner strength and beauty.

Govina Ahuja –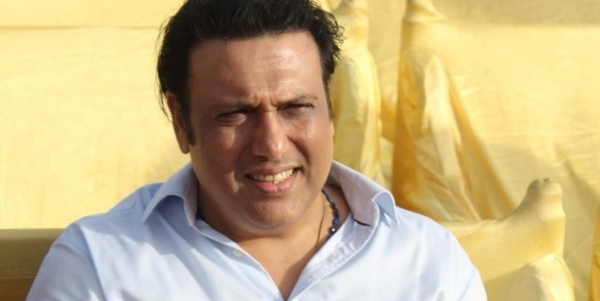 Govinda is said to have one of the most vibrant personality in Bollywood. But it was not always the same, in his initial days he faced a hard time even getting a job. He tried very hard and made several attempts to earn a job as a writer in Taj Hotel, Mumbai. But his jovial personality and confidence was the reason he got rejected every time. After facing so many rejections, he lost all hope and so he used to sit idle on footpaths and near temples for prolong hours. He visited every nook and corner in search for a job and indulged in several religious activities in the hope of getting a job. But as we say after bad times comes the good days. Soon he became one of the most popular actor of Bollywood.

Honey Singh-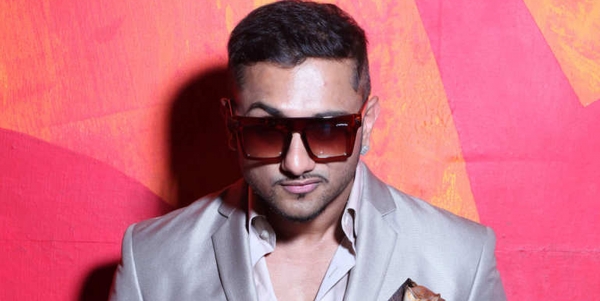 The story of Honey Singh's depression and struggles was all over the media. The singer admitted that he had through bipolar disorder, which sustained for eighteen months. He also said that during that time, he was treated by four different doctors but he could not recover for almost a year throughout the initial treatment. He also revealed that he was unable to face anyone and became distant towards his family and friends. This was the most tragic phase of his life, but he came out well and today he is back with his music numbers.

Jackie Shroff-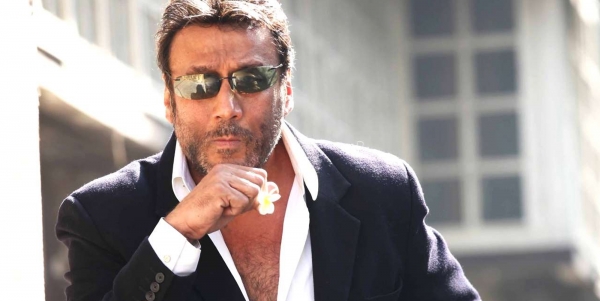 Jackie Shroff went through a hard time after the sudden demise of his brother. The actor told that he saw his brother drown in front of him and this incident left him in a state of shock and he was traumatized for several days. He could not have food and had disturbing nightmares during those times. He revealed that during those times he felt like his life is worthless and had suicidal thoughts many times. It took three years for him to recover.

Kangana Ranaut-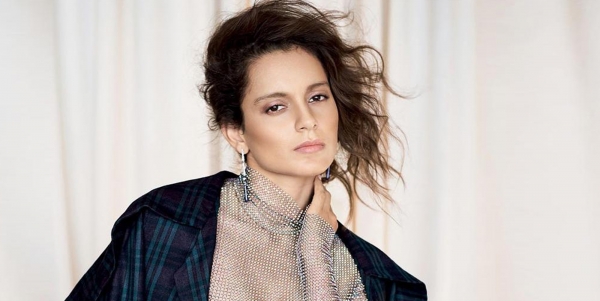 A famous face of the industry today, but her journey has been full of struggle. She came from the hills of Uttarakhand to the glamour world of Mumbai where she was bullied several times for her accent and her laugh. She spent days with no money to even buy food. She fought all the odds and became the country's most acclaimed actress.

You Might Also Like: Kangana Ranaut: Breaking every norm of Bollywood
Sonam Kapoor-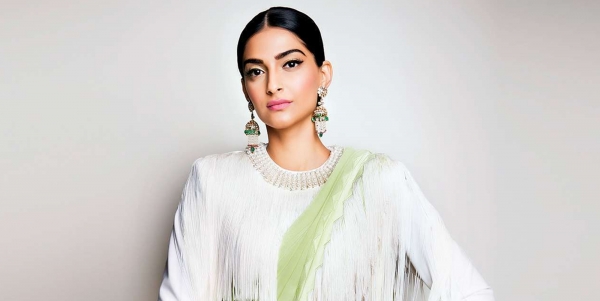 The renowned actress underwent a phase of distress when she was only thirteen years of age. In an interview, she revealed that as a young girl, she was molested by a man at a party. That experience left her in shock and trauma and she could not share it with anyone for three years. It was after taking psychiatric help that she became normal and was able to be normal and string again.

You Might Also Like: Sonam Kapoor: Bringing Fashion to Silver Screen
Manisha Koirala-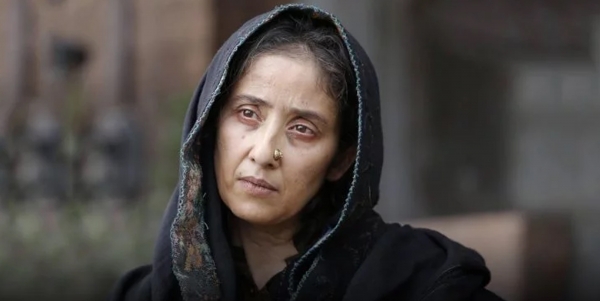 Manisha battled against ovarian cancer and endured serious mental and physical pain during her treatment. It was on 29th November 2012 that the news of her illness came and later she underwent surgery on 10th December. The surgery was successful and she has been free of cancer ever since. She explains it to be one of the toughest times of her life and says more than physical it was the mental illness that took her over. But with her strong will today she stands strong and healthy.