The trend of celebrities insuring their body parts began hundreds and hundreds of years back. This strategy first evolved in Hollywood. Later on, it has been adopted by the Bollywood stars. Today, there has come such a time that celebrities from musicians to even the sports players and athletes are issuing copyright of their body parts.
You Might Also Like: Bollywood Stars Who Are Surprisingly Excellent Investors
You Might Also Like: How Bollywood Is Doing Us Proud In The International Market
Having life insurance is fine. Almost all of you have it. But have you heard of insuring hands, legs, voice, etc? Well, this really has happened. However, if you hear of the prices for insuring your body parts, probably your jaw your drop and you will immediately chuck off the idea of insuring your body parts.
Although it sounds a bit bizarre, yet the truth is some of your favorite stars have insured certain parts of their bodies. Want to know about them? Here you go.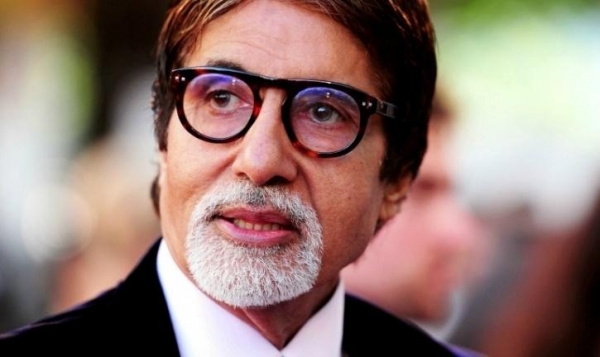 There is hardly any person on this world who is not accustomed to the name 'Big B'. All of us are very well known to Mr Amitabh Bachchan. Not only is he a phenomenal person, but also bears a striking voice. In fact, only by hearing his voice, none can estimate that he is 75 years old! His unique voice has got copyrighted.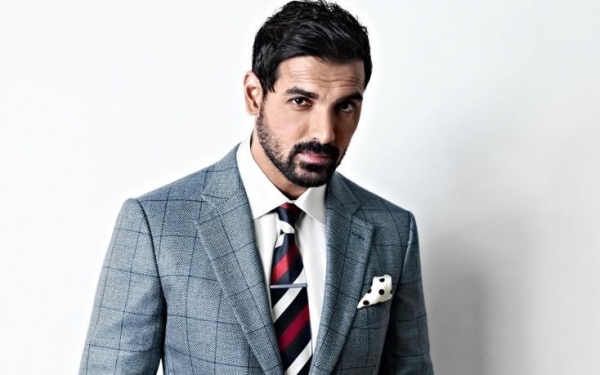 A person who certainly has made many women skip a beat is none other than John Abraham. His fans were more at awe when they got a glimpse of his butt in 'Dostana'. Apparently, it was after this movie that John gave at nod upon having his butts insured. The insurance value was Rs. 10 crore! Well, that's quite a high value.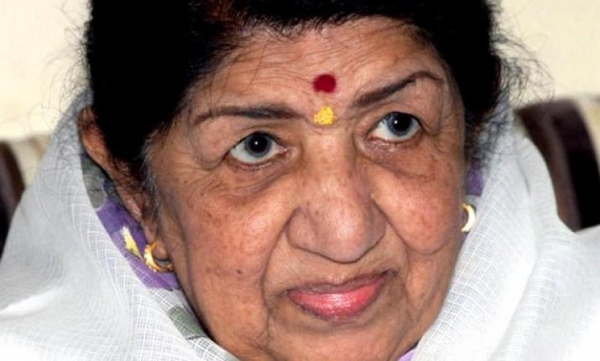 Being the 'Nightingale of India', Lata Mangeshkar has not only gifted his fans with innumerable songs, but has also surprised them with a wonderful voice. It can never be denied that her voice is irreplaceable. Therefore, when you get some so rare, why not insure and keep it safe! Likewise, her voice is insured by an insurance company.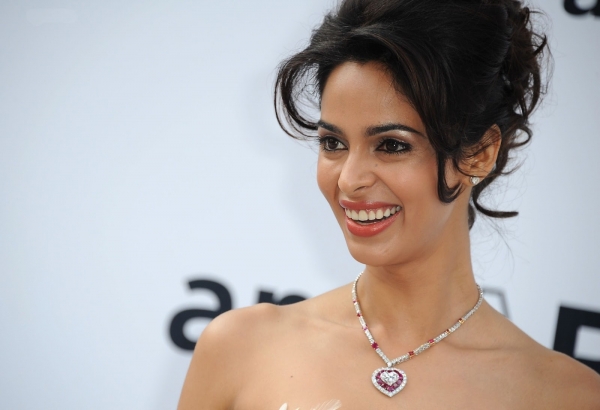 When you hear of Mallika Sherawat insuring her body, it is not surprising at all! In fact, such a great body ought to be preserved. However, the actress thought of getting her whole body insured so that the whole of it is kept in safe hands. Well, that's a wise decision.
Just like Mallika Sherawat, Minissha Lamba too got high accomplishments for her great body. Hearing too many compliments from her fans, Lamba thought of taking utmost care of her butts. So, she gave shape to her thoughts by insuring her butts.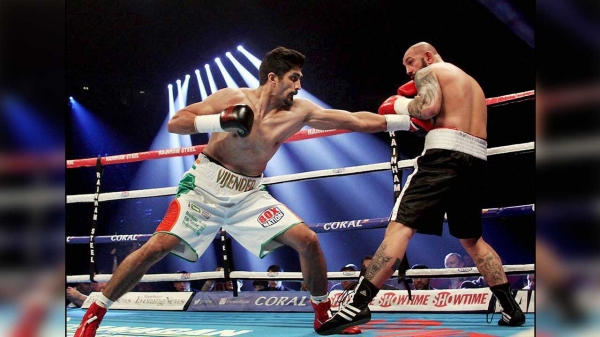 The world famous boxer, Vijendra Singh, who made his debut in the Bollywood cinema in 'Fugly' also belong to the category of insuring body parts. Since his main occupation is boxing and being very good at it, he made sure that his fingers are kept safe. So, to continue boxing skillfully, Singh got his fingers insured.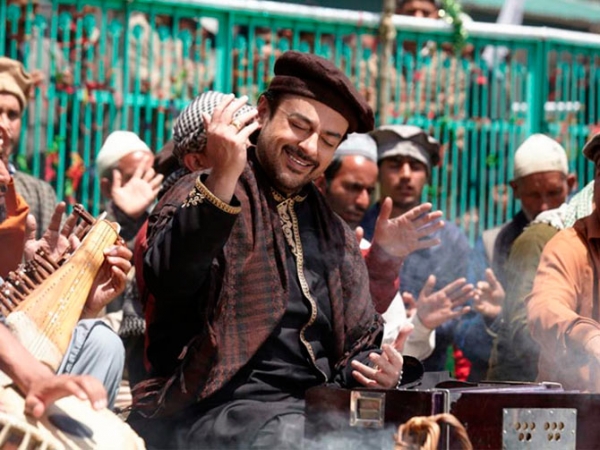 Adnan Sami is a man of many talents. He can play 35 musical instruments. He is better known for his fastest fingers in keyboard in the whole world. To continue doing this for his entire lifetime, Sami got his fingers insured.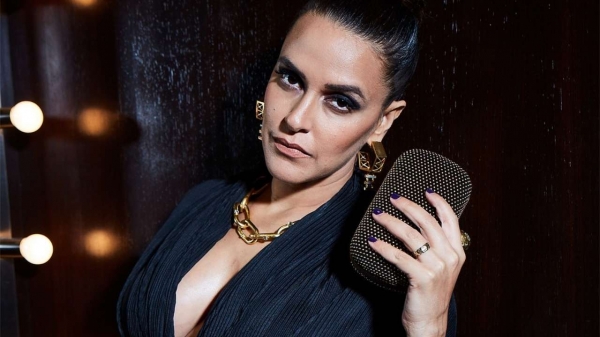 As per Neha Dhupia's statement to the media, she said that the company that had insured the bum of the famous singer Jennifer Lopez has approached her as well. Also, the body part too is the same as that of Jennifer Lopez. So, Miss India did not take much time to think further and got it done soon.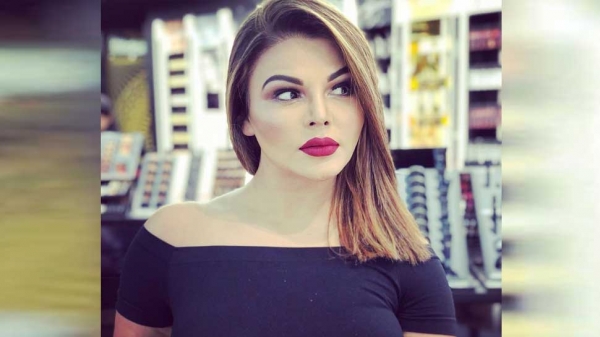 She is an internet sensation, an overtly possessive person and very snob about his accessories, Rakhi Sawant, also belongs to this group. Just like other celebrities, she too has got her bum insured. Looks like a copy cat.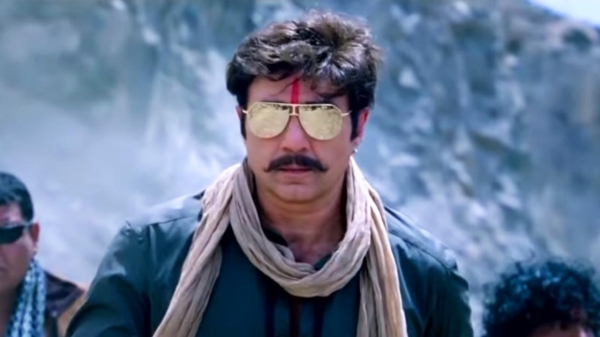 None can deny to the fact that the actor Sunny Deol, with his 'Dhai Kilo Ka Haath' has a unique voice as well. Even his way of dialogue delivery is very different from that of the others. Although he is famous for his Dhai Kilo Ka Haath, yet he chose to get insured his voice and dialogue delivery.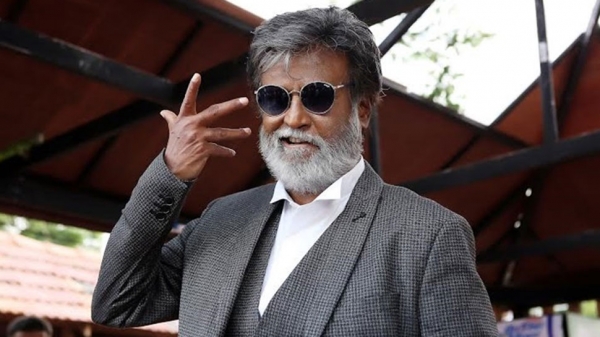 Rajinikanth is much beyond an actor – he is a legend. Besides a variety of other qualities, Rajinikanth has a different voice too. Just like Big B, he got his voice insured and copyrighted.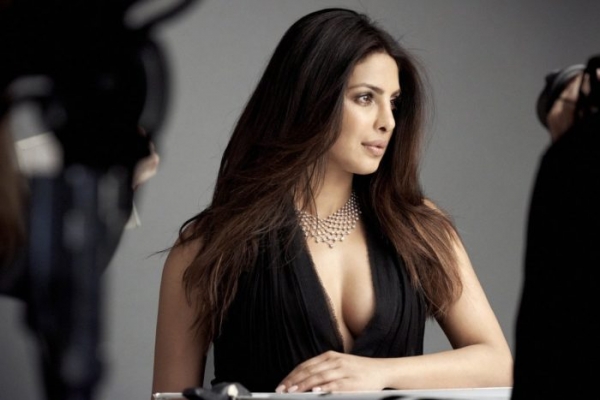 PeeCee is a heartthrob of millions around the world. She was a wonderful original pouty smile that none has. And, this smile is protected and copyrighted.
You Might Also Like: Top Bollywood Movies Which Are Remake Of South Indian Movies!