Bollywood stars are known for their lavish lifestyle. Can they be wise investors too? It's easy to imagine otherwise, given their affluent lifestyle. Some of them are seen obsessed with drugs, others are seen spending a fortune on unnecessary things.
If you think they can't, you are not wrong, but if you think they can, you're less wrong. Who are these wise investors? Take a look yourself.
Amitabh Bachchan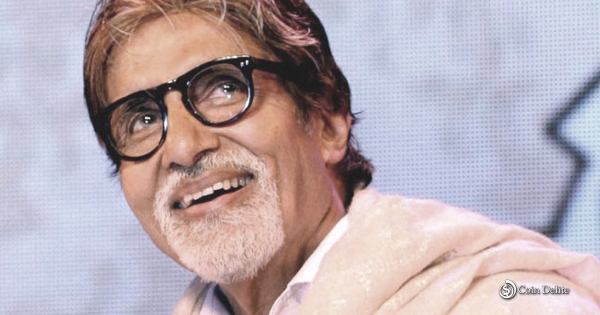 This majestic actor has in himself an eye for investments. He is a very smart investor. Along with junior Bachchan, he has invested in Ziddu, a Singapore based firm. In the year 2011, he was made the brand ambassador of Justdial of which he bought 62,794 shares. This company is now worth around ten crore rupees.
Big-B is a wise man!
Shahrukh Khan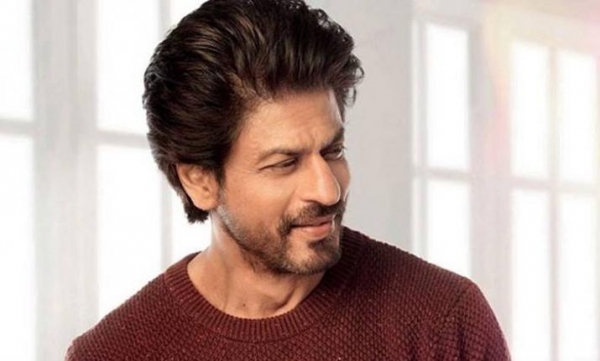 This man is full of wonders. Apart from acting, Bollywood's Badshah is a keen businessman. He runs and co-owns his own production house The Red Chillies Entertainment, along with his better half Gauri Khan. This company has 55% ownership of the famous IPL team 'Kolkata Knight riders,' 'Cape Town knight riders' of the T-20 Global League and 'Trinbago knight riders' of the Caribbean Premier League. Heard about Kidzania? He has a twenty-six percent stake in this chain of family entertainment centres.
Salman Khan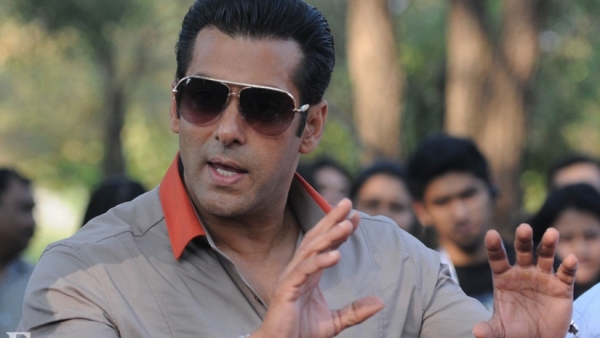 India's Bhaijaan Salman Khan turns out to be a very smart investor. He owns 5 percent stake in Yatra.com. He's also the brand ambassador of this company. Apart from this he runs his own NGO, Being Human. He runs an online shopping portal named 'KhanMarketonline.com.' He also owns his own production house Salman Khan Films Production.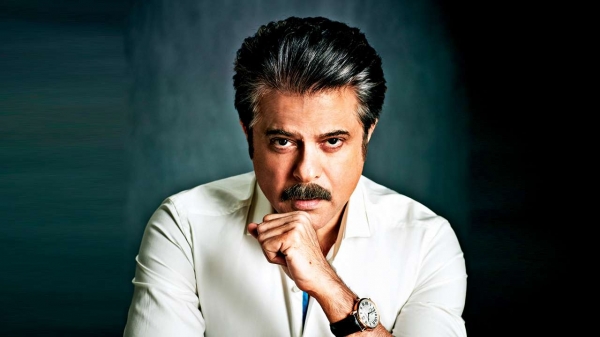 This man does not age. Apart from being a very successful actor, he is known for being a smart person in general. He is known to have invested an unspecified amount in Indi.com. This happens to be a video-social networking site which is active globally. He was so impressed with the concept that he has decided to join them as the fourth partner.
Ajay Devgan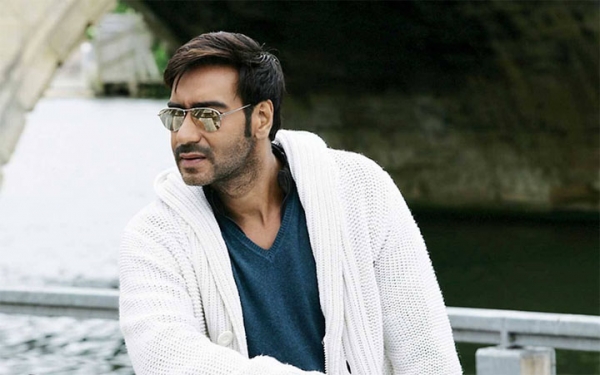 He is a wise man. He has invested in the solar project - charanaka in Gujarat. This project is worth around four hundred crores. Plus there are ample chances of earning extra with the help of carbon credits on approved projects. Smart move there!
Karishma Kapoor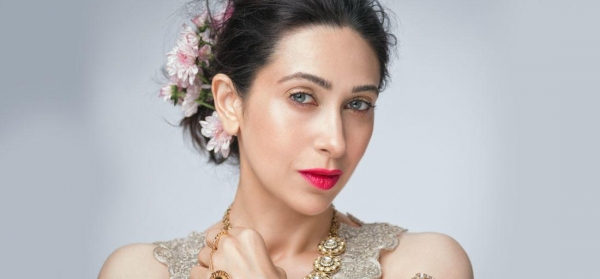 The Kapoor daughters are known for their acting skills and striking features. Karishma Kapoor, along with being an extremely beautiful actor, turned out to be an excellent investor too. She owns 26 percent stake in an infant clothing store called babyoye.com.
Hrithik Roshan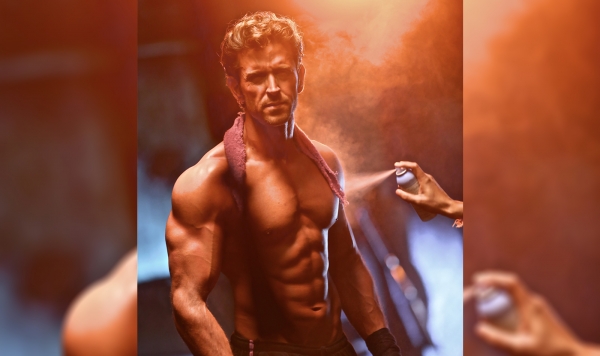 Known for his chiselled body and handsome features, Hrithik Roshan is also an entrepreneur. He started his clothing line which makes men's casual and fitness wear. The brand is known as HRX and is available exclusively in Myntra.com.
Conclusion –
These people have changed the way we look at Bollywood stars. Not only are they successful actors, but are also wise investors who can easily be role models of Indian youth.