Needless to say, Harvard University is one of the most prestigious institutes in the entire world. Since its foundation in the year of 1636, a lot of famous personalities have graduated from the Harvard University. Curious to know who they are? Let's take a look at the top 5 personalities who are Harvard dropouts and the top 5 personalities who are Harvard graduates.
Top 5 Harvard graduates
Barack Obama –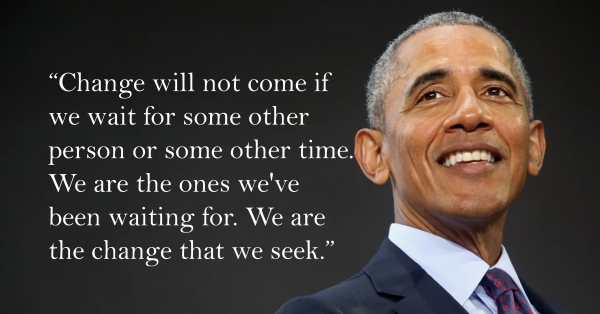 The former president of the United States entered the Harvard law school in the year of 1988. He went on to become the 1st black president of the Law review of Harvard. He was also a basketball player and played for the team black law students association.
Al Gore –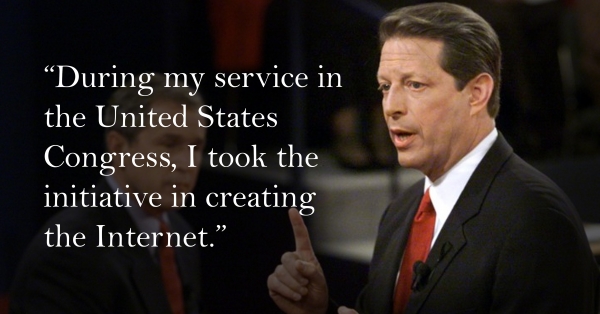 This former Vice president of the united states as well from Harvard in the year of 1969. He was a student of government studies. He wrote a popular senior thesis during his stay in Harvard called "The impact of Television on the conduct of the Presidency, 1947-1969".
Conan O'Brien –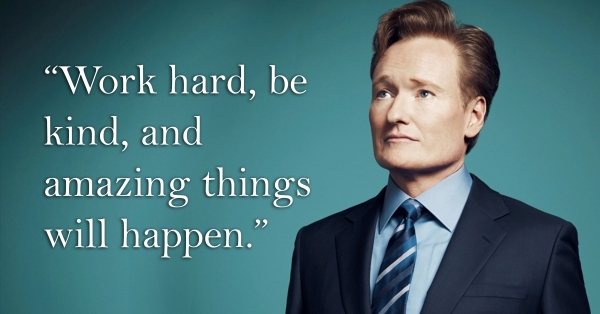 This comedian graduated in the year of 1985 with a prestigious degree in american history, during his time in Harvard he was the president of "the Harvard Lampoon" which was the parody magazine of Harvard.
George W Bush –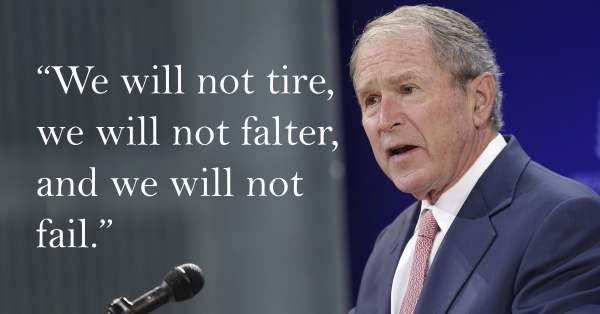 George W bush was a student of the Harvard business school and graduated from it in the year of 1975. He is the only US president ever to hold a MBA degree from the Harvard University which is really prestigious.
Dean Norris –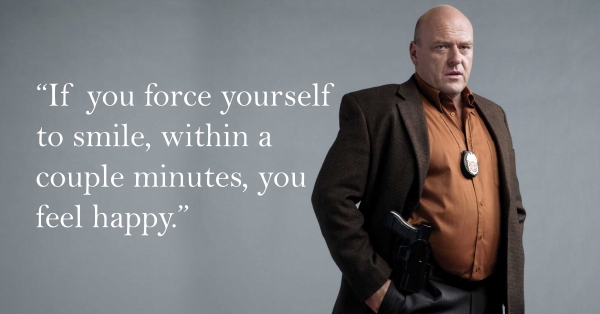 Actor Dean Norris who is popular for his role of Hank Schrader in the show called Breaking Bad graduated in the year of 1985 with his major in social studies.
Top 5 Harvard dropouts
Mark Zuckerberg –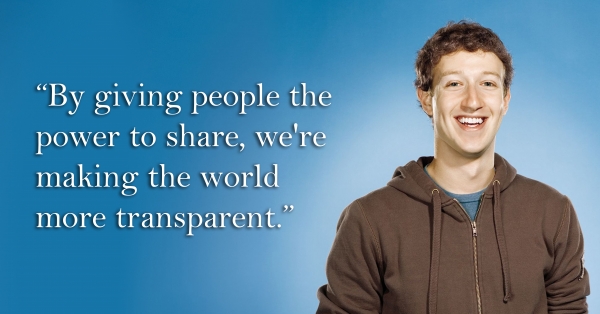 This popular Harvard dropout eventually went on to become the founder of Facebook. He dropped out so that he could concentrate more on building his social network empire.
Bill Gates –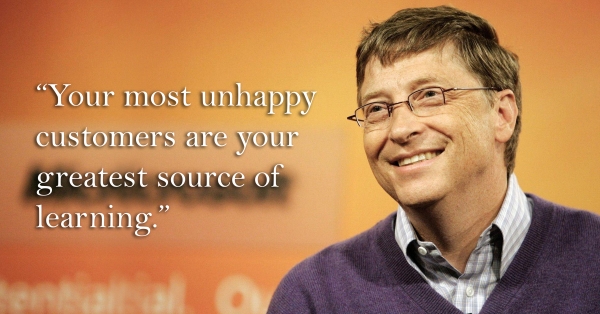 One of the most successful dropouts of Harvard University, Bill Gates is the founder of Microsoft. Right now he is the technology advisor of Microsoft and runs a Bill & Melinda Gates foundation.
Matt Damon –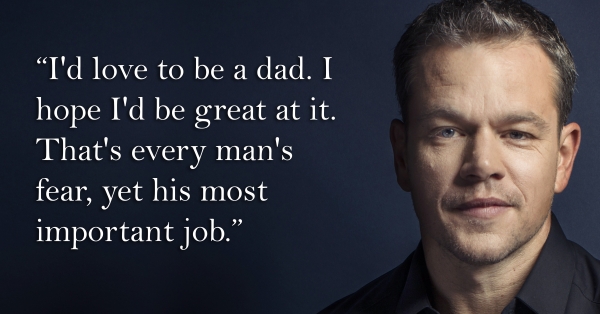 This Hollywood actor used to cut his classes so that he could attend auditions when he was at Harvard. He had an English major and dropped off in his senior year after getting a spot in one of the films.
Paul Robert Frost –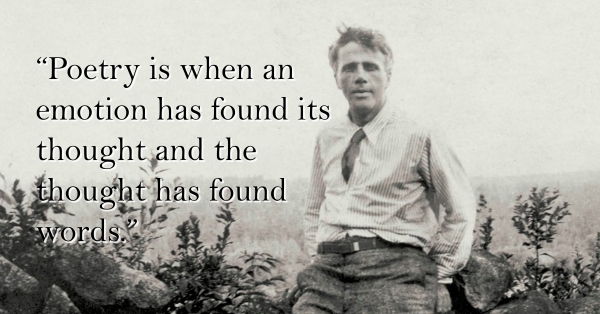 The famous poet enrolled at Harvard university so that he could study liberal arts but soon he had to leave this university in order to support his family. He later went on to become one of the most successful poets.
Bonnie Raitt –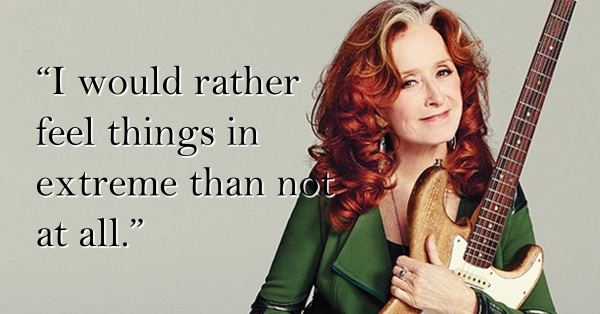 She left Harvard 3 years after she got enrolled to pursue her career in music full time. She has 19 albums in her name and 10 Grammys till date.
Here are the 5 most famous dropouts from Harvard as well as 5 Harvard graduates who made it big. Feeling motivated? If these people can make it big after dropping out, you can too!