In India Master of Computer Applications (MCA) is a 3-Year professional Master Degree course in Computer Science. The course is designed for teaching students for Application Development, Web Development etc. thus leading to major emphasis on Programming and coding practices. The course major focus is on practical implementation of theoretical concepts. The Full-time degree program me is divided into 6 semesters. The students having bachelor's degree in science, commerce, arts, engineering or BCA from government recognized college/ university can apply for the course.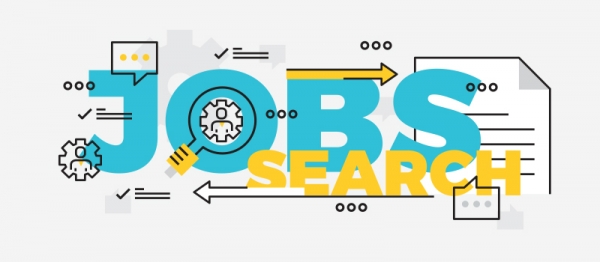 The course is broadly distributed into 4 segments i.e. Computer Science / Concepts of Core computers/ System Science/ Software development or design.
There are lots of Job opportunities available for MCA graduates. After Successful completion of the course one can work on following positions:
Software Developer: As Software Developer you will be concerned with software development process including the research, design, programming and testing of computer software.
Computer System Analyst: As a Computer System Analyst you will be concerned to study the organization's current computer system and procedures and design solutions to help the organization operate more efficiently and effectively.
Software Engineer/programmer: As a Software Engineering your role will lie to design, development, maintenance, testing and evaluation of software's and hardware supporting and thus applying software engineering concepts
Database Administrator: Today DBA play a crucial role in any company. The role of DBA is to capacity planning, installation, configuration, database design, migration, performance, monitoring, security, troubleshooting as well backup and data recovery tasks.
Hardware Engineer: The hardware Engineer are responsible for the R&D, Designing, development and testing computer systems and other peripherals like memory devices, networking, routers, mother boards. Etc.
Software Application Architect: The SAA is responsible for ensuring the suite of applications being used by an organization. He should have strong design and leadership skills.
Software Publisher: A software publisher operates in software publishing company whose major role is between developer and the distribution of the software application
Software Consultant: Software Consultants though have a limited role or they are hired on temporary basis for specific tasks. They have role as software developer and have the role for software design and implementation from start to finish.
The average starting salaries offered to MCA graduate in India is between 3- 3.5 lac p.a. The MCA graduate can successfully get placed in IT companies, Consultancy firms, networking hubs etc. Many big MNC's higher these graduates in heavy numbers yearly. In India, software testing followed by development work is on boom. Most of the projects are bought from other countries. As other options for employment an MCA graduate can apply as a Ass. Professor level position in colleges, start his/ her own business/ startup related to networking/ Development/ QA/ Testing etc.
With skills in programming languages like Java EE, Python, Ruby on Rails, various CMS, Farmeworks you can get an entry level job and once you get sufficient experience start applying for better opportunities at handsome salary that matches your profile.
Many Job Portals like Naukari.com, Monster.com, LinkedIn Job Portal keep posting jobs related to IT sector. Take maximum advantage by connecting and talking to powerful persons in the industry through LinkedIn which is a professional Network. You can probably find each and every one from various big MNC's etc. In addition to this regularly keeping check on the current technologies prevailing in market and your skill-set, learning new languages, technologies is never a loss. With updated skill set and years of experience you can build a strong career in IT field.
I hope you like the topic. Best of luck for your career.