How often you come across juicy Bollywood scandals? It is not uncommon for the stars to go behind the bars. Bollywood celebrities entertain us with the amazing movies they have to offer but many times they get entangled in criminal cases owing to drunk driving, violating laws, hit and run cases, violence, scuffles, etc. while some of the cases are forgotten and settled in a low key manner, most of them make it to the headlines. We'll now take a look at the 10 famous actors of Bollywood who have criminal records against their names.
List Of Bollywood Celebrities Having A Criminal Record...

Salman Khan –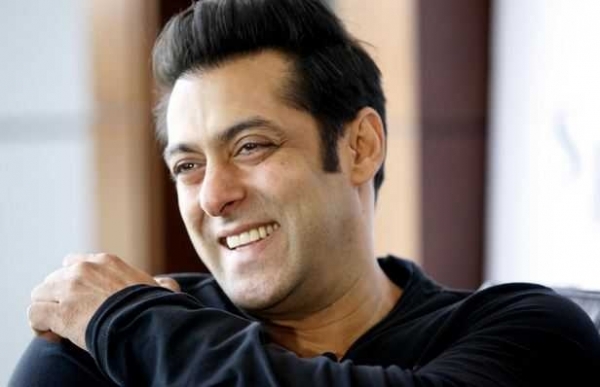 You are pretty familiar with the numerous accusations on Salman Khan right? There are 2 separate cases against Salman Khan under the section 51 due to him poaching 3 chinkaras in the bhawad village and mathania when he was shooting for Hum saath saath hain. He was also charged in 2998 for possessing two rifles without a license and killing two black bucks at jodhpur with them.

Jeetendra –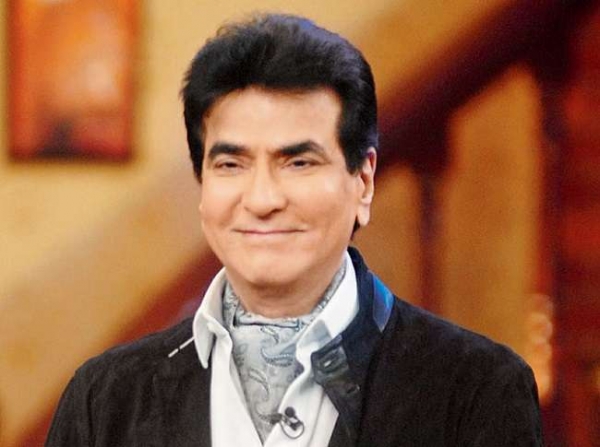 If you are shocked, don't be! Even the stars of yesteryears had criminal records. jeetendra was booked by the police of Shimla after his cousin accused him of sexual assault in the month of January.
Raveena Tandon –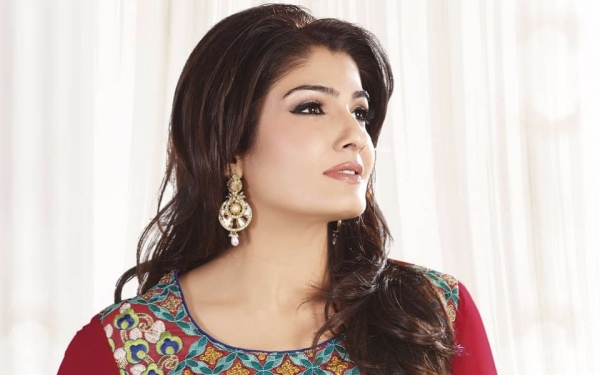 Even though it doesn't seem much, the authorities of the Lingaraj temple of Bhubaneshwar accused this famous actress of shooting for a certain advertisement in a region of the temple premises where it was clearly written as a no camera zone.
Nawazzudin Siddiqui –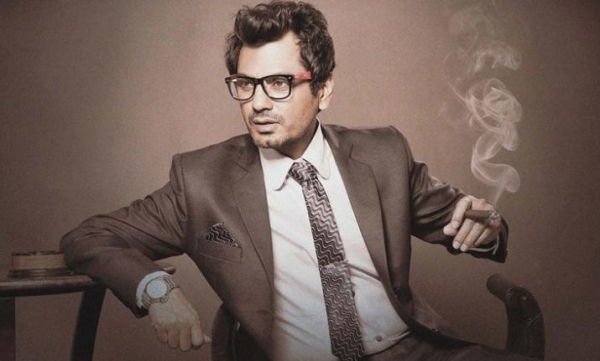 This versatile actor was accused in the march of 2018 by his estranged wife who claimed that Siddiqui was spying on her and acquired the call details and records of her number.
Shah Rukh Khan –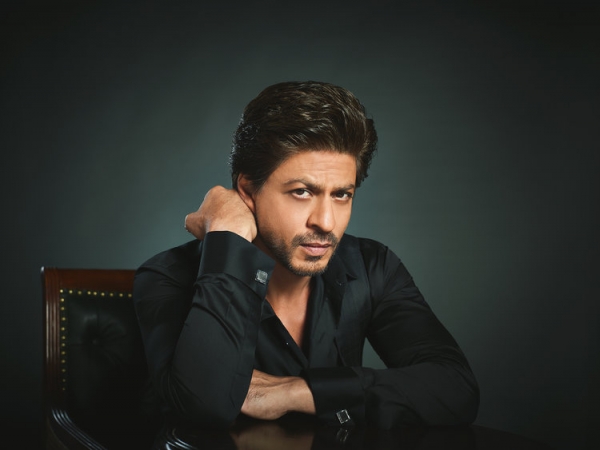 The heartthrob of India was accused for damaging as well as rioting the railway property of the kota railway station while he was promoting for his upcoming film Raees. But this is not all, in the year of 2002 king khan was caught on camera manhandling a security at the wankhede stadium and he also misbehaved with the Mumbai cricket association officials.
Sooraj Pancholi –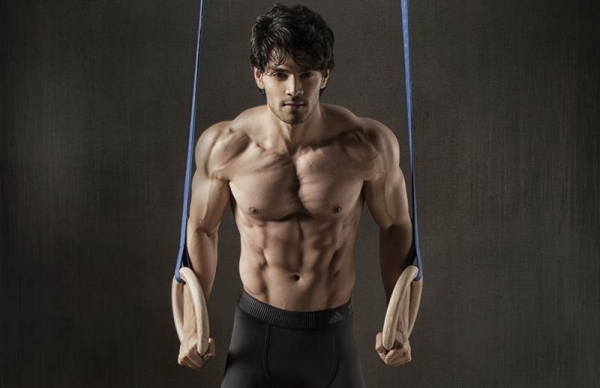 Sooraj Pancholi who is the son of the couple Zarina Wahab and Aditya Pancholi was accused of the suicide of actress Jiah khan. It is believed that he was somehow involved in the death of Jiah Khan though nothing has been proven yet.

Shiney Ahuja and Madhur Bhandarkar –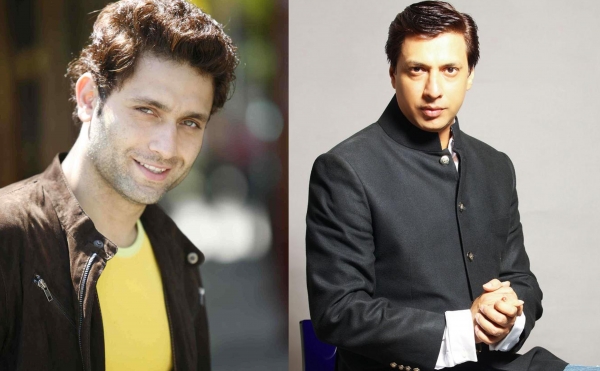 Both of these actors were accused of similar things. Shiney ahuja was arrested and jailed for raping the maid he had. Madhur Bhandarkar was also accused by model Preeti Jain for raping her in the year of 2004. However, in 2007 it was found that she was plotting to kill Bhandarkar.
Govinda –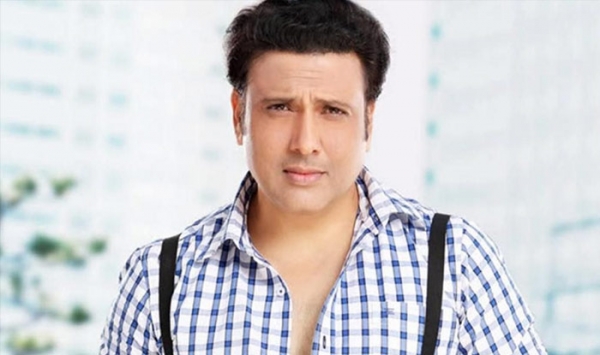 Love to laugh at his jokes on screen? Did you know Govinda was found guilty of slapping some visitor in the set of Money hai to honey hain? The case finally got closed in 2017.
Rahul Bhatt –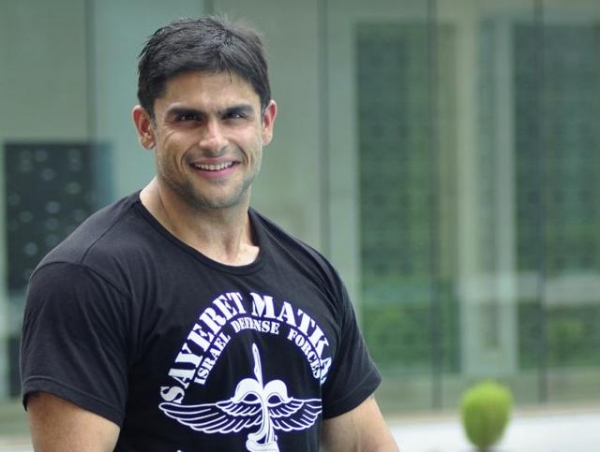 Rahul Bhatt who is the son of filmmaker Mahesh Bhatt was in close proximity of David Jeadley who conspired the 26/11 attacks. He was scanned by the anti terror agencies for involvement.

There are more such scandals but these are the 10 most popular bollywood actors who violated the laws and got a criminal record in their name. Some however, are not yet proven guilty.