A report of sexual assault has been filed against the veteran Bollywood top actor-producer, Ravi Kapoor popularly known as Jeetendra.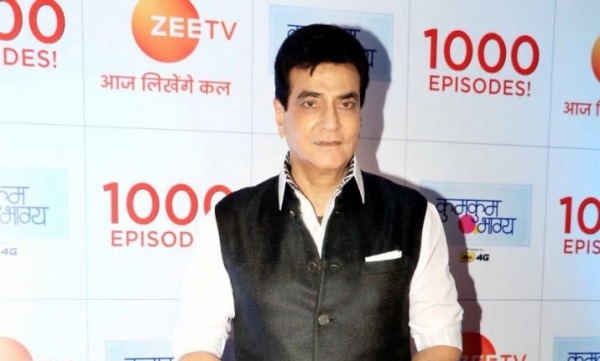 The incident happened in 1971 when the victim was merely 18 years old and the veteran actor was approximately 10n years elder to her. The time taken to report the incident has been quiet long as the victim chose to report it after 47 years because she was afraid her parents (who are Jeetendra's uncle and aunt) would have been heartbroken had they heard the allegations against the actor. Therefore, the victim complained after the demise of her parents. The report further also states that the victim is "aware how politically connected, rich and powerful" the actor is. The complaint was done by her to get a "closure and healing for the indelible marks left on her soul due to the sexual abuse and the mental trauma suffered for years after the sexual abuse".
According to the victim, Jeetendra picked the victim from her New Delhi home by her father's permission and drove all the way to Shimla to one of his movie sets, where the victim was taken to a hotel room and then molested and sexually assaulted. The Bollywood actor who was intoxicated and partially nude forced himself upon the victim behind the closed doors.
The victim got her strength from the #metoo campaign taking rounds on social media. As reported by her counsel this global campaign morally supported her gave her courage to speak up against the injustice done to the client.
Jeetendra, currently is the chairman of Balaji Telefilms, Balaji Motion Pictures, and ALT Entertainment and is in business along with his daughter Ekta Kapoor. The victim, on the other hand, chooses to remain anonymous.
Stay tuned for more.