We all know cricket is one of the most popular and loved sport of India. There are such passionate people who can even leave aside work just to see a winning shot from the cricketers. Let it be T20, IPL or a one day match. We all have our favorite cricketer whom we look up to and admire. Here are some of them,

Sachin Tendulkar

A man who is often regarded as the 'God of Cricket' is not just a man truly. He took up cricket at the age of eleven and has devoted more than 25 years of his life into cricket. Let it be Padma Bhushan, Arjuna Award or getting the World Cup for India, he has absolutely won all out hearts. He has made the entire India proud. The film named, 'Sachin:A Billion Dream' is directed by James Erskine and based on the entire life of Sachin. His journey, challenges, struggle and dream fulfilled.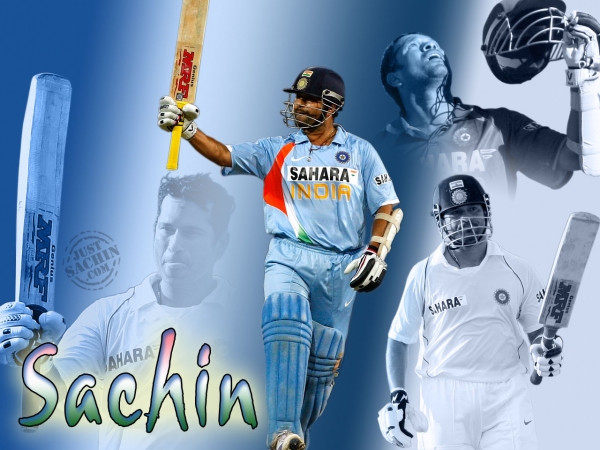 Mahendra Singh Dhoni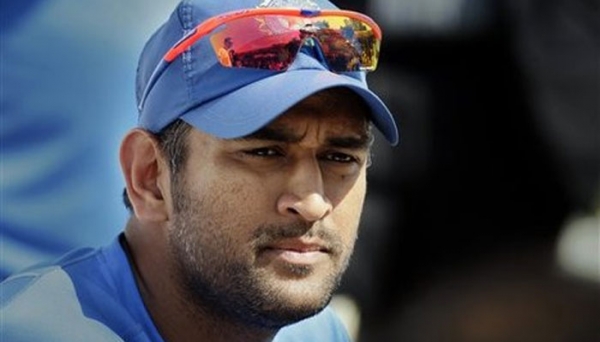 I'm sure you would also know him by the name 'Greatest Finisher'. He is known for his attacking shots by the right hand a great wicket keeper. Born and brought up in Bihar, one never knew he would be one of the shining cricket stars of the country. He has been considered as the most influential person in the world, holds a number of captaincy records and a list of awards to his pocket. You name it and he has it. Such is the power he holds today.

Virat Kohli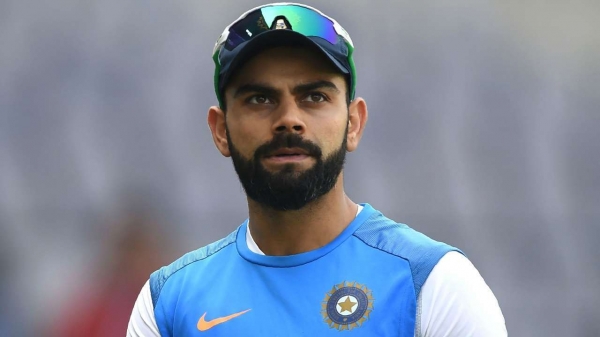 This man is just 29 years old and he has so much in his basket that we can't digest already! Captain of the army, recipient of Arjuna Award, Padma Shri, and recognized as the Wisden Leading Cricketer in the World. He is truly one of the best batsmen in the world. He has been raised in Delhi, where he played under several categories before making his debut in 2006. It hasn't even been 20 years of his career and he's truly set the field ground on fire.

Kapil Dev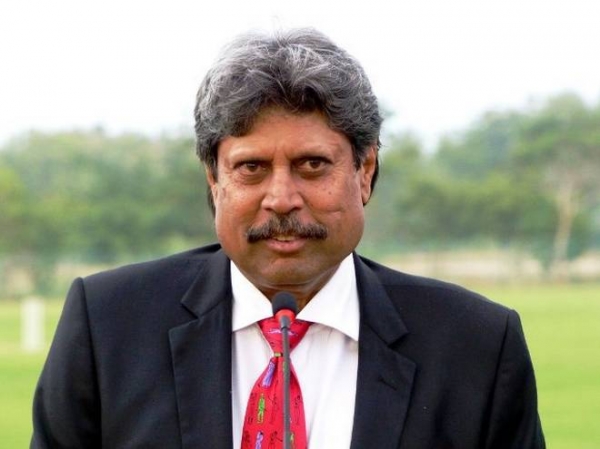 He was the man behind India's first ever victory of Cricket World Cup in the year 1983. His captaincy was the seed to this amazing growth of the plant we see now. A coach to India's national cricket, he is one of the 25 greatest global living legends in India.

Yuvraj Singh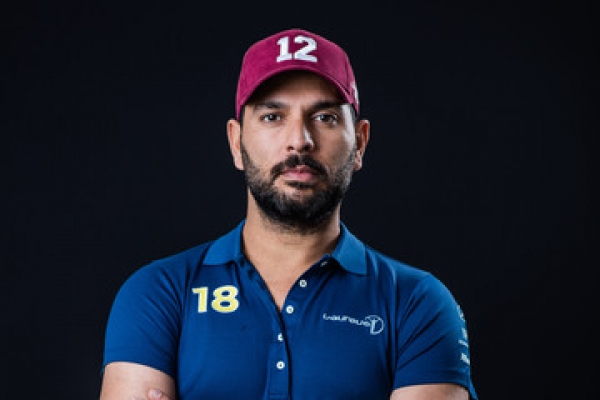 Starting his career in cricket at just the age of 13 years, he has been an inspiration for all of us. Fighting the deadly cancer, winning over all evils and coming back to play with the same zeal and excitement is commendable. IN 2014, RCB bought him for the highest price, around Rs14 crore and the next year Delhi Daredevils bought him for Rs16 crore. This made him the most expensive player to be sold in IPL during that time. His own charity named, 'YouWeCan' has treated over hundreds of cancer patients.
Cricket is much more than just a sport to Indians. It is a festival. A festival of joy, celebration and everlasting pride and these cricketers have done full justice to the same!