Team managers are one of the key factors who motivate the team and make it a success. They take major roles in extending the player's contract and also contribute to individual chemistry. Here are such five managers who might make it big this time:

Julen Lopetegui (Spain)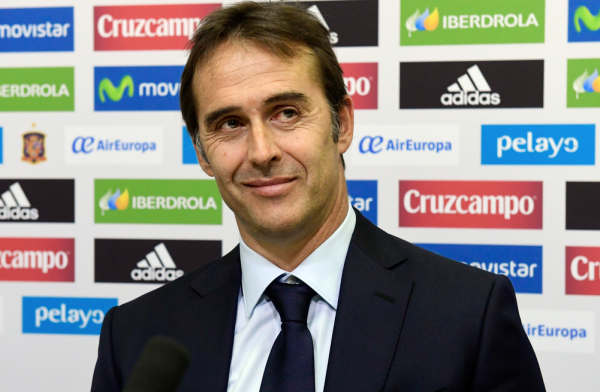 Julen Lopetegui Argote was a Spanish former footballer who played as a goalkeeper and currently is the head coach of Real Madrid. Over 11 seasons he played 149 games and also appeared in competitions for Real Madrid, Barcelona and Rayo Vallecano. He accounted for adding 168 matches in the Segunda division with three clubs and also represented Spain at the 1994 World Cup. Lopetegui started his career as a manager in 2003 and spent the next several years in charge of Spain's youth teams. It was under his supervision that the under-19 and under-21 sides played for European titles. He also served as the head coach of the senior team for two years. When it was announced that he will succeed Vicente Del Bosque after Spain's disappointing second-round exit to Italy at Euro 2016 his capabilities were doubted. However, within a span of 21 months, he proved his worth and revitalised La Roja.
Didier Deschamps (France)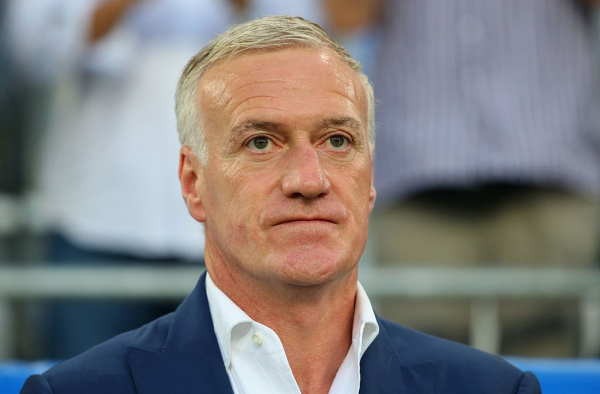 Didier Claude Deschamps is a retired French footballer and current manager of the France national team. Deschamps is known for his intelligence and hard-working capabilities and is also a renowned defensive midfielder who excelled at winning back possession and also stood out for his leadership throughout his career. Deschamps began his career as a manager with Monaco and helped the club to win the Coupe de la Ligue in 2003, and qualified the 2004 UEFA Champions League Final. On 8 July 2012, Deschamps was christened as the new manager of the French national team who led the team to the quarter-finals of the 2014 FIFA World Cup and the final of UEFA Euro 2016. This time he has equipped himself with a much younger and more talented squad which might lead Deschamps to a better chance of winning at the FIFA 2018 and he has high chances of becoming only the second man to captain and coach his national team to World Cup glory after Franz Beckenbauer.
Tite (Brazil)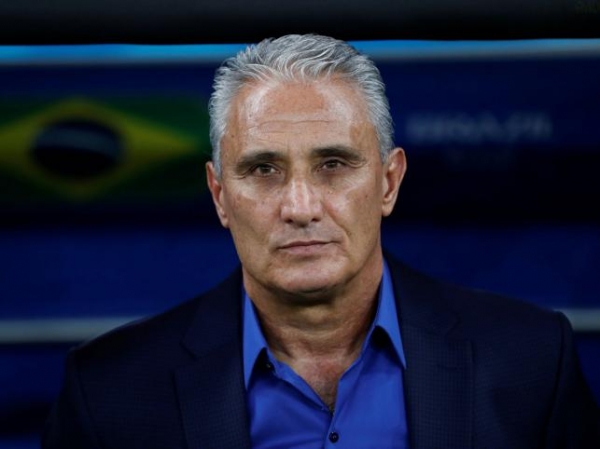 Adenor Leonardo Bacchi commonly known as Tite is a Brazilian professional football coach and former player who is the current manager of the Brazil national team. His career began in 1978 when he played for Caxias. In the span from 1984 to 1989, he played for Esportivo de Bento Gonçalves, Portuguesa and for Guarani, in which he achieved the greatest honours as a player in his career. But unfortunately, at age 27, he ended his career due to successive knee injuries that caused him to lose mobility in one of the knees. Then he started his career as a coach. Tite became coach of Grêmio Atlético Guarany in 1991. In June 2016, Tite was ushered as the coach of the Brazil national team, leading the team to be the first team to qualify for 2018 FIFA World Cup, apart from the hosts. Tite has led the team to form strong bonds which were necessary after their humiliation in the 2014 World Cup.
Jorge Sampaoli (Argentina)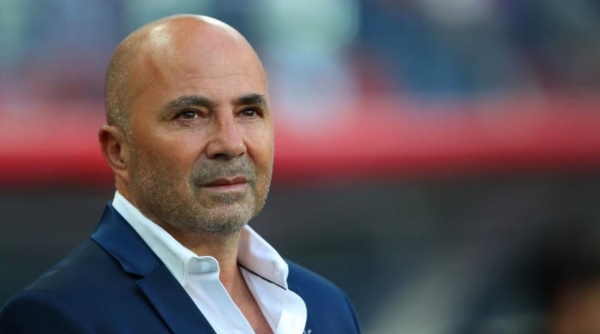 Jorge Luis Sampaoli Moya is currently the manager of Argentina national football team. He started out as a young player and after a few years switched to being a manager after a severe injury which kept him from formal playing. Sampaoli was the manager at Coronel Bolognesi in 2004 which was the start of his impressive tenure and then continued the same with a short-term at O'Higgins and Emelec. He gained appreciation as the coach of Universidad de Chile. Afterwards, he began to coach the Chilean men's national team in 2012 taking it over from Borghi. His coaching techniques led the Chilean national football team to their first Copa América title. This came after they defeated Argentina in the final in the 2015 tournament in Chile. In 2016, Sampaoli signed a two-year contract with Sevilla but after spending only one year in Spain he left the club to become a coach for the Argentina national team.
Roberto Martinez (Belgium)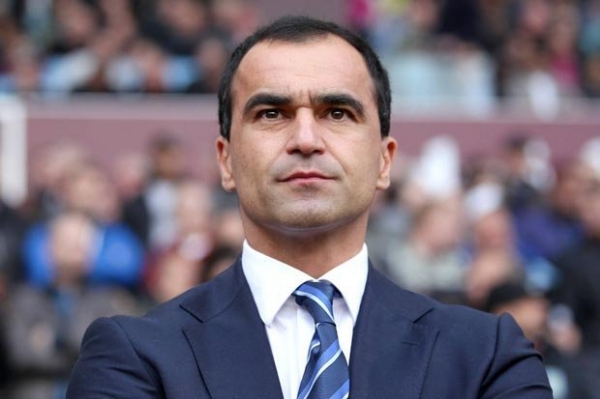 Born in Balaguer, Lleida Roberto Martínez began his career at his home-town club, CF Balaguer, playing his first competitive game for the club's youth team when he was nine years old. Then he played at every level of youth football for the club before moving to Real Zaragoza at the age of 16. He retired from playing in 2007 to become manager of Swansea City. He then joined Wigan Athletic in 2009, helping the club avoid relegation for three consecutive seasons. At the end of that season, he left to become the manager at Everton but was sacked in 2016. On 3 August 2016, he became Belgium's head coach.
These are some of the top managers whom we are looking forward to in FIFA2018!