Varun Dhawan and Banita Sandhu starrer October has been garnering immense love from all quarters, be it the audiences or critics. The film which is a beautiful story of love and the journey of two innocent souls has been greeted with open arms.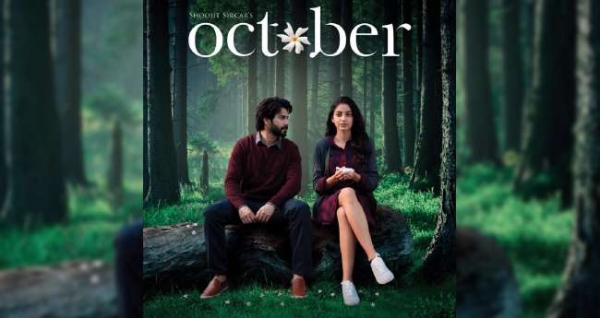 The film opened with a very warm word of mouth which in turn converted into good box office. October has only seen growth in its numbers ever since. The film has turned out to be one of the best reviewed films in the recent time.
To add to all the positivity around the film, October is also on its way to become a clear winner in terms of returns for its producers keeping the figures in mind at which the film was mounted.
When contacted the producers Ronnie Lahiri mentioned their happiness over the success of October. While they said they always knew a genre like this will be a huge experiment, what they are happy about is that it's not only paid off well by getting great reviews but also performing at the ticket windows .
Shoojit Sircar and his team is known for doing experimental cinema with working on films like Vicky Donor, Madras Café, etc. With October too, the makers are happy that this was an experiment which has paid off well. They are happy that a film without any commercial attractions such as promotional songs, action sequences N dance has been appreciation, which is better for the future of Indian entertainment.
Produced by Ronnie Lahiri and Sheel Kumar, October stars Varun Dhawan and Banita Sandhu. A Rising Sun Films Production, directed by Shoojit Sircar, experience the film at a theatre near you.