The Himalaya Drug Company, India's leading homegrown wellness brand, today launched a new TVC for the Himalaya Kajal, featuring the gorgeous actress, Kajal Aggarwal, who is well known for her beautiful and expressive eyes.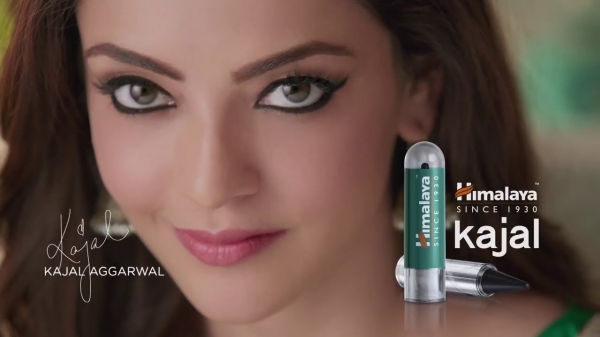 The TVC is beautifully captured in a montage sequence based on the concept that eyes express far more than words do. The TVC captures Kajal in different contexts, such as Fun (Masti), Determination (Manmani), and Mischievousness (Shararat), depicted through her expressive eyes. Throughout the TVC, the focus is on Kajal's intense black eyes achieved by the 100% natural colour of Himalaya Kajal, which is enriched with the goodness of natural ingredients, such as Almond Oil and Damask Rose.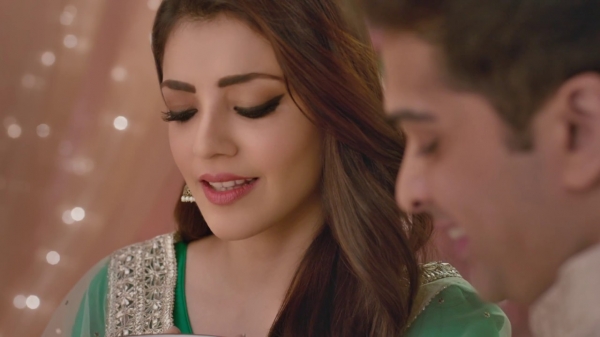 Commenting on the association with Kajal Aggarwal, Ramarao Dhamija, General Manager-Marketing (Consumer Product Division), The Himalaya Drug Company, said, "We are very excited to have Ms. Kajal Aggarwal on board for Himalaya Kajal, as she perfectly captures the essence of the product with grace and ease. She truly reflects the fun personality that we have attempted to showcase through the TVC and is a great value-add for our brand. She complements the intense expressive eyes concept that we have tried to capture through her expressions in different scenarios."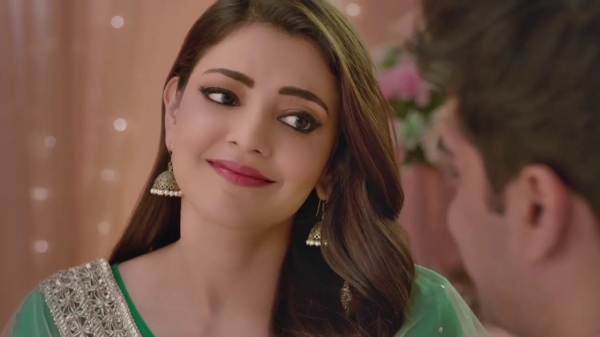 The film highlights the product as an essential accessory that is specially made to give you the beauty of bold eyes plus the nourishment of natural ingredients.
Sangeetha Sampath, Unit Creative Director, Mullen Lintas, said, "We wanted to be true to Himalaya Kajal's benefit of intensely expressive eyes. Hence, we decided to tell the story only through eyes, and not words. Kajal Aggarwal has the most beautiful, expressive eyes. She was the perfect fit. And her name is a bonus too."