Valentine's day can be really fuzzy for singles out there. Those hearts and couples everywhere tend to frustrate and annoy you on levels you can't even fathom. A bold step on this day would be going to a club or movies just to find more couples snuggling up there, but, fear not! This article will tell you exactly what you need to do so you don't end up infuriated alone.
GO ON A SHOPPING SPREE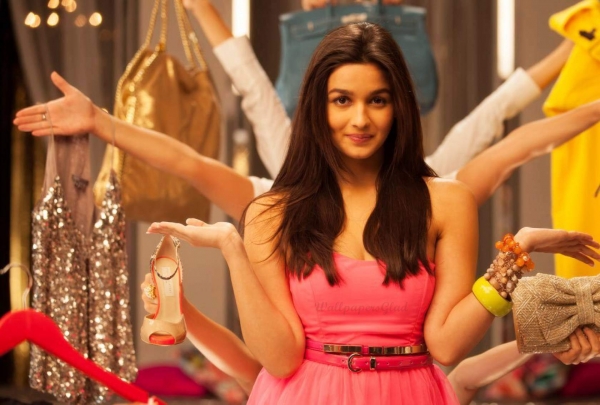 Shopping makes you feel better no matter how sad you are. Splurge on yourself and take advantage of that holiday sale. Grab some extravagant products and pamper yourself. Just think about the amount and time you would have invested in your partner had you been dating and go ahead and spend it on yourself! You deserve it.
A MOVIE OR MARATHON OR WATCH YOUR FAVOURITE SHOW BACK TO BACK
Not the kind who likes to step out from the comfort of your bed? Well, this one is for you! Grab some popcorn and orange soda and watch your favorite tele series. Watch all the episodes you missed or finish up the entire season. You can also have a movie marathon featuring your celebrity crush. Be it, Chris Hemsworth or Megan Fox, you surely will never get bored of being love-struck.
TAKE YOURSELF OUT ON A DATE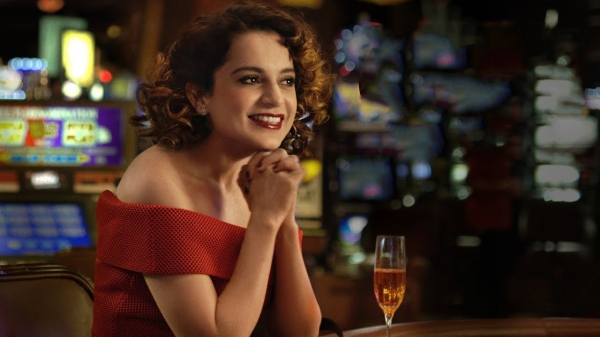 Really wanted to have a fancy dinner but don't have anyone to take along? Well, treat yourself. No, it is certainly not weird, you can treat yourself to some dinner at a fancy hotel all by yourself. Order for two and fill your stomach like never before. Eat the dessert before you even get started, after all, there is no one to judge you.
CATCH UP WITH LONG LOST FRIENDS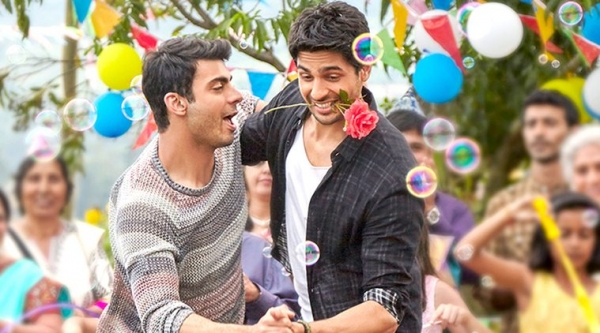 We all have some friends we miss but never get the time to catch-up, well here is your queue! Call up your long lost friend and plan something up with them. Meet them have a good laugh, indulge in some spicy gossip or bitch about that co-worker who is always hating on you for no reason. You will surely have a lot to catch up on!
HAVE A SINGLES PARTY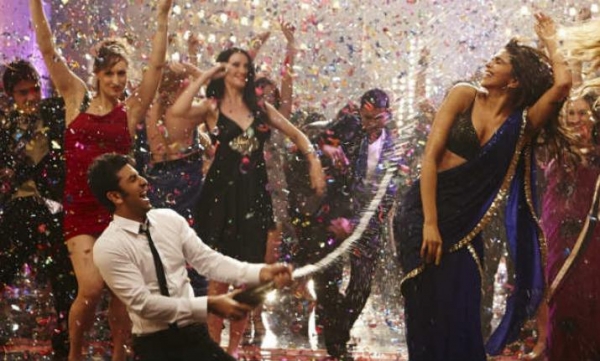 You are certainly not the only single person you know. Go ahead and arrange for a single's party! All of you can have a great night enjoying amongst yourselves with absolutely no care in the world. A get together is always a good idea and especially when there are no lovey-dovey couples, who you are trying to get away from in the first place.