Paris has always topped the list of French destinations for solo travel. It might be for lovers, but it is the perfect destination for solo travelers as well. Paris is an ideal destination for you to explore, it offers a variety of cultures which leaves you with no time for boredom. The city has big name attractions and a few hidden gems. In addition, there are tours and classes that allow you to interact with the locals or join the travelers at the Eiffel Tower. The city is always buzzing with a vibe that makes you want to be a part of it. You can wander aimlessly in the city and do nothing, enjoy your company and the architecture, or while away a few hours at the café terrace. The city is easy to navigate with a wide path and excellent signage. The best way to explore the city is on foot. It will allow you to see and experience the magic of the city. It is extremely safe for fellow travelers and the locals are welcoming as well as friendly.
Apart from visiting the high key attractions of the city, there is much more to do. We have listed activities for you:
1. Book a spa: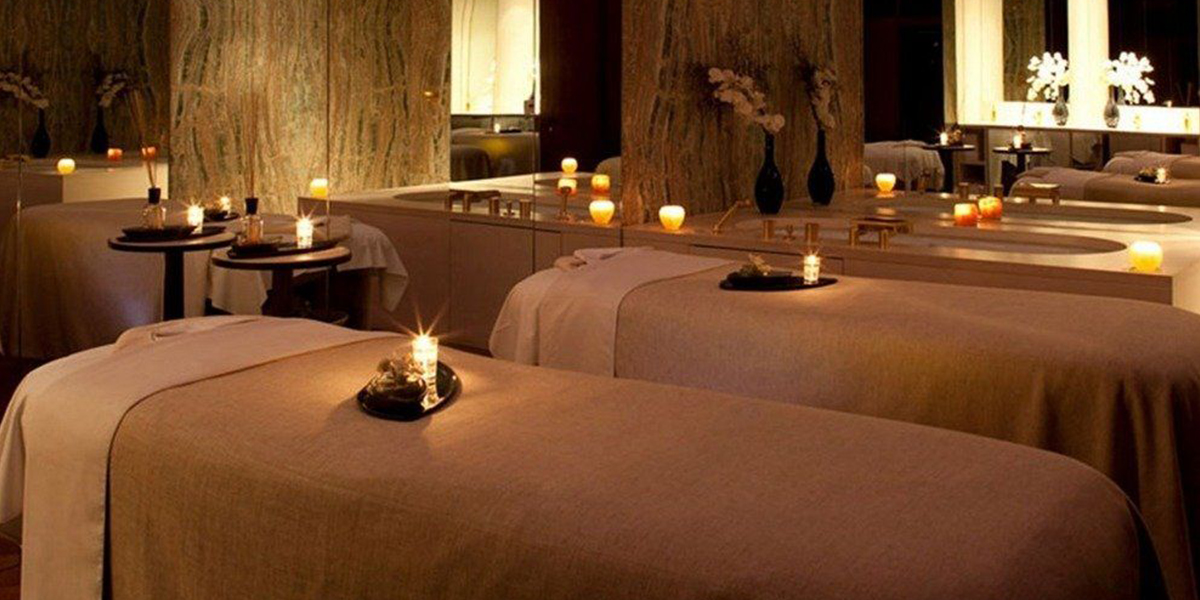 There are many spa options for you to choose from. You can take the inexpensive options or book a luxe spa located in the posh localities of the city. Spoil yourself with a good treatment and enjoy your time alone in this gorgeous city.
2. Take a yoga class: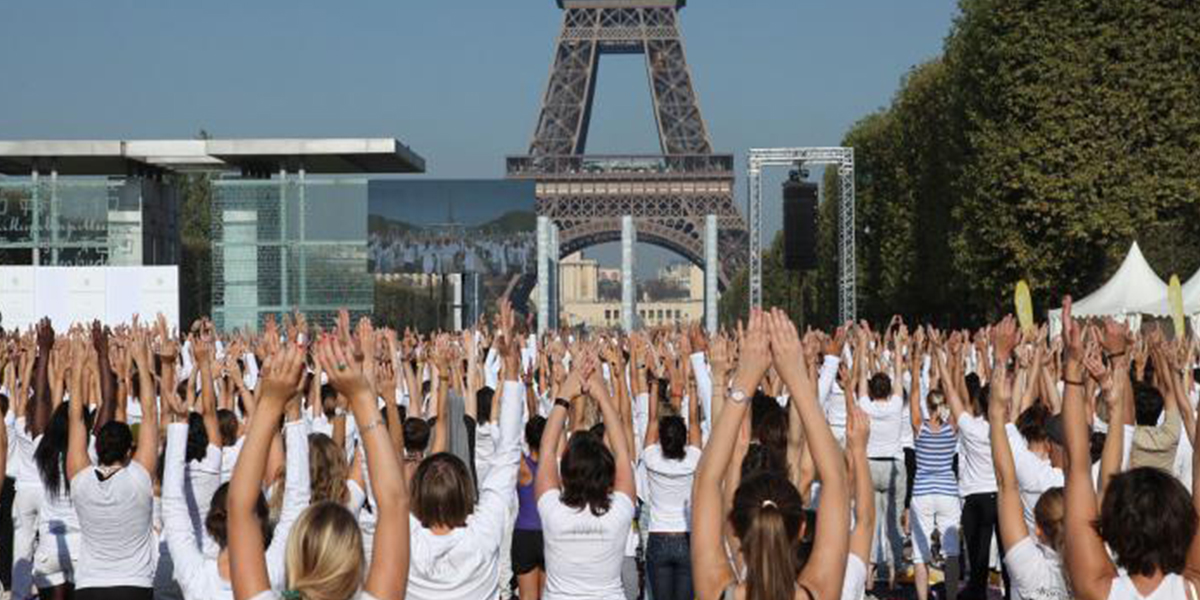 If you are stressed out and want some peace of mind, take a yoga class with the locals.
3. Buy a day pass:
Spend an entire day around Paris with a day pass. You can choose a single trip ticket or a more expensive one, while you hit the most popular destinations across Paris. The bus starts and stops at a lot of places, and it will also take you to interesting places that are the hidden gems of the city.
4. Skip the shopping malls and hit the market: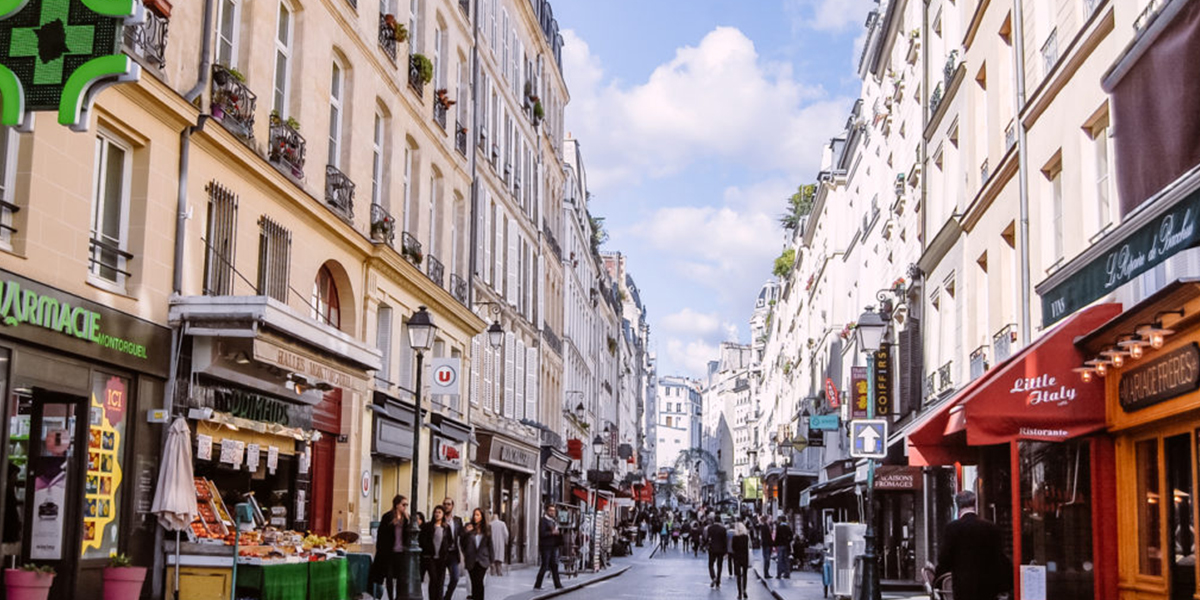 Paris is known for the high end shopping streets, if you are low on funds, avoid the shopping malls and hit the local markets. Every day in Paris, there is an outdoor market taking place, except on Mondays. You can soak in the atmosphere, shop for souvenirs and simply enjoy the feel of the market.
5. Try wine tasting:
There are various wine tasting tours across the city. They offer five to six types of wine for you to taste, depending on the deal you choose.
Apart from these, there is so much more to do in Paris. You can simply lie down and enjoy the night view of the Eiffel Tower for hours. Visit the French Cafes and savor the mouth watering delicacies. Paris is also known for a happening nightlife, leave out your worries and enjoy your solo trip in the best possible manner.