The Black Prince which stars the singer-poet and Shabana Azmi has won the Special Jury Remi Award at the WorldFest International Film Festival in Houston, USA
Popular Sufi singer Satinder Sartaaj is on a high these days. He is cast in the lead role in The Black Prince about the last king of Punjab. He plays Maharajah Duleep Singh, the boy who was king of Punjab just before it was annexed to the British empire. Apart from the legendary Shabana Azmi who plays his mother, it stars seasoned British actors – Snatch star Jason Flemyng is his foster father Dr. Login, Keith Duffy, David Essex, Queen Victoria is portrayed by The Iron Lady actress Amanda Root.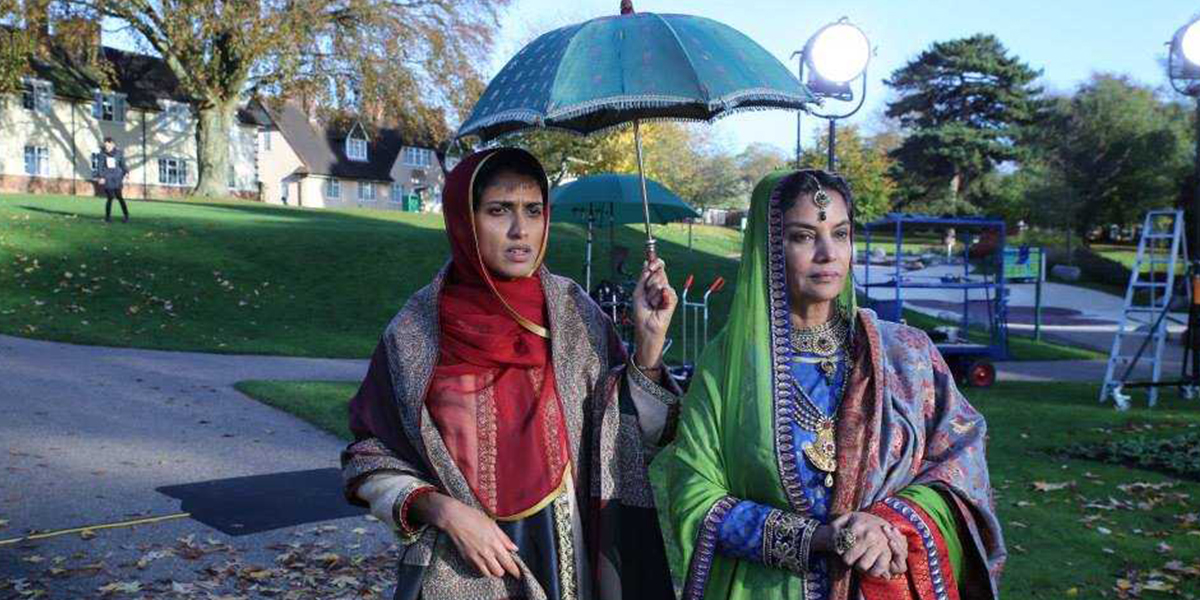 The film opened separately at the CineQuest Film Festival in California and the Manchester Film Festival in England in March. The producers of Oscar-winner 12 Years A Slave -- Brillstein Entertainment -- are backing the historical film. Written and directed by Hollywood filmmaker Kavi Raz, it was shot across India and the UK. The film is up for showcase at the Bentonville Film Festival, Arkansas and the International Film Festival of South Asian films (IFFSA), Toronto this month.
His latest hurrah comes from the fact that The Black Prince won the Special Jury Remi Award on May 2 at the 50th WorldFest International Film Festival in Houston, Texas. Crew member Natalie O'Connor was honoured for achievement in Art Direction.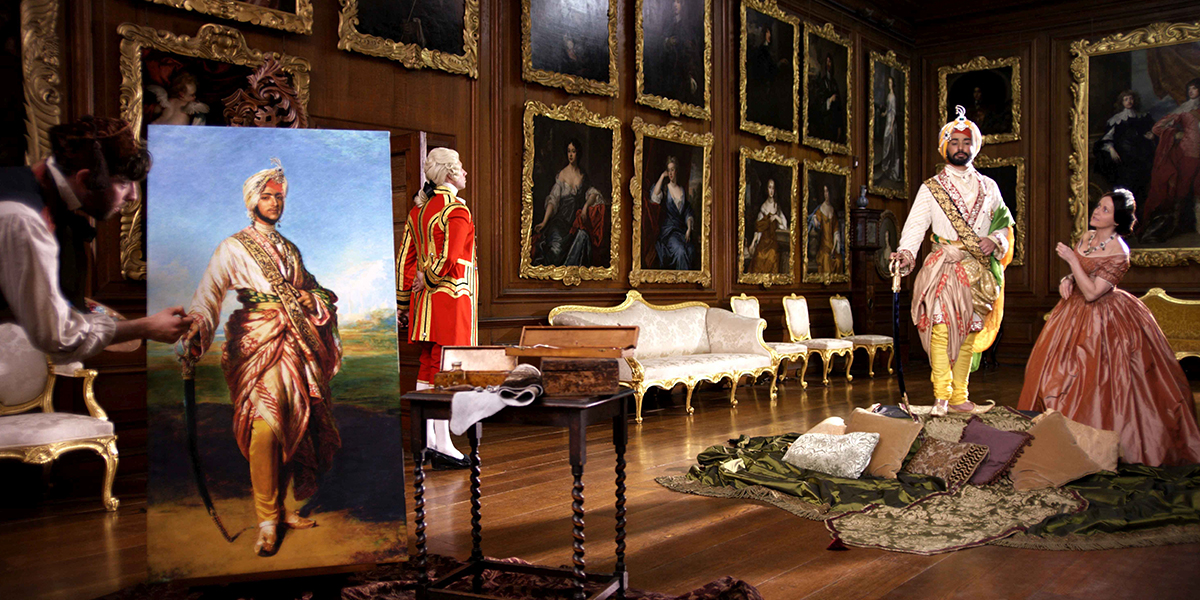 While receiving the award, writer-director Kavi Raz said, "This powerful chapter of Indian history has been poorly documented but it is a chapter that needs to be re-examined... It's the history of my ancestors, of a land where I find my roots firmly and deeply planted."
The majarajah was exiled to England by the British when he was 15. The Black Prince recounts his emotional journey as he reunited with his mother (Azmi) and reclaimed his faith and kingdom. His struggle inspired Sikhs to continue their fight for freedom.
Strong stuff, indeed. However, the highly qualified Sufi singer – he has a doctorate -- is taking it all in his stride. "I had a blast on set," he said about a Facebook video he posted of Flemyng dancing to a bhangra song.