If you haven't ticked off Kumbhalgarh from your bucket list yet, you have missed out on our very own Great Wall. Kumbhalgarh holds historical importance and is a World heritage site. The Mewar Fortress is located near Udaipur in Rajasthan and was built in the 15th century. It is about 82 kms from Udaipur and is a very important fort in Rajasthan. Kumbhalgarh holds significance for the 38 kms long wall which surrounds the fort. It is the second longest continuous wall after the Great Wall of China. A walk down the wall will take you into the historical period ruled by the Mewars of Rajasthan. The fort is the birthplace of Maharana Pratap and is a must visit for architecture lovers. It is beautifully lit in the evening and offers a marvelous view of the Aravalis.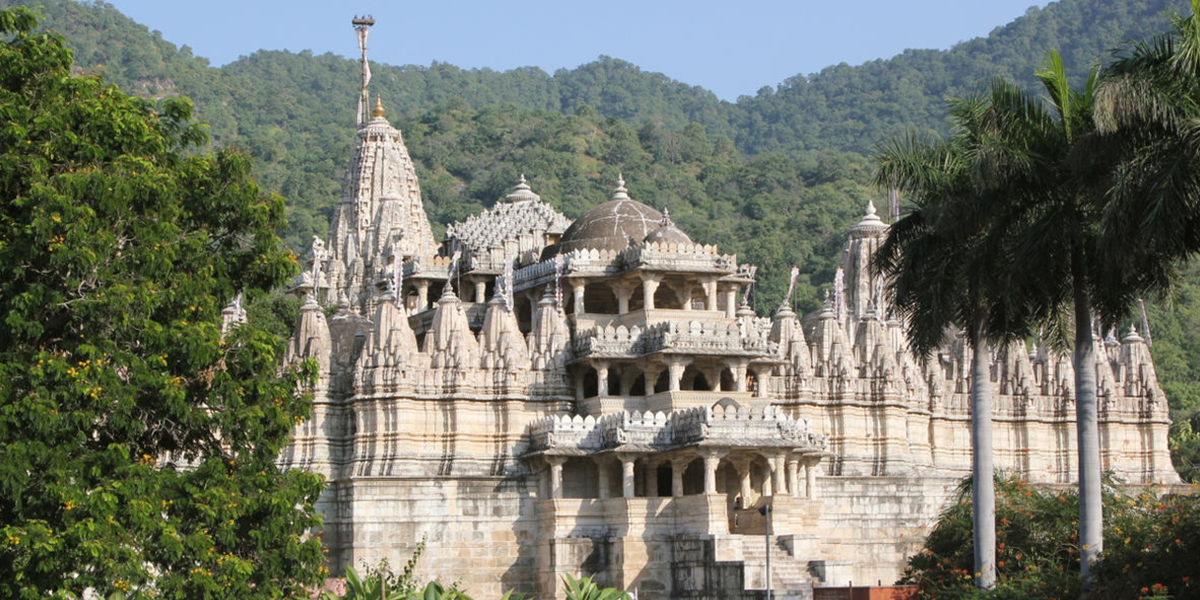 The fort is built on a hilltop on the Aravali Range, it has various gateways and over 300 Jain and Hindu temples.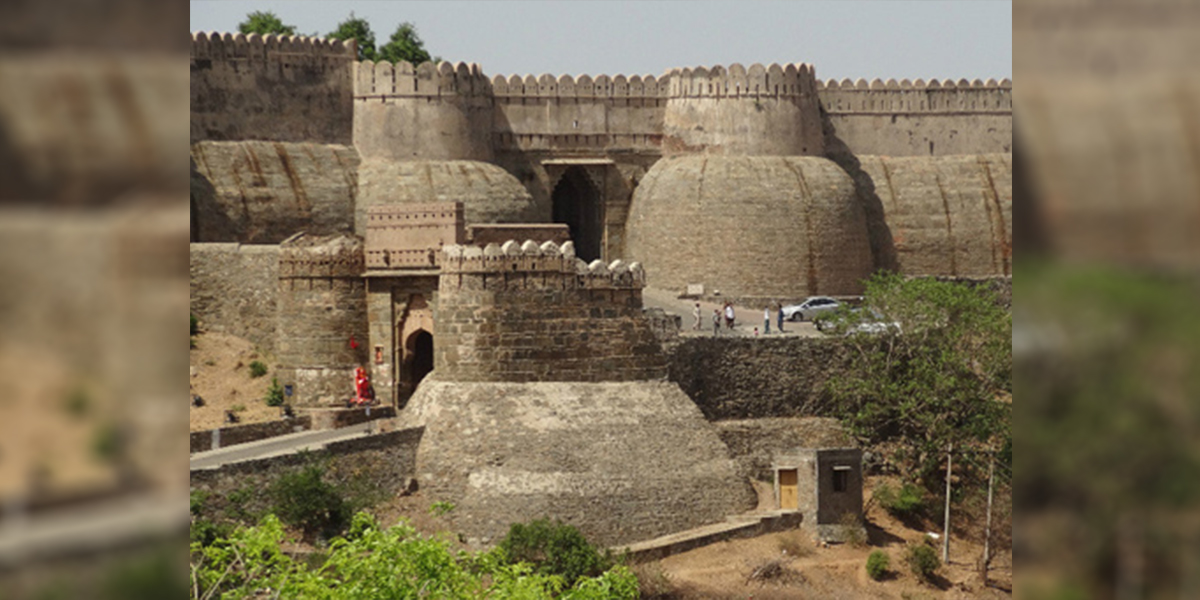 There are various important structures situated inside the fort. These include Jain temples built in the 15th century, a Hindu temple which has an idol of Shiva and Lakhola tank, which is a very significant tank inside the fort. The large Kumbhalgarh wildlife sanctuary can also be visited from here.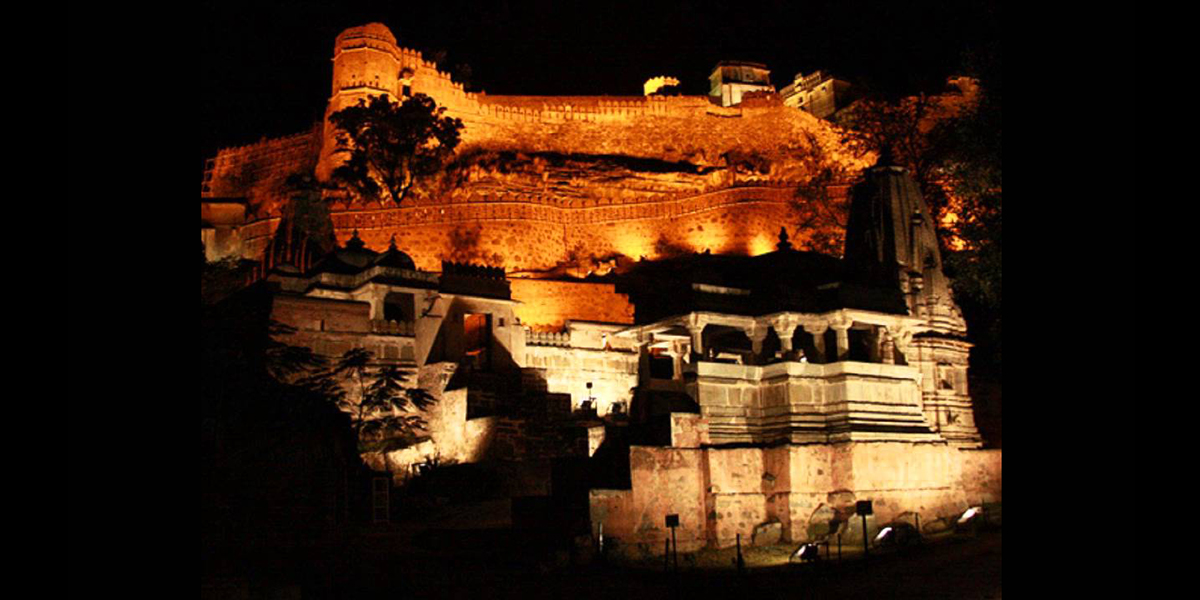 The fort has thick walls, which are wide enough for individuals to walk around the entire circuit. There is a light and sound show at the fort every night, which depicts the rich history and culture of Rajasthan. There are various hotels that offer a comfortable stay and also take you for a safari in the sanctuary.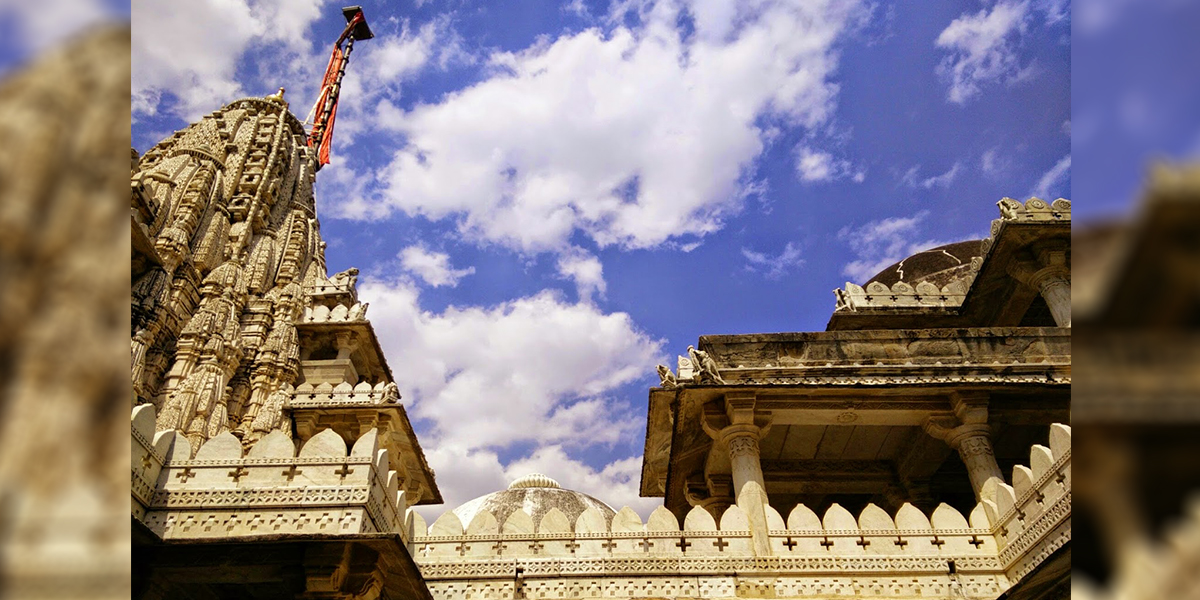 At a distance of 32 kms, you can visit the Ranakpur temples which is a famous Jain temple. The temple has 1444 carved pillars which are unique and reflect the history. The temple could not be destroyed because of its location! A visit to the fort, Ranakpur temples and a safari in the sanctuary will form a perfect itinerary for your trip to Rajasthan.