Who does not love watching a good movie? One movie affects the lives of so many people, ever thought of that? The actors, the workers as well as the audience. Bored? Watch a movie. Going on a date? Take him/her for a movie.
A director is the mastermind of a movie. He is the one envisions the idea and turns it into action. So, to think they might know a thing or two about acting, won't be wrong, at all!
Here are 7 Bollywood directors, who are extremely talented actors as well.
Tigmanshu Dhulia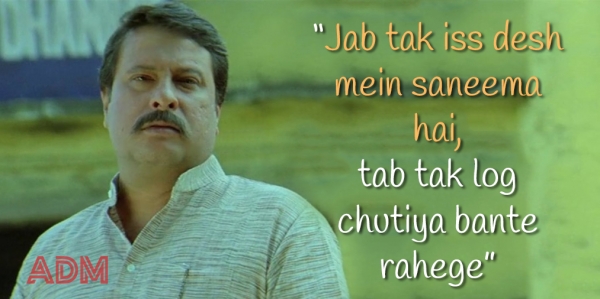 Remember the movies 'paan Singh tomar' or 'haasil', yes, Tigmanshu Dhulia is the mastermind behind these wonderful works. After proving his worth as a director, he went on to prove himself in the field of acting as well. He had a small role to play in 'Shahid,' but he managed to show the world that he is as good an actor as he's a director. However, 'Gangs of Wasseypur' was the first movie which stunned us with his performance.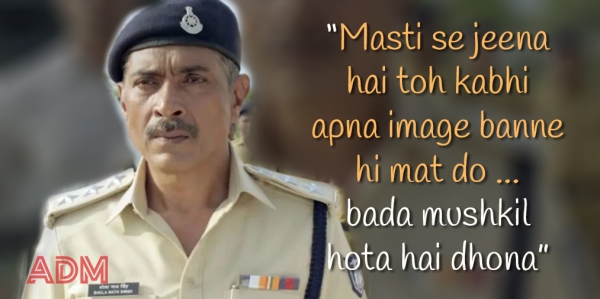 He makes movies that are socially relevant. His movies make us think about the society and its nuances, which we are often oblivious about. He made movies like 'apaharan', 'mrityunand', 'gangajal' etc. His movies depict the coarse reality of society. However, he decided to show his acting skills in the movie 'Jai gangajal' which also starred Priyanka Chopra. He was applauded for his performance in this movie. We would love to see him on screen more frequently.
Kunal Kohli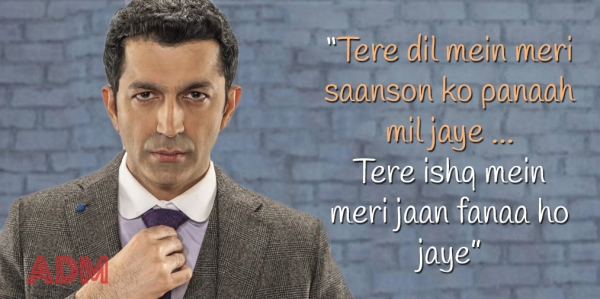 He kicked started his career by directing brilliant movies like 'fanaa', 'hum tum'. You have got to admit it. These movies were of different taste. They were absolutely refreshing to the audiences tired with Bollywood family dramas and romantic movie. He decided to switch roles and become an actor with the movie 'Phir se'.
Karan Johar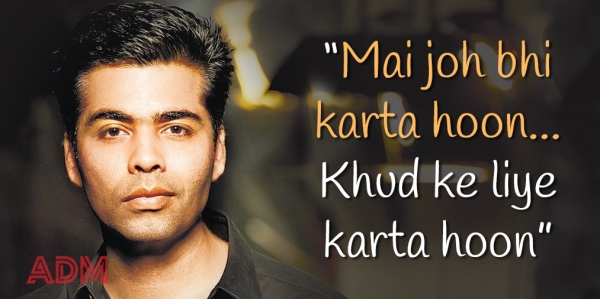 Who does not know this guy? He has directed some of the major blockbusters in Bollywood like 'kuch kuch hota hai', 'kabhi khushi kabhi gham' and recently 'ae dil hain mushkil'. He debuted as an actor in 'dil wale dulhaniya le jayenge' in a cameo role. However, he donned the role of an actor with the recent movie 'Bombay velvet' which also starred Anushka Sharma and Ranbir Kapoor.
Farah Khan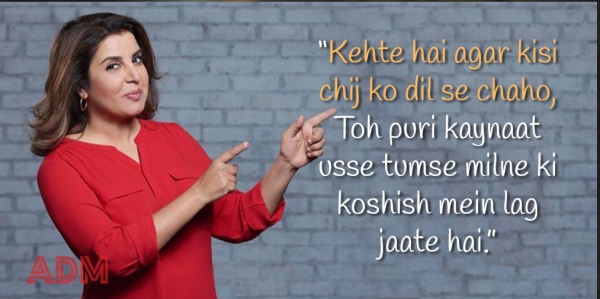 She is a packet full of surprise. She started off her journey as a choreographer then went on to directing, and now she's shown her acting prowess to us. 'Om Shanti om' was directed by her and so was 'main hoon na' and 'happy new year.' She showed her acting skills in the movie 'shirin farhad ki toh nikal pari' and turned out to be a pro! The audience loved her performance.
Mahesh Manjrekar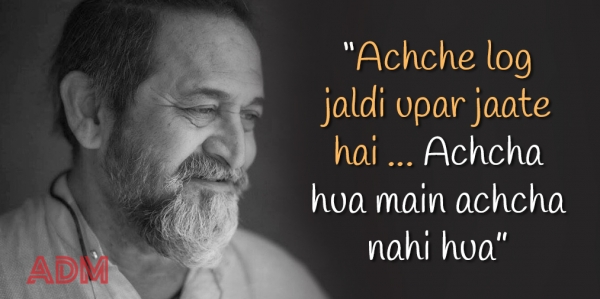 Apart from directing amazing movies like 'Vastaav: the reality' and 'astitva' he is also an amazing actor who has acted in movies like 'bajirao mastaani', 'slumdog millionare', 'kaante' and others.
Farhan Akhtar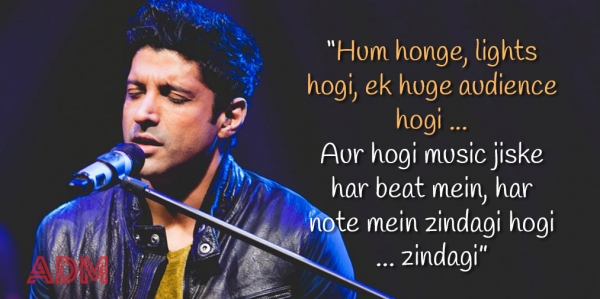 You probably remember him more as an actor than a director. However, this brilliant actor started his career by directing movies like 'dil chahta hain', 'lakshya' etc. He jump started his acting career with 'Rock on!!' and since then he has done numerous movies like 'Bhaag milkha bhaag' and others.
Conclusion
So give their movies a watch. You'll be surprised how good they are.