People think that if you are with the right partner you will never have troubles in your relationship. Let me break that bubble for you. In reality, maintaining relationships is a hard work and no matter who you are with, you will have hard times and sometimes may even doubt whether you are happy in your relationship at all.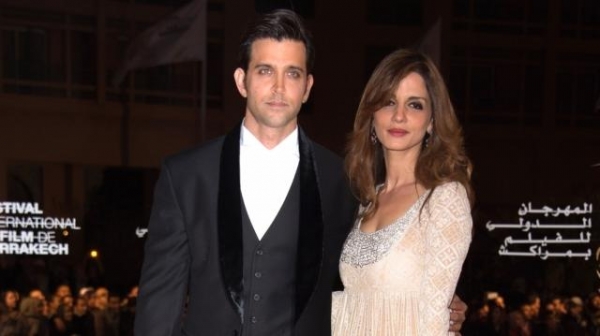 All couples, sometime or the other, have faced issues in their relationship. These troubles will not look the same as the one's your friends might be facing. Here's how to work past the major troubles that may come your way.
When you're with the same person for a long time, things eventually start to feel a little old. If you feel the spark is gone then know this you are not the only one. You may not feel happy in your relationship. It's quite natural. Work together and find ways by which both of you can have fun. Bring excitement and spontaneity back into your relationship.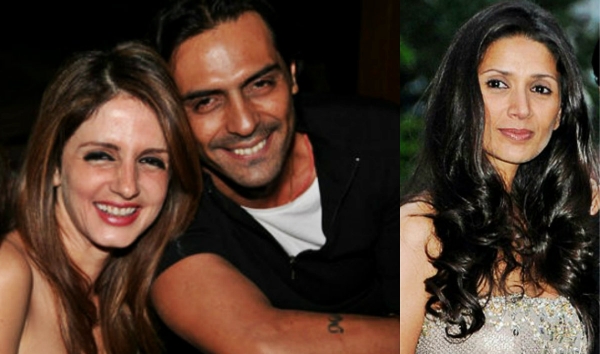 Another major concern most couples have is that their better half is always jealous. Remember as they say, there is a fine line between possessiveness and jealousy. Some of us are surely more jealous than others in relationships. We're humans and do have the ability to feel insecure. The trick is never let the green-eyed-monster in you get the better of your judgment. And know this; almost all couple goes through bouts of jealousy now and again. The key to conquer this is to talk and build trust so that you can sensibly work through it and deal with what in the end can be just crazy feelings.
It's not uncommon that most people take the vows seriously when they marry but eventually the importance of those promises are taken for granted. You can survive any storm if you are in the correct relationship and if your values line up to move past the issues happily.
First, know it's usual to be a little afraid about huge conflicts, but the best way out is always through talking it out rather than hiding from it. No good comes running away from your problems. Don't be too scared to say something in the fear of breaking up. Face it like a team. You'll learn that you can solve conflicts together.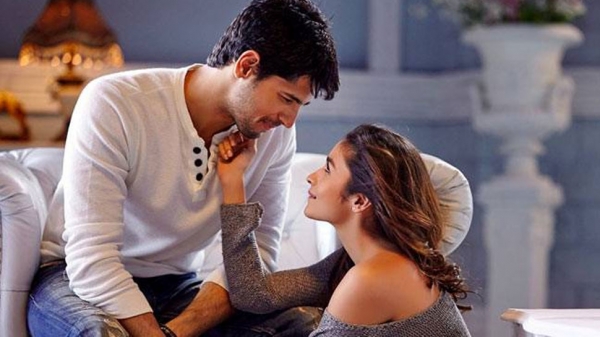 Most couples will face the issue of lack of time. Make one another your most important priority and balance your needs, and let them balance their needs in life. Without this, over the time, you will unavoidably find yourselves growing apart as a couple.
Be on the same stance as your partner about your financial goals and your values about the best way to spend and save money. Many couples fall into this issue so it is safe to say that you need to avoid it.
Other troubles all couples face eventually are family issues. You not just commit to your relationship, you accept your partner for who they are and their loved ones come with the package.
Commit to your partner and believe that a happy life is a shared life. Work on your chemistry, build a rapport, spend some alone time. Remember no one is perfect but it's about loving their imperfections.