The much-awaited trailer for the thriller Raazi released this Tuesday morning i.e on 10th April 2017. The movie is directed by Meghna Gulzar and is based on the novel by Harinder Sikka called Calling Sehmat. The story is set in 1971, during which a young girl was sent to Pakistan to take out any information she could and was married off to a Pakistani guy. This was done because a war was sure to happen between the two-longtime rival nations, India and Pakistan. The story seems unique because it is about a very ordinary Indian girl who has to face prodigious circumstances.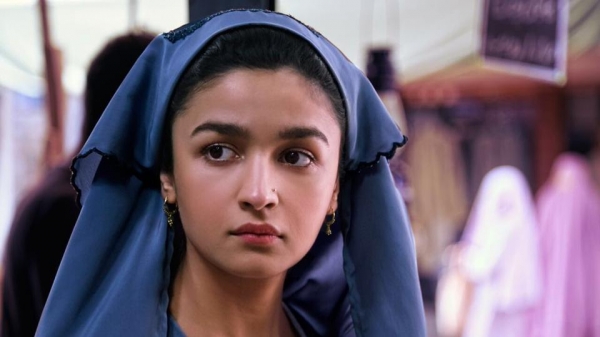 The movie stars Alia Bhatt and Vicky Kaushal who play the role of Sehmat and Iqbal respectively. Alia Bhatt delivers spectacular performance in her role and looks absolutely breathtaking. The trailer starts off with the rising tension between the two nations India and Pakistan. Alia Bhatt as Sehmat is then married to a Pakistani army officer, Iqbal by her father to be the "eyes and ears" of India. Alia Bhatt is shown to be the perfect daughter, beautiful wife and a courageous India spy.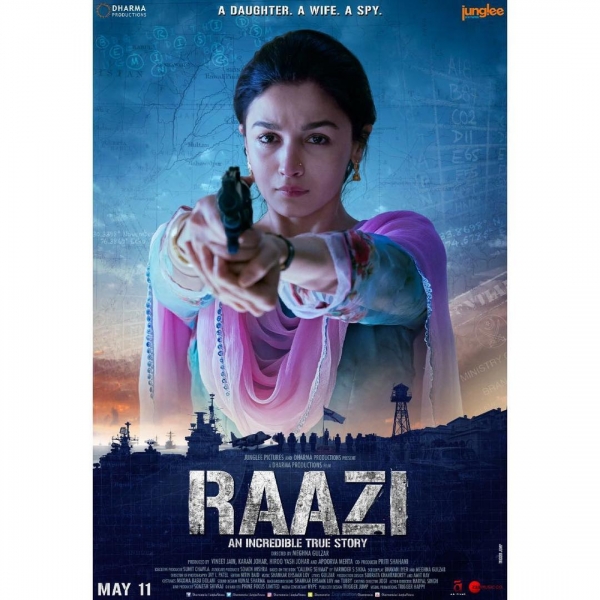 The movie shows how we often see people boasting about living and dying for the nation but there are a few who make sacrifices for the sake of the nation yet they don't have names in any record books or data. The director tries to tell us the story of one such young unsung hero who made a gigantic sacrifice for the nation yet was never known to anyone. It fills us with a feeling of patriotism and respect for these unsung Knights of the nation.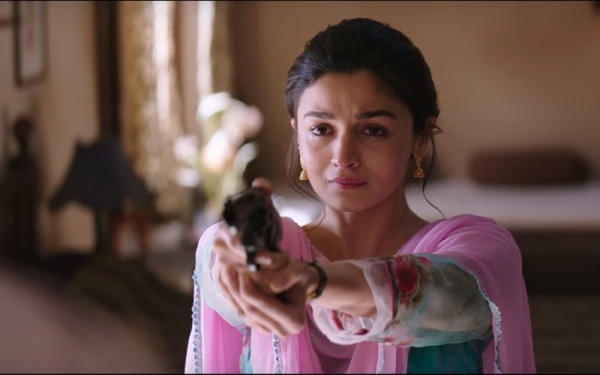 The trailer has received an enormous amount of appreciation and kind words by major actors and critics of the industry. Raazi is presented by Junglee Pictures and Dharma Productions and is supposed to release on 11th May 2018.