All of us want a touch of sophistication in our look along with a dash of style. But what is the timeless and natural way to do it? These tips will help you stay chic and stylish all year round. Having classy stuff is timeless as one item goes a long way. Instead of splurging on trends that will lose the hype and charm after the year spends on products that will go a long way and can be worn even after 10 years. These tips will keep you looking classy so you can keep rocking in all phases of your life!
BUT KEEP YOUR PERSONAL STYLE INTACT!
Everyone has some personal style statement they can rock! Your style is a reflection of your mood, lifestyle and your whole aura in general. One look at someone and we can judge their whole personality, same goes for you. Whether you like high-end fashion or want to go with the simple and classic look you can always look elite with your style statement. Have a look at these 5 tips-
1. CLASSIC FABRICS ARE THE WAY TO GO!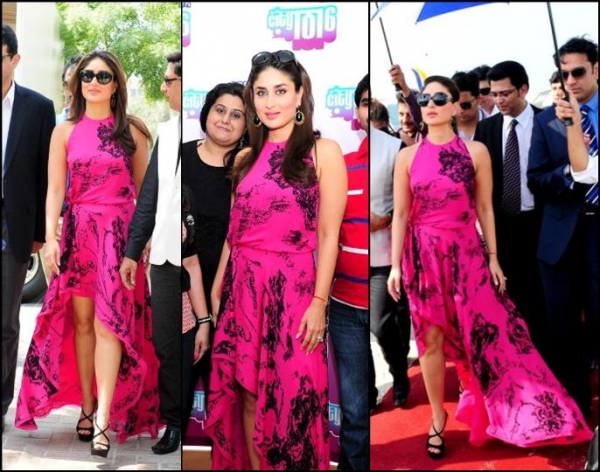 The fabric is the most important aspect of clothing. Fabrics like silks, cotton, and linen will go a long way if they are cared for and looked for properly. Always keep your clothes clean and ironed to so they may give off a classy vibe of their own. Some fabrics can only be dry cleaned or washed by hand. Make sure you keep in mind all this and your clothes will surely go a long way!
2. YOU CAN NEVER GO WRONG WITH NEUTRALS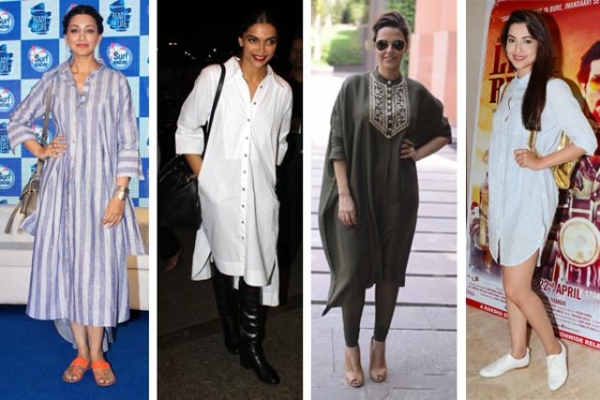 Bold patterns look great but you need a lot of confidence to carry them every day. Neutrals work best on day to day basis. Combine them with one another and you can never go wrong. White, Beige, Peach, Black etc are some nudes shades you can never go wrong with. Monochromatic is also a great choice when you want to play with colors but do not wish to go overboard.
3. TAILOR IS YOUR BEST FRIEND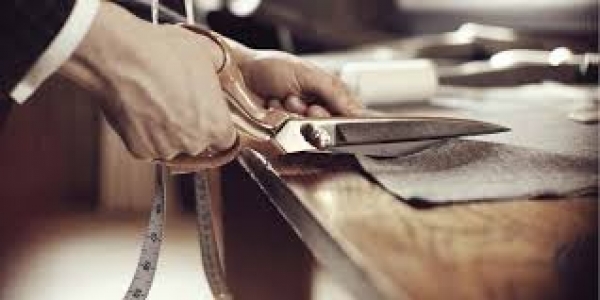 Remember the outfit that does not fit you perfectly but you chose to wear it anyway? Well, that needs to stop. Fitting is the key to a fabulous outfit. Make the tailor your best friend and make sure every inch fits you like a dream. Little alterations will make you go the long way and keep your outfit on point. You can even buy the oversized clothing you loved at the store and get it fixed for minimal amounts. You can also at times mix fittings like the sundress you love with an oversized shirt.
4. SHOWING OFF EXTRA SKIN IS NEVER IN VOGUE WHEN IT COMES TO DRESSING CLASSY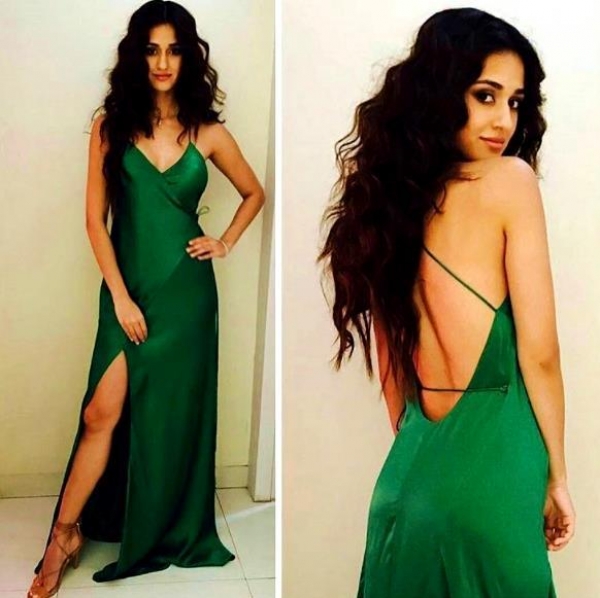 Modesty is what it takes to look classy. Although you can add a little oomph with a halter or square neckline but micro minis and bare it all tops are a strict no-no. Keep it subtle and low and always keep your belly and cleavage always covered. A classic former wear would include a pencil skirt that ends just a little below your knee along with a formal top.
5. DO NOT OVER- ACCESSORIZE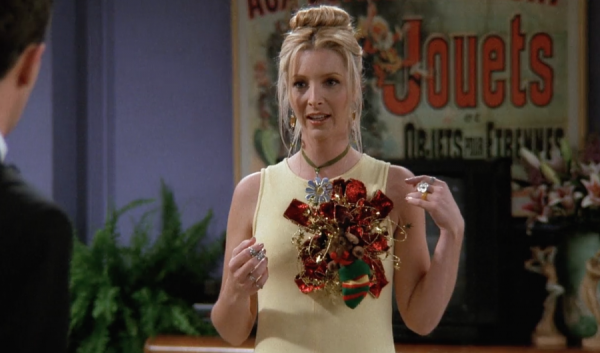 Subtle jewelry is the key to classy clothing. Simple bracelets, earrings, and necklaces can do the job and a bling to your entire outfit. Long pendants with a solitaire or cross, earrings studded with pearl or just plain old golden hoops make you look elite and sober. Scarves are also a great way to add a dash of style to your outfit. Florals, stripes, and paisleys look great with a neutral outfit. Your shoes are also accessories. Remember never bargain on shoes and handbags as they can instantly level up your outfit. In shoes always have a pair or neutral solid pumps or some chic animal print which can never cause any harm.
So go ahead and stay classy and fabulous this summer. Remember you need not spend bucket loads of money to stay elite and sober. You can look like a million dollars ever with a plain white shirt and denim if you know how to style it and carry it with confidence.
Stay tuned for more.