Wondering what to gift your loved one during this week of love? Well, do not fear as here we come to your rescue. We bring to you some great gifting ideas which will make your Valentine's 2018 pretty special for both of you. The best part about these extra special and romantic gifts is that they fit the pocket too! Have a look-
GIFT IDEAS FOR HER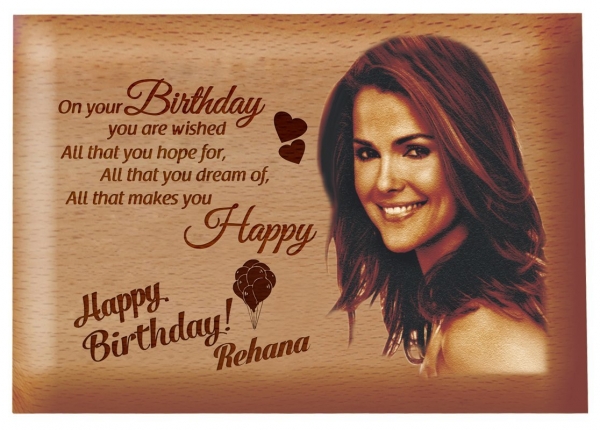 Bored of the clichéd photo frame gifting? Well, these wooden plaques are engraved by laser especially for your order. You can also add a personal message and customize it as per the occasion or theme. There are various sizes also available to suit your needs better.
Buy it here: http://amzn.to/2E6mE62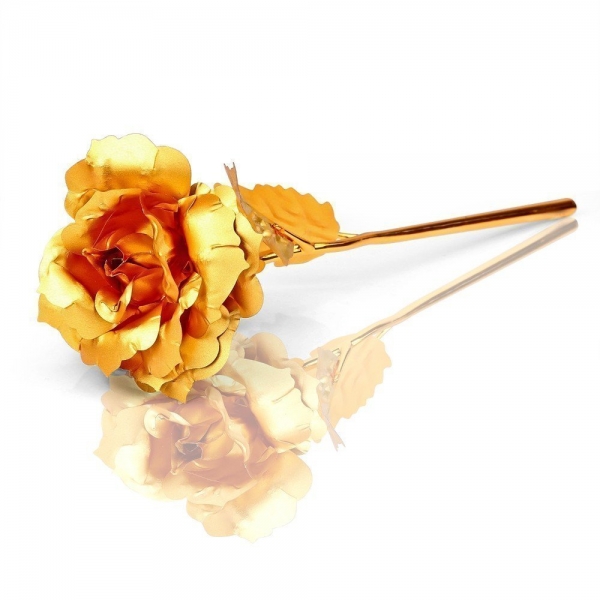 Hate it when flowers wither? Well, don't worry anymore as this gold rose will never wither! That is not all it is also very pocket-friendly and comes with a guarantee card for purity. So go ahead and grab this unique flower to make your loved one feel special and luxurious.
Buy it here: http://amzn.to/2nqhPuK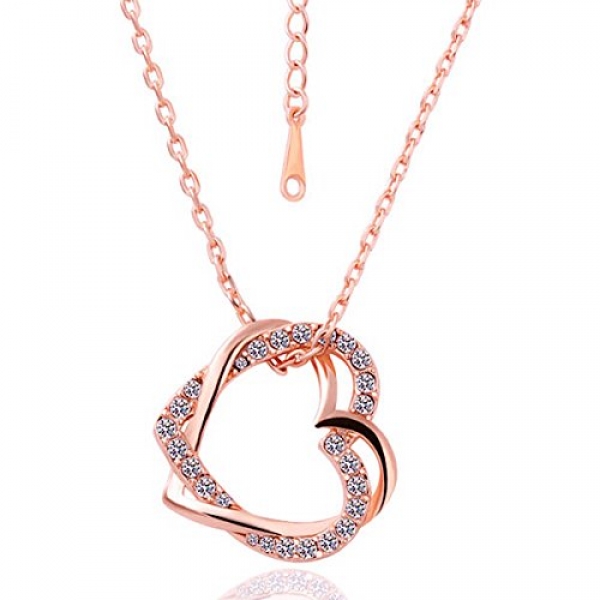 We all know how girls are crazy for jewelry and this pendant is the perfect gift for your mistress. The rose gold heart pendant is symbolic of two hearts combining into one. The pendant is skin friendly and suits all occasions. Apart from this it sure as hell looks uber classy and stylish!
Buy it here: http://amzn.to/2E0bfET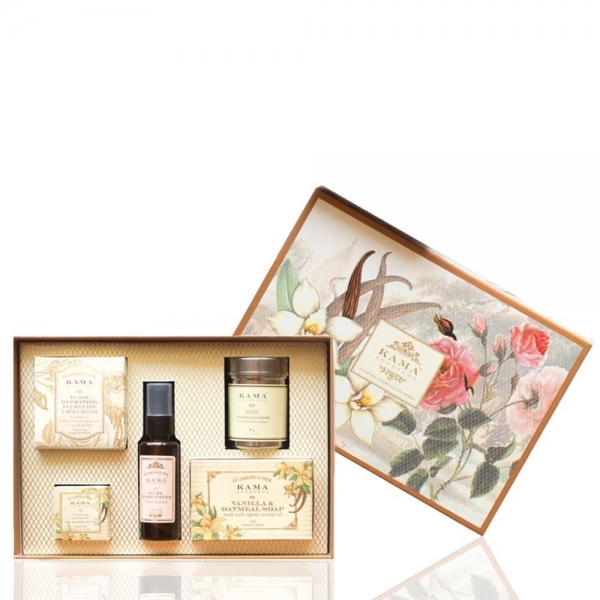 Pamper your girl with some luxurious beauty essentials. The "Kama Ayurveda signature essentials" offers you a charming range of skincare and beauty products in one kit! The kit includes Mridul Soap-Free Face Cleanser, Pure Rosewater, Vanilla Lip Balm, Vanilla & Oatmeal Soap and Eladi Hydrating Ayurvedic Face Cream.
Buy it here: http://amzn.to/2nxdWmL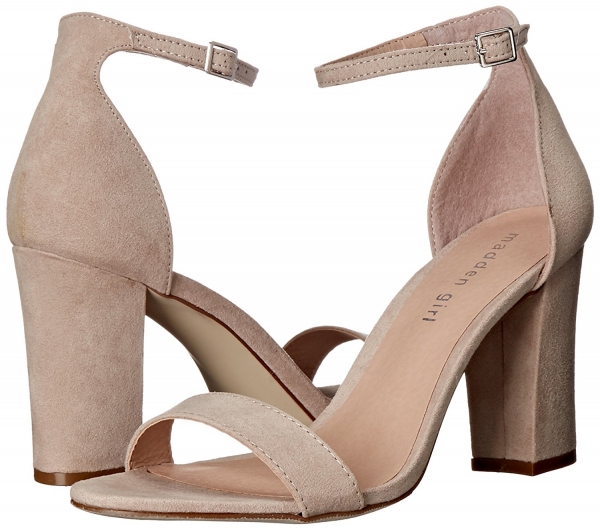 "Give the women the right shoes and she will conquer the world"
Well, this goes without saying, shoes are a girl's favorite! So spoil her by gifting her this gorgeous pair from Steve Madden that will surely make her fall in love. Adding a feminine to the over-all look these heels add a dash of glamour and trend in the overall look, and after all, no girl can have one too many shoes.
Buy it here: http://amzn.to/2nvRcDP
GIFTING IDEAS FOR HIM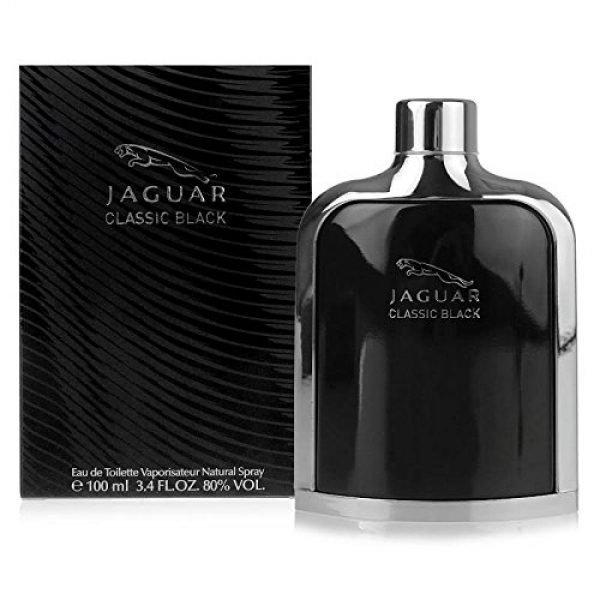 Everyone loves good smelling men. They create a different aura around them, so here is a perfect perfume that will make him feel special and loved. The Jaguar classic black is the perfect perfume for elegant and stylish men. The top notes include green apple, mandarin, heart note of orange, spicy ginger with notes of white musk, and sandalwood.
Buy it here: http://amzn.to/2rUBiZb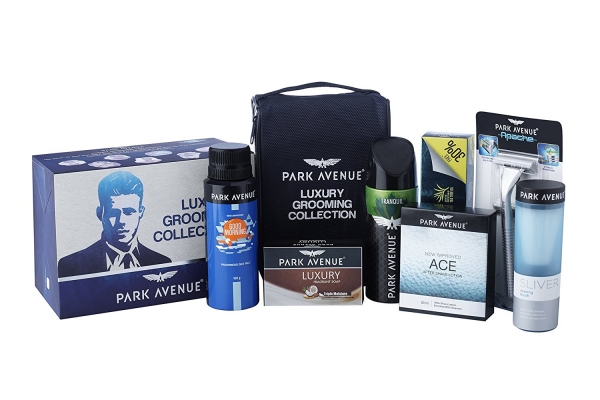 Whether they say it or not, men also love being pampered! Pamper your special guy by gifting him this grooming kit by park avenue which is the perfect kit for him to self-indulge! The kit includes Park Avenue Deo, a Shave cream, Talc, Soap, After Shave Lotion, Shave Brush, and an Apache Razor.
Buy it here: http://amzn.to/2E1raTl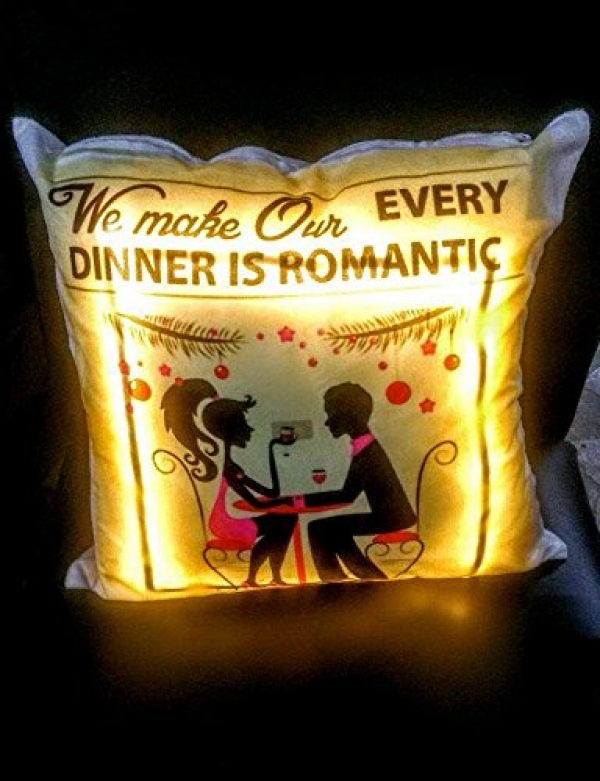 This beautiful LED cushion will add a certain romance in the air! The cushion can be customized as per the occasion and you can also add a cute message to it. You just need to mail your picture and Voila! The customized cushion will be at your doorstep!
Buy it here: http://amzn.to/2E6wV28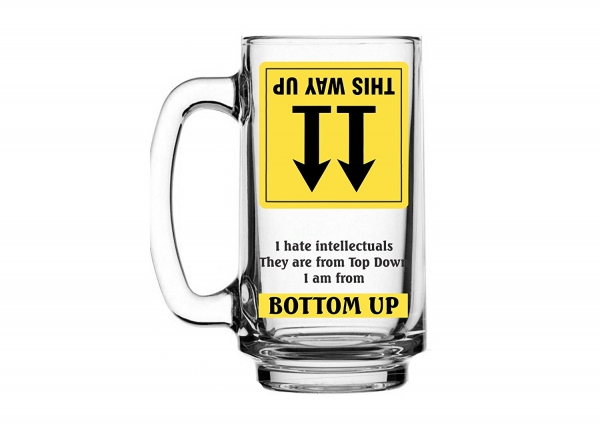 What is the next best thing your guy loves after you? Yes, beer it is! This cool beer mug by Ek Do Dhai looks trendy as well as it a fun gift for your man. Drinking will be more fun when even your mug demands "bottoms up".
Buy it here: http://amzn.to/2BK2nhe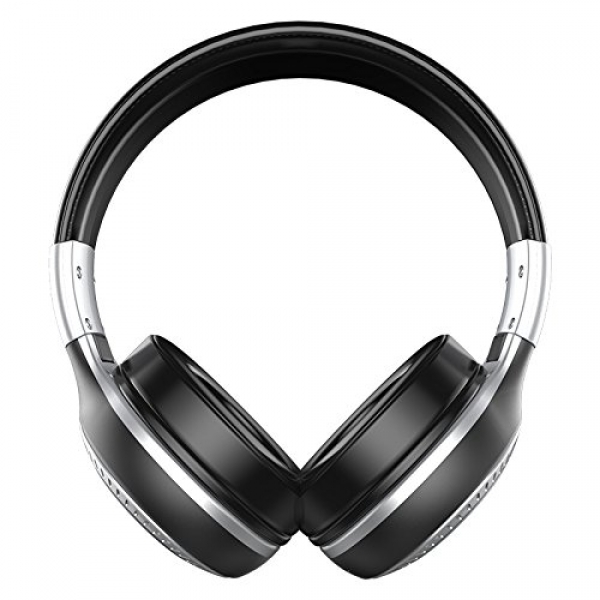 Men are crazy about gadgets. If you guy loves music and is a freak for latest gadgets, this is the gift for him. The Sony Xperia Bluetooth headphones have the latest noise cancellation technology, SD card slot, and FM. It also has a built-in rechargeable battery and also has an aux port when you run out of juice. This serves as a perfect gift for your tech-savvy man who loves listening to full, deep bass and razor-sharp high-end music, and that's not all! It also has a microphone and vibrating call alert for you to call him up and go on for long hours!
Buy it here: http://amzn.to/2DSSyDw