Two actors on the show Badho Bahu trained like wrestlers for an upcoming dangal sequence
It's a scene that's being talked about since January. Rana and Lucky will take each other on for the anticipated dangal sequence which has finally been shot. The actors playing these parts, Arhaan Khan and Prince Narula, enjoyed prepping for it. "We had to ensure every move was on point. So we had to practise and eat the right things in the right amount," says Arhaan. They have been training for months to look like wrestlers from Haryana. The actors who play brothers on the show bulked up to achieve the look. Their training would start early morning.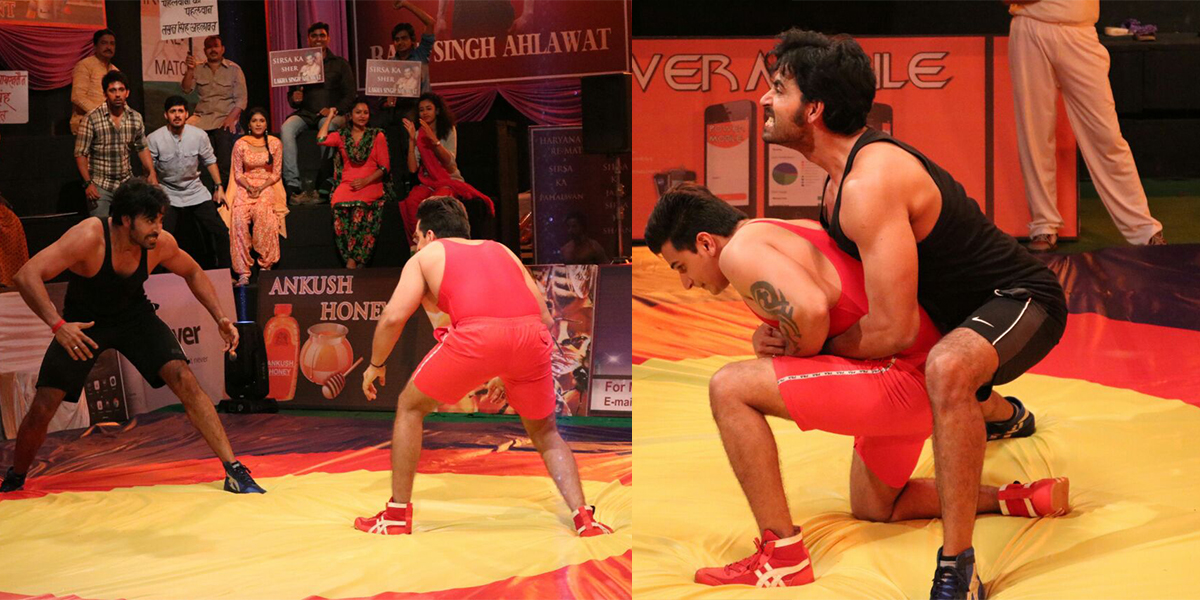 It was no easy task. There were injuries along the way. Arhaan had a ligament tear. "I suffered through it and continued training since it's a crucial sequence that sets in motion the rivalry between the brothers. I hope you enjoy watching it," says Arhaan.
Producer Dipti Kalwani explains that it's a rematch of 'Haryana Iron Man' which Lucky won last year. This year, Rana has challenged him. "He's doing it for his wife and mother," says Kalwani.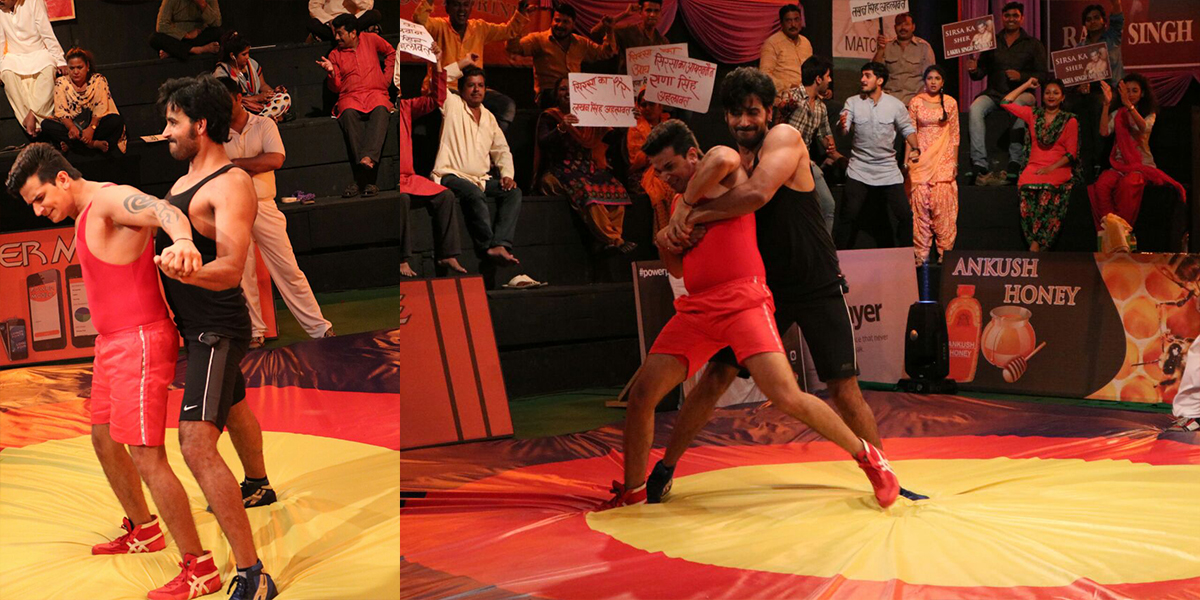 Well, we haven't heard of an Iron Man wrestling match in Haryana. The real Iron Man competition is a gruelling one-day endurance race, considered one of the hardest in the world. It covers 140 miles. Participants begin with a 2.4-mile swim in the ocean, or a river, then jump on a bike and pedal for 112 miles, followed by a 26.2 mile run. We are guessing the fictional show Badho Bahu has borrowed the name for effect. Creative liberties!
Says Prince who plays Lucky, "Things will change in the plot after the sequence airs. My brother has challenged me, and as a true wrestler, I accept the challenge. Lucky will use all the techniques he has learnt from Babuji. The two families will become separate after this match."
Judging from the preview pictures, it looks like this dangal will raise quite a riot in the storyline.